Central Otago Exclusive, Hand-Crafted, Single Estate Pinot Noir & Pinot Gris
Gate 20 Two is a family owned 5 hectare vineyard, situated on rolling slopes at the base of the spectacular gold diggings in Felton Rd. Bannockburn in Central Otago, New Zealand.
This is an area of extraordinary beauty, surrounded by rugged thyme covered hills and mountains, lakes and rivers.
It is also an area rapidly gaining recognition as one of the few areas in the world able to produce pinot noir of stunning quality and complexity.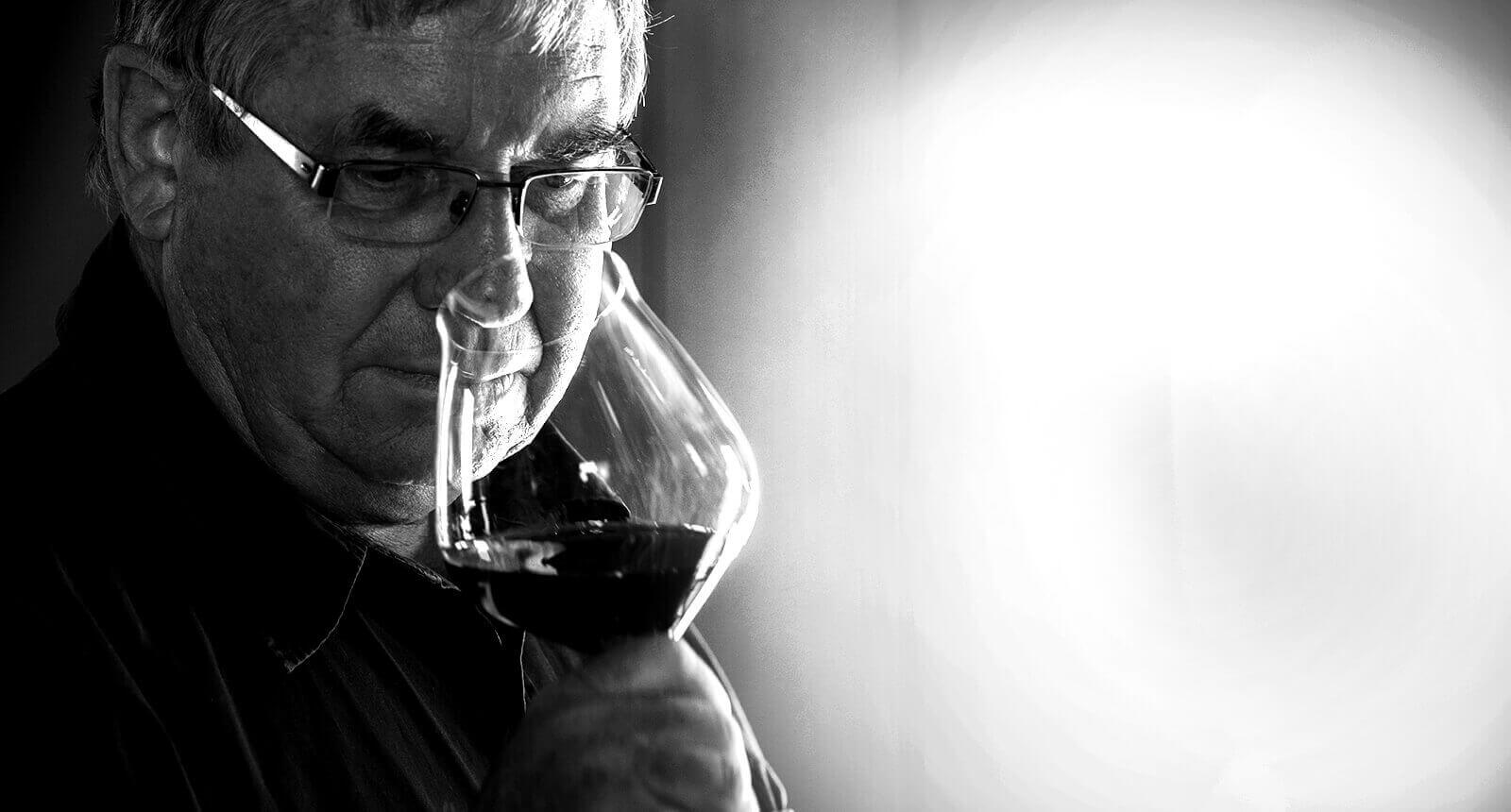 back to top