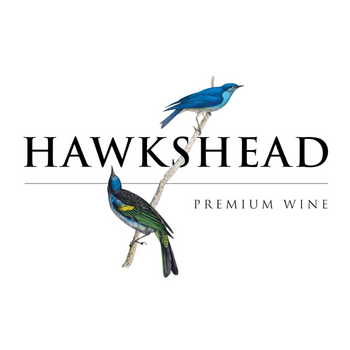 Welcome to Hawkshead Wine
HAWKSHEAD Vineyard was established in 2001; Denis Marshall's vision made him one of the Gibbston Pinot Pioneers in Central Otago, NZ. A fourth-generation farmer, horticulturist and conservationist, Denis and his partner Ulrike Kurenbach create their Central Otago Wines with integrity and charm.
Denis' love of growing grapes and Ulrike's exquisite palate from her German upbringing and food technology background coupled with winemaker Dean Shaw's passion and years of experience mean that our Pinot Noir, Pinot Gris, Pinot Blanc, Riesling and Pinot Rosé are made with great care, devotion, and love, and enjoyed by all who taste them.
Price based on case of any 15x 750ml bottles, all-inclusive of freight, taxes, duty and insurance from NZ Producer to your door in Australia. All prices based on live exchange rate.
back to top