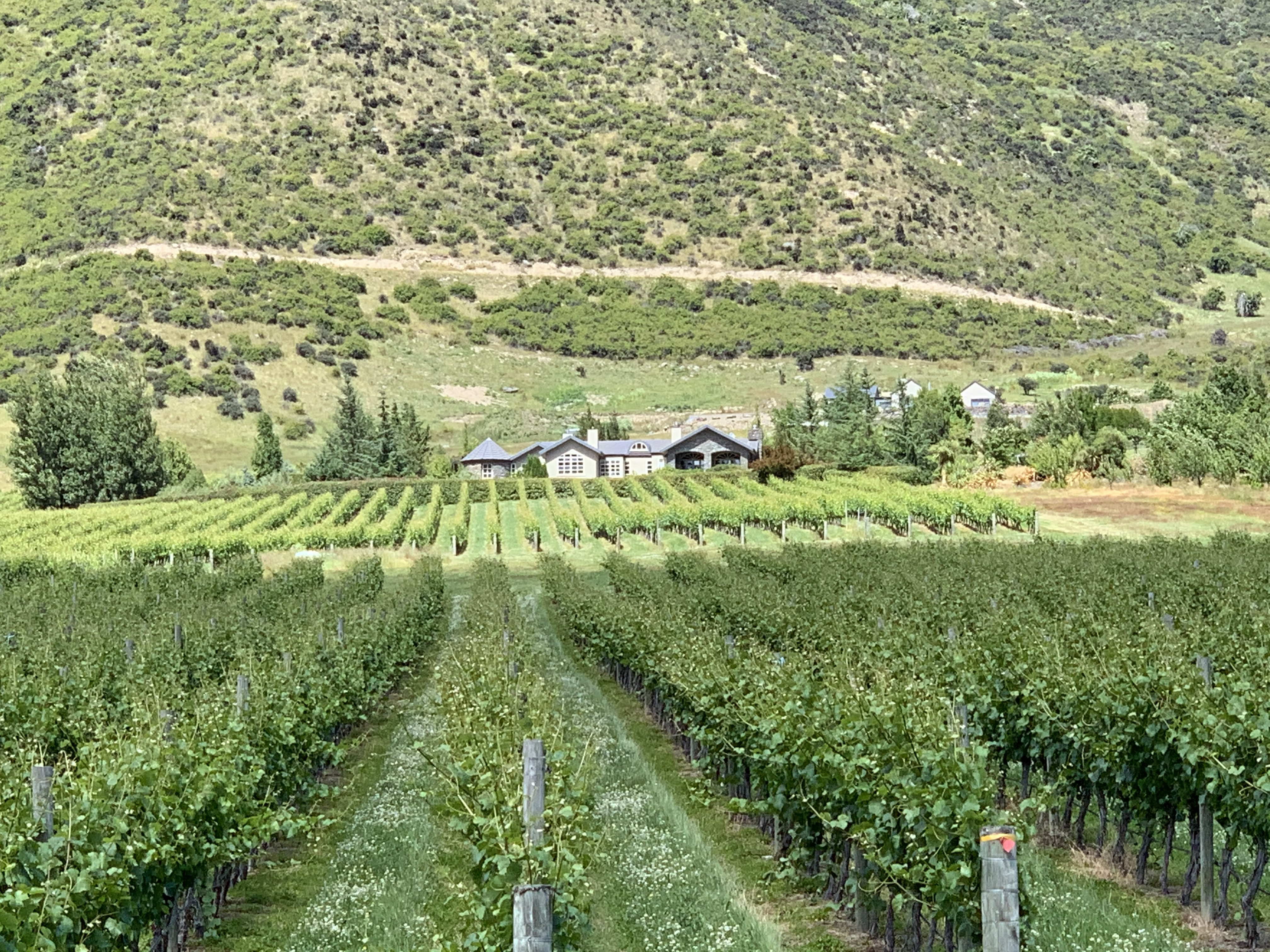 High Garden Vineyard Pinot Noir
"At their best Gibbston Pinots are the most complete Pinot Noirs in Central Otago, delivering a dense midpalate and great length as well as admirable austerity thanks to Gibbston's coolness." Matt Kramer in The Wine Spectator
"High Garden is the highest vineyard in Gibbston, on schist rock soils sloping towards the north with very long sunshine hours, making it one of the warmest sites in the coolest subregion for Pinot Noir." Robin Tedder MW Vigneron.
The 2022 vintage demonstrates the heights that can be achieved with Pinot Noir grown in a warm sunny site in Gibbston. Conditions were ideal throughout the growing season with minimal wind at flowering and no frosts right through to vintage during the last week of April. At High Garden we did not turn on the irrigation for the third year running despite the long dry summer.
The grapes were hand picked in outstanding condition with small berries and loose bunches. The normal triage in the vineyard in the 24 hours before picking was easy this year due to the fantastic ripening conditions and healthy berries supported by a canopy that lasted until early May. With bunch weights lighter than average, and a higher skin to juice ratio, the resulting wine has great concentration power and length.
HGVPN22 has an intense aroma of spice, red primary fruits and dried herbs. This characteristic is unique in the Pinot world identifying Gibbston immediately with its beguiling aromas. With a deep purple scarlet colour the wine is rich and full bodied with layers of fine grape tannins in support. The natural fine acids typical of Gibbston are present in the background, giving the wine balance and structure with a mouthwatering backbone of acidity. Capable of development over decades the 22 High Garden, like all the great Pinots, is delicious now. This vintage demonstrates the potential of this distinguished vineyard site given the power and depth present in a wine, with loads of energy, which goes on and
The vineyard soils at High Garden comprise a layer of schist rocks over gravelly glacial loess which has been washed down from the mountain range, behind the vineyard, over millennia. These soils provide ideal structure and drainage allowing deep rooting systems to form. There is enough organic matter and sub surface moisture to provide the vines with just enough sustenance to maintain a healthy canopy until winter starts to bite come late May. The mountain tops are covered in snow much of the year and there is a burn running down alongside the vineyard.
Situated at between 420 and 490 metres of altitude High Garden is the highest vineyard in Gibbston, Central Otago's coolest sub region. It has great exposure to long sunshine hours. There can be mist and shade at the bottom of the valley for between one and one and a half hours before the early morning sun arrives. The vineyard slopes down towards the north allowing for the free draining of both air, which minimizes frost risk, and water; although the vines are now dry land farmed.
Technical.
Grape variety. Pinot Noir various clones (B667, B777, UCD5 and Abel).
Date first planted. 2001/02 seasons.
Size. Four hectares. Certified NZ Sustainable Vineyard.
Wine label. High Garden Vineyard Pinot Noir.
Viticulturist. Gary Crabbe highly experienced and a graduate of Lincoln.
Yield. 4.5 tonnes per hectare similar to Burgundy Grand Cru .
Winemaker. Jennifer Parr NZ Winemaker of the Year 2020.
Winemaking. 28% whole cluster. 13.5% ABV. pH 3.65. TA 6.4g/l. Extended maceration with 21 days on skins. 10 months in small French Oak, 30% new. Unfined and unfiltered. Vegan.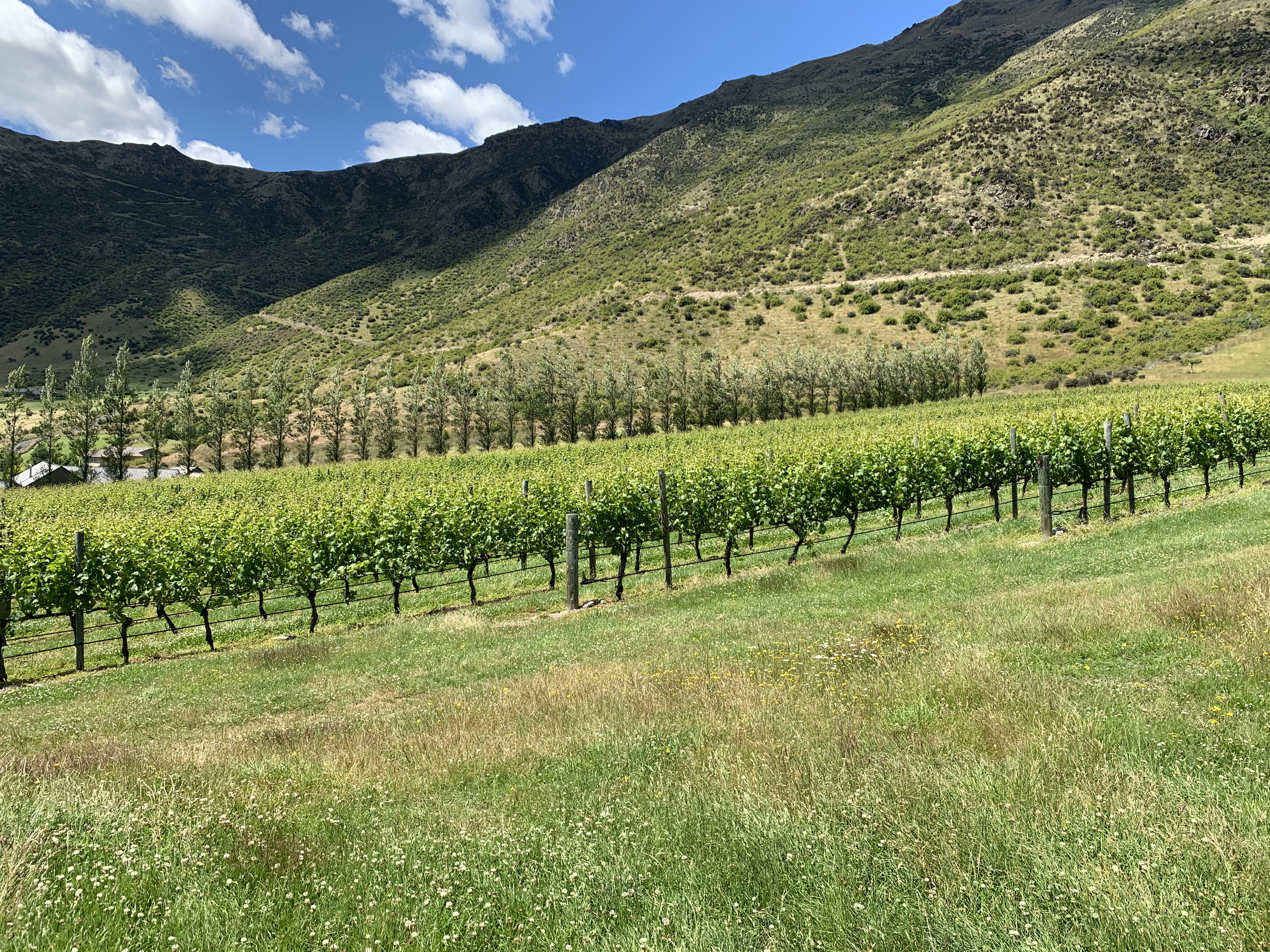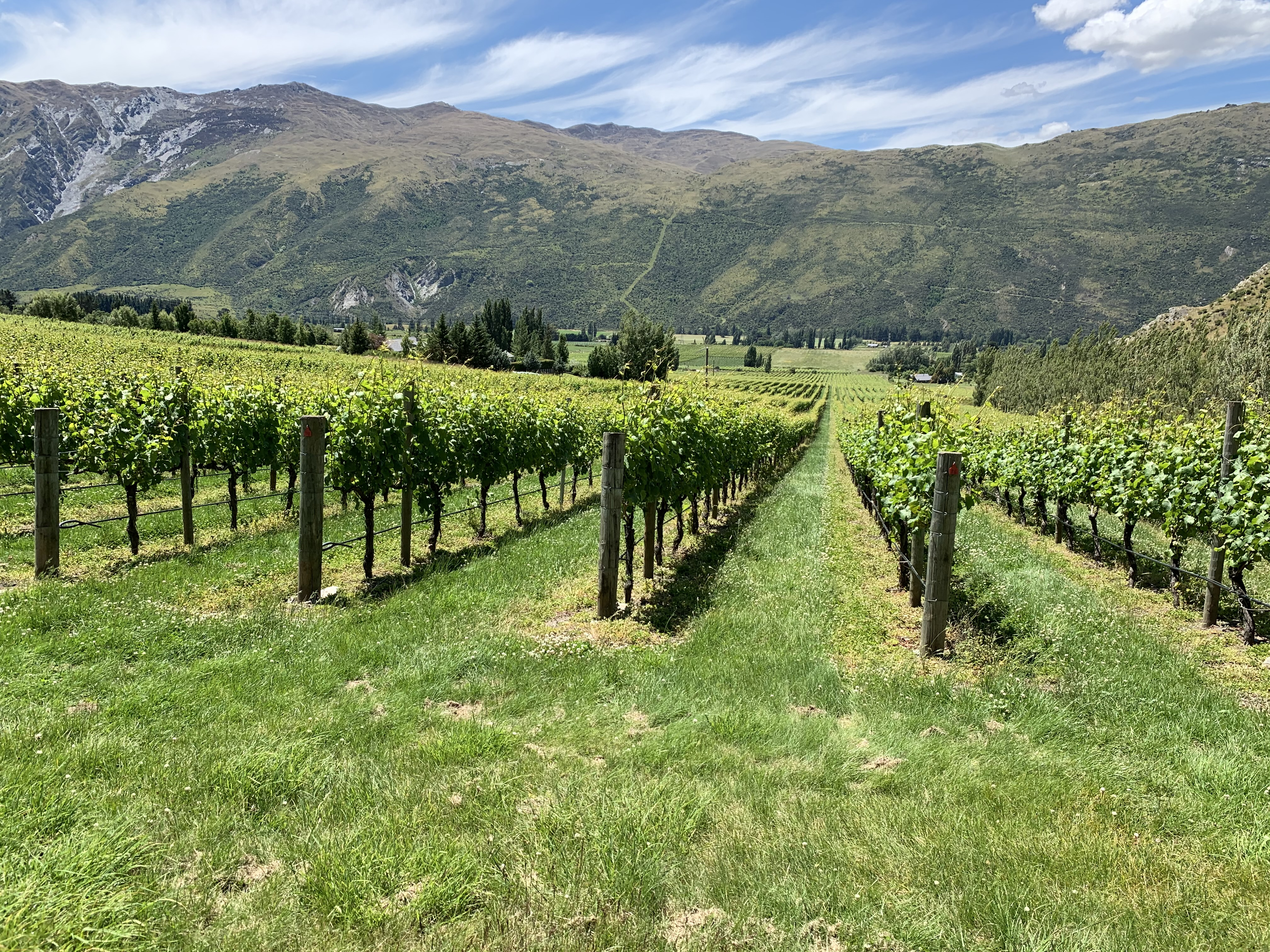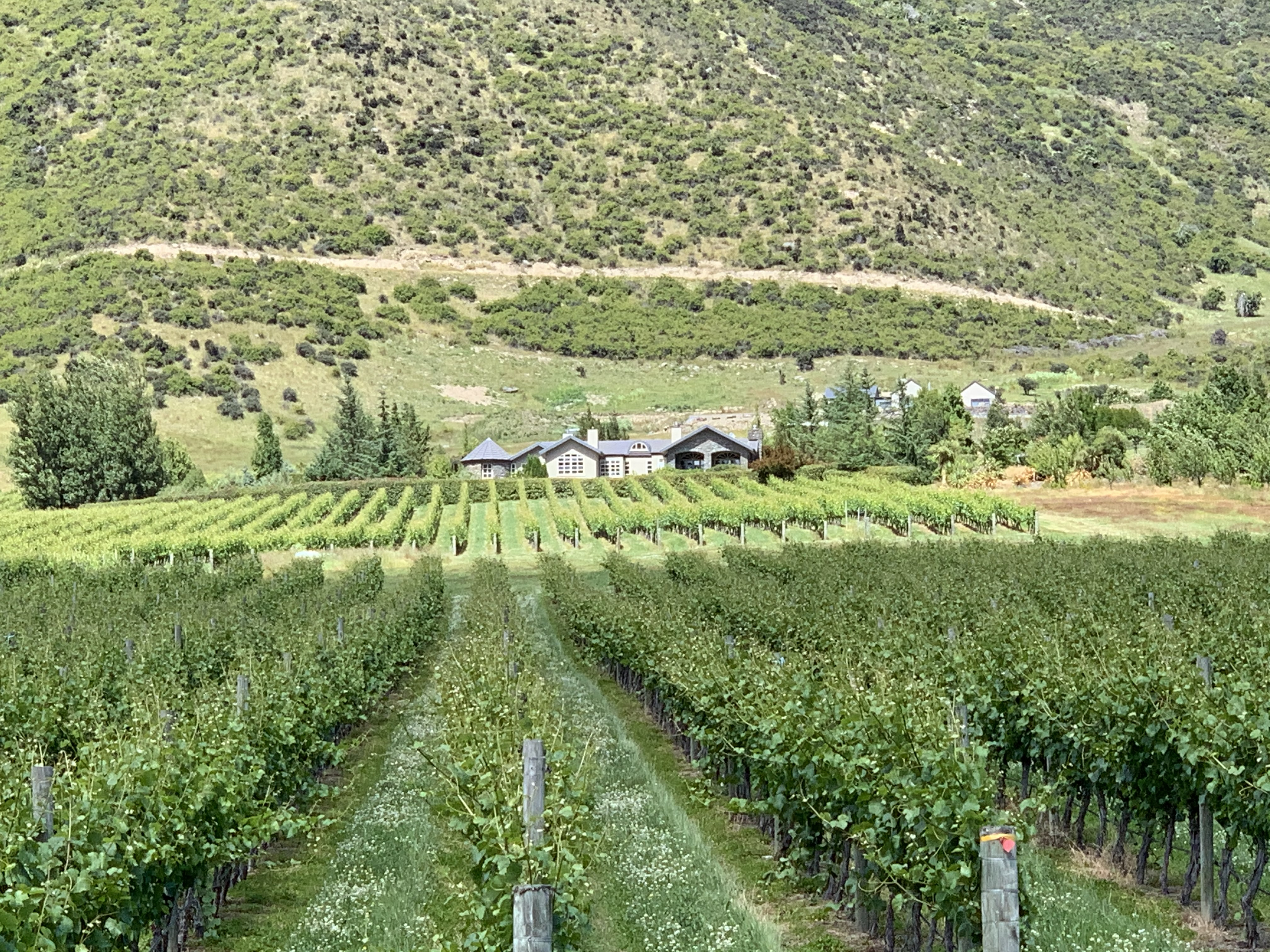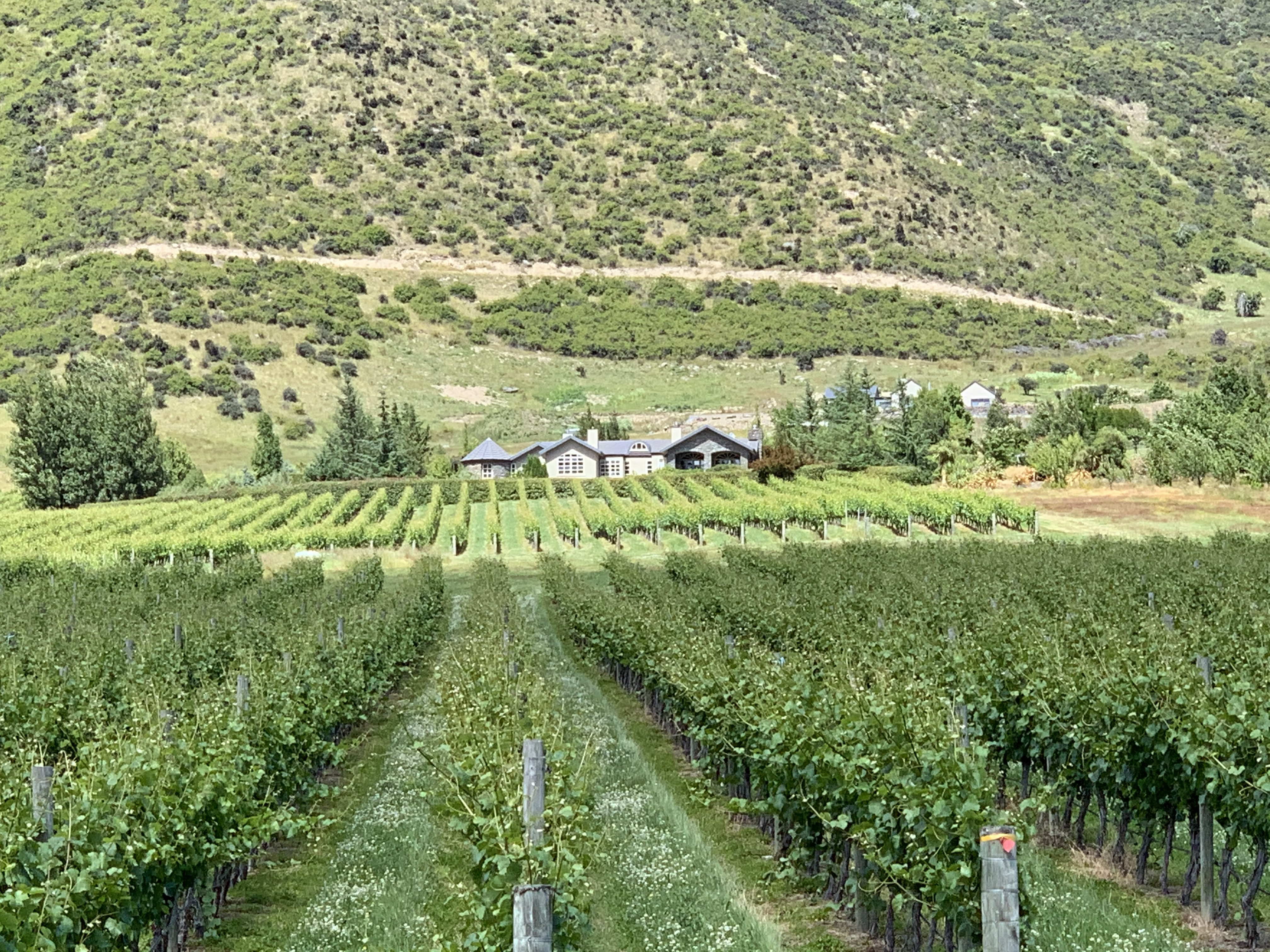 Reviews
2022 High Garden Vineyard Pinot Noir, Gibbston - Central Otago New Zealand
Medium deep crimson. Classical dark cherry, strawberry, hint negroni aromas with underlying vanilla/ marzipan notes. Beautifully focused pinot noir with fresh strawberry, dark cherry, marzipan flavours, fine slinky bittersweet textures, lovely mid-palate viscosity and fresh long indelible acidity. Lovely feathery plume at the finish. Very good tension, vinosity and freshness. A brilliant follow up vintage, to the 20 and 21, highlighting an exceptional year. Maturation in 30% new French oak barriques for 11 months. No fining no filtration. Best to decant to enjoy its aromatic complexity and texture. Wonderful. 13.5% alc 98 points
Andrew Caillard MW
High Garden Vineyard Pinot Noir 2022
Bob Campbell
The Real Review
June 8th 2023
96 Points
Fragrant pinot noir with delicate floral, black cherry, nutty oak and subtle spice flavours. Supple, elegant wine that defines the term "subtle power". It has an ethereal texture and impressively lengthy finish and shows great complexity with a peacock's tail-like display that reveals many flavours. Deliciously approachably now but shows good ageing potential.
back to top