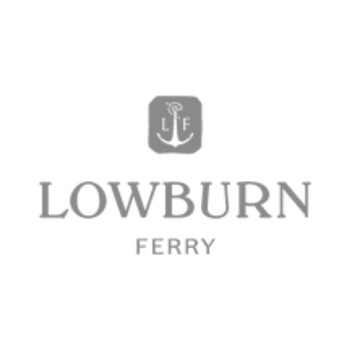 Welcome to Lowburn Ferry's e-cellar door
Deep in New Zealand's South Island and surrounded by mountain ranges, river valleys and hillsides is Central Otago, a region whose extreme climate rewards careful site selection with wines of great intensity and finesse. Lowburn Ferry produces two Pinot Noir from the exceptional vineyards of this region – the Central Otago Pinot Noir and our flagship, the Home Block Pinot Noir.
Our Home Block sits beneath the magnificent Pisa Range in one of
Central Otago's most unique vineyard parcels.
The rich soil derived from sensitive human cultivation over more than 150 years produces distinct characteristics in our wines, which are expressed through natural viticulture and winemaking techniques.
These soils and the sheltered location help to create exceptional wines that have balance, harmony, complexity and depth of character.

Central Otago, 750ml
55.40AUD
Priced based on a case of any 15x 750ml bottles. All inclusive of every expense to your door.
Price based on case of any 15x 750ml bottles, all-inclusive of freight, taxes, duty and insurance from NZ Producer to your door in Australia. All prices based on live exchange rate.
back to top