Welcome to the birthplace of Central Otago wine.
In the heart of New Zealand's Central Otago region, a long-forgotten tale of vinous history dating back to 1864 has been unearthed - a story interwoven with gold, ambition, and a passionate legacy that thrives today in the distinguished wines of Monte Christo Winery.

Our wines are made with 100% estate-grown fruit, utilising minimal intervention methods in the winery, yielding a depth of flavour evocative of their origin. The outcome is elegant, refined, and impeccably balanced wines epitomising the terroir of Central Otago.
---
Monte Christo Winery has a rich heritage dating back to the 1860s, when a young intrepid Frenchman by the name of Jean Désiré Féraud left his homeland to join the goldrush. Settling in the Alexandra Basin, Féraud had no idea of the impact his discovery would have on a celebrated wine-growing region 150 years on.
Féraud's original stone winery building has been lovingly refurbished by the Paris family who have consulted closely with Heritage New Zealand throughout the restoration.
This heritage building is a memorial to Féraud's pioneering spirit and is a testimony to his vision of Central Otago as a premium wine making region.
---
Today, our estate vineyards encompass 22 hectares across three distinct Central Otago subregions, the Alexandra Basin, Bannockburn and Pisa.

Our vineyards, each with its own unique microclimate and soil, are farmed with organic and regenerative practices, and are certified by Sustainable Winegrowing New Zealand (SWNZ). Each one is also on track to achieve full BioGro certification.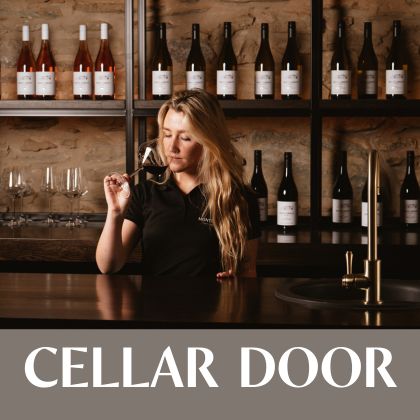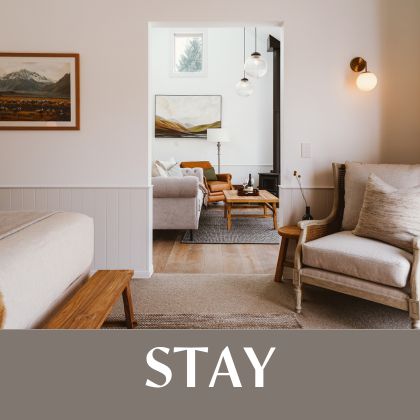 Reviews
95 pts
46% from Bannockburn, 23% Alexandra and 31% Pisa. Delicately aromatic pinot noir with floral, cherry, raspberry and a suggestion of hedgerow flavours. Accessible wine with freshness and energy. Precise, seamless pinot noir.
-Bob Campbell, MW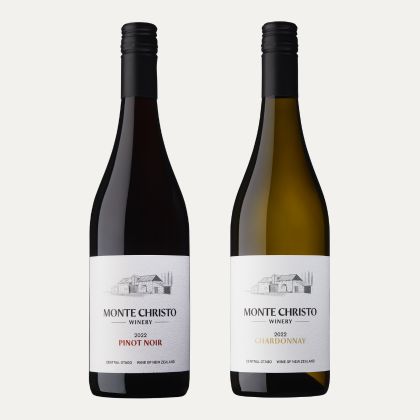 94 pts
100% from Alexandra. Appealing and accessible wine with subtle complexity and seductive acidity that is delicately mouth-watering. The wine has lovely purity with oyster-shell and citrus flavours.
-Bob Campbell, MW
back to top