Mount Edward
Clockwork Orange 2022 750ml
Mount Edward Clockwork Orange 2022 750ml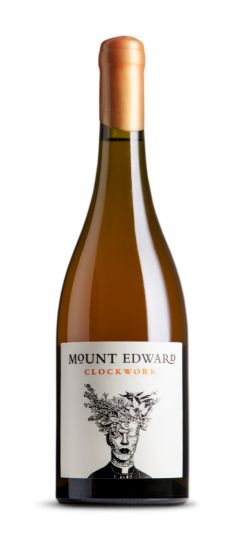 Clockwork is always a wine based around texture, a wine that has skin contact as its core and in that family of wines known as 'orange' wine. A style that owes its origins to Georgia, possibly the oldest wine region in the world.
Clockwork gains its texture from its time fermenting and maturing on skins and then subsequent bottle aging.
Our blend is an even mixture of chardonnay, pinot gris and riesling with an average time of 6 months on skins, a year aging in barrel before being bottled at the winery.
$43.94AUD
Price based on case of any 15x 750ml bottles, all-inclusive of freight, taxes, duty and insurance from NZ Producer to your door in Australia. All prices based on live exchange rate.
back to top