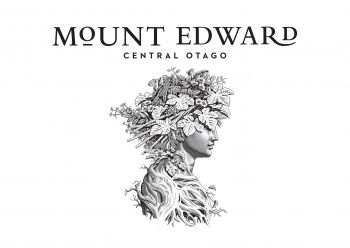 Welcome to Mount Edward's e-cellar door
In 1997 as a Central Otago pioneer founded winery, we started small, making one wine as a family business, now, decades later, we are still a family business, thriving, with our own vineyards, style and ethos.
Our heart is about making wines that are delicious, textural, subtle, moreish wines. To keep the head happy we grow unique and small batch wines from single vineyard sites, Pinot Noir to Gamay, Chardonnay to Chenin and much more.
Driven by a desire to be progressive, individual and good at what we do.
We are Bio gro certified organic, owning all our fruit across 5 estate vineyards, all in Central Otago, collectively producing wines of provenance and pleasure alike.
back to top