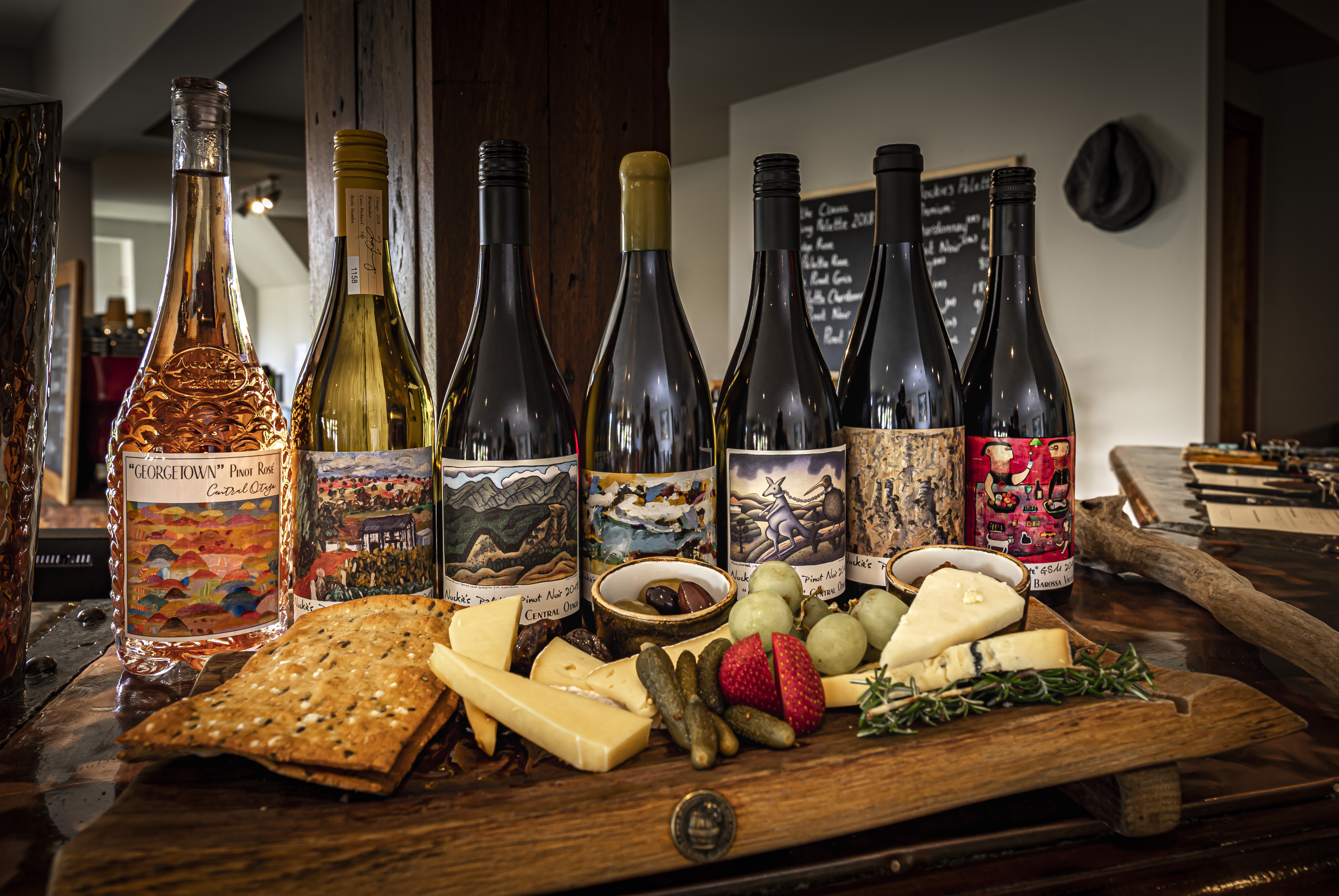 Welcome to Nockie's Palette e-cellar door
Nockie's Palette - where art meets wine
Nockie's Palette Wines was created with a vision to combine Michael Nock's love of wine with his passion for art. Nockie's Palette believes it is the artist or artisan who contributes the most value in the production of something truly great. Thus, we seek out winemakers that are considered among the world's best in a range of different grape varieties.
Just as the artist has a palette of paints and colours, Nockie's Palette offers a palette of handcrafted wines showcasing unique hues, textures, flavours and terroir.
Nockie's Palette wines exhibit the best terroirs in the Australiasian region, from award-winning Central Otago Pinot Noir to Hawke's Bay Chardonnay and Barossa Valley Shiraz.
Nockie's Palette is also associated with the NockArt Foundation which sponsors artist residency programs around the region. To highlight the parallels between the art and artisan of winemaking Nockie's Palette uses original artworks on its labels.
Our Cellar Door is situated at Lake Hayes in Central Otago amongst a wild English country-style garden. Besides wine tasting, we offer inspirational activities such as wine and art retreats in our Cellar Door.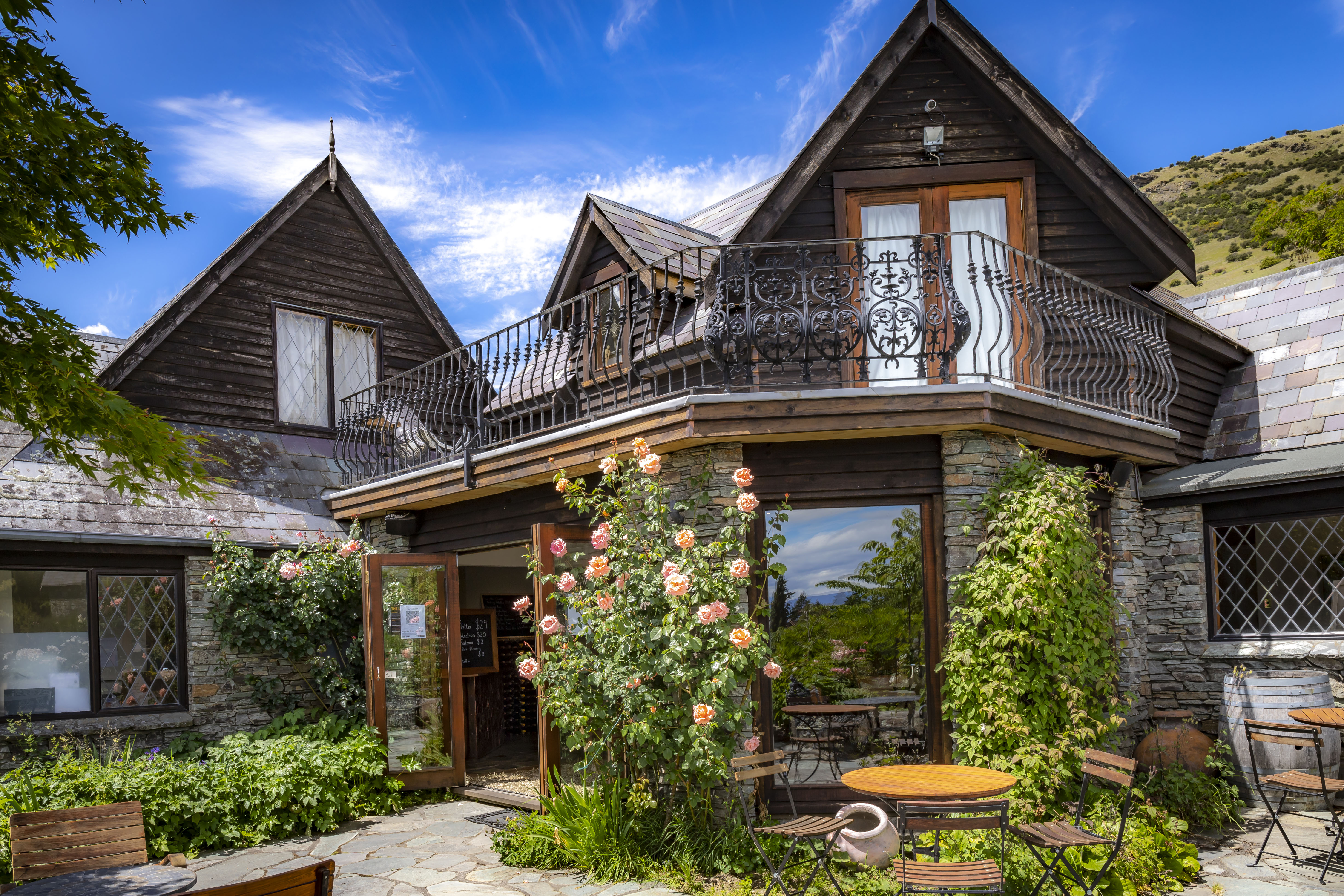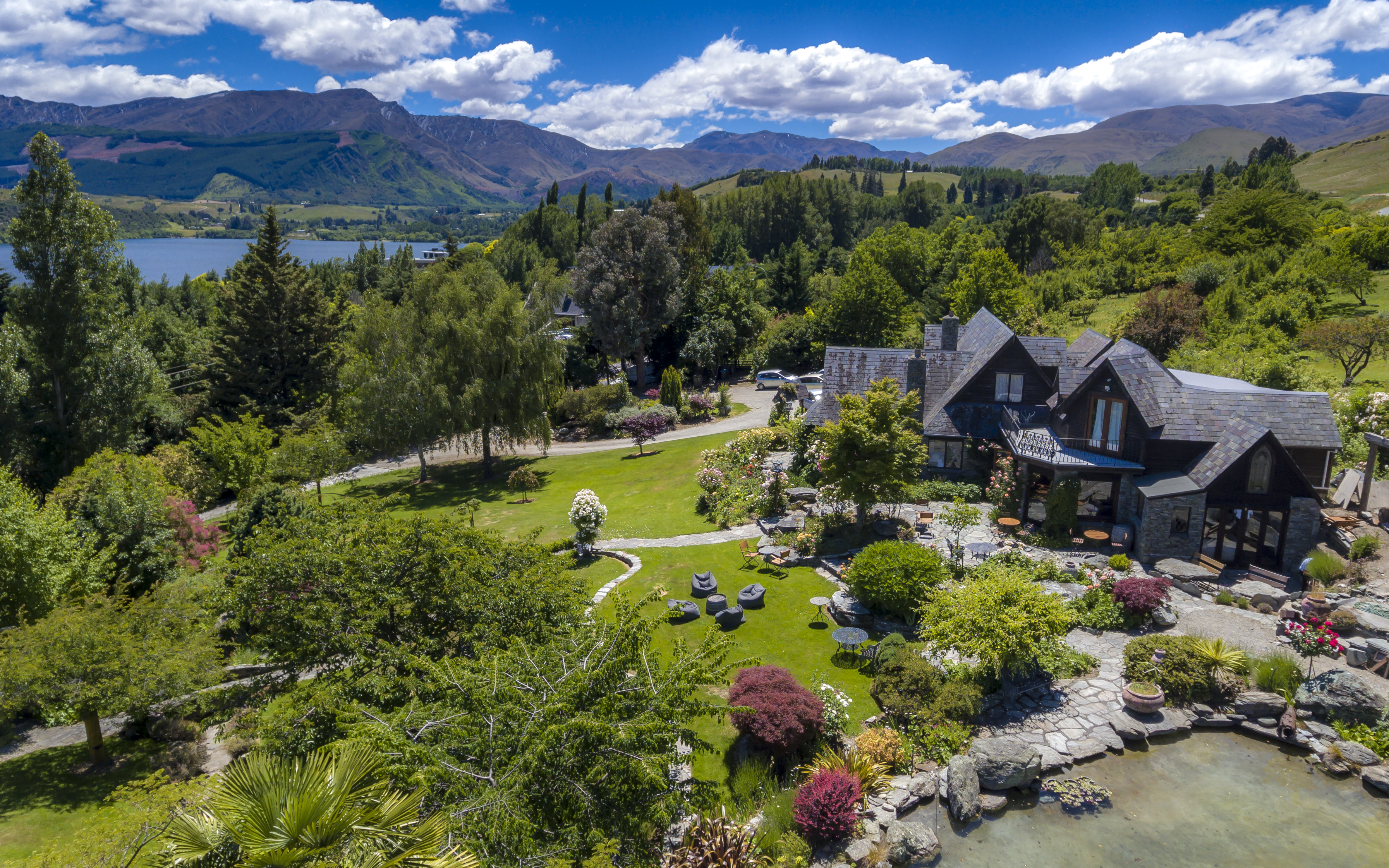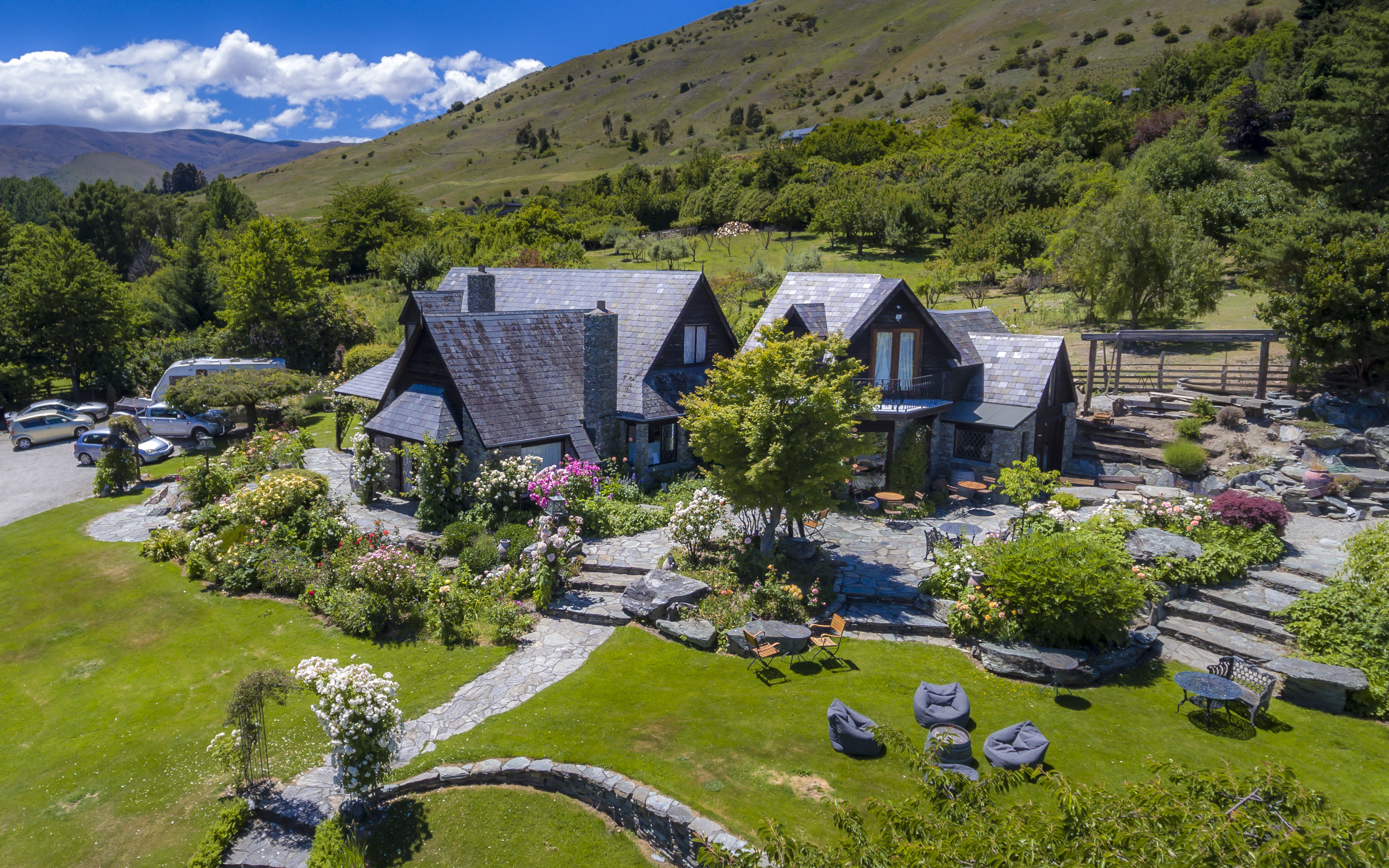 back to top