Welcome to O Naturel Wines e-cellar door
O naturel is our heart project. After growing wines for 20 years in Central Otago, we had the opportunity to create an exciting new project that fitted us exactly.
We are custodians of a piece of land perfect for growing grapes, food, trees, pets and children. The wines that we hope to share with you will reflect a sense of authenticity and simplicity. Less is more and we love wines that are not pretentious but rather an honest reflection of our work. It is important to us to be treading lightly by making carefully considered choices so as to look after our family, our community and the people who choose to drink our wine.
A lot goes into making wines, starting from the almost daily care of the vines and the land that surround them. Our Organic certification is a very important first step to ensure accountability and give you confidence that the basics are covered. We have leaned for many years towards "natural winemaking" which is a difficult or controversial concept for many but for us it just means that if the grapes make their way to the winery in the best possible shape, so we shouldn't need to use extras. The considered use of sulphur is sometimes necessary, the key word being "considered". Packaging choices are important with the use of lightweight, partially recycled glass bottles and recyclable screwcaps for our bottled wine. Responsibly sourced NZ wood pulp cartons using minimal tape and plastic, help make our cartons easier to recycle. Alternatively, the use of reusable 20lts stainless steel kegs reduces waste. We love to work with hospitality venues who promote and encourage this way of serving wine.
We like to make wines that speak of a place and of us. We will grow to know our O naturel land with time and with you.
Thank you for accompanying us as we allow our land and vines to reveal themselves.
Lucie and Brook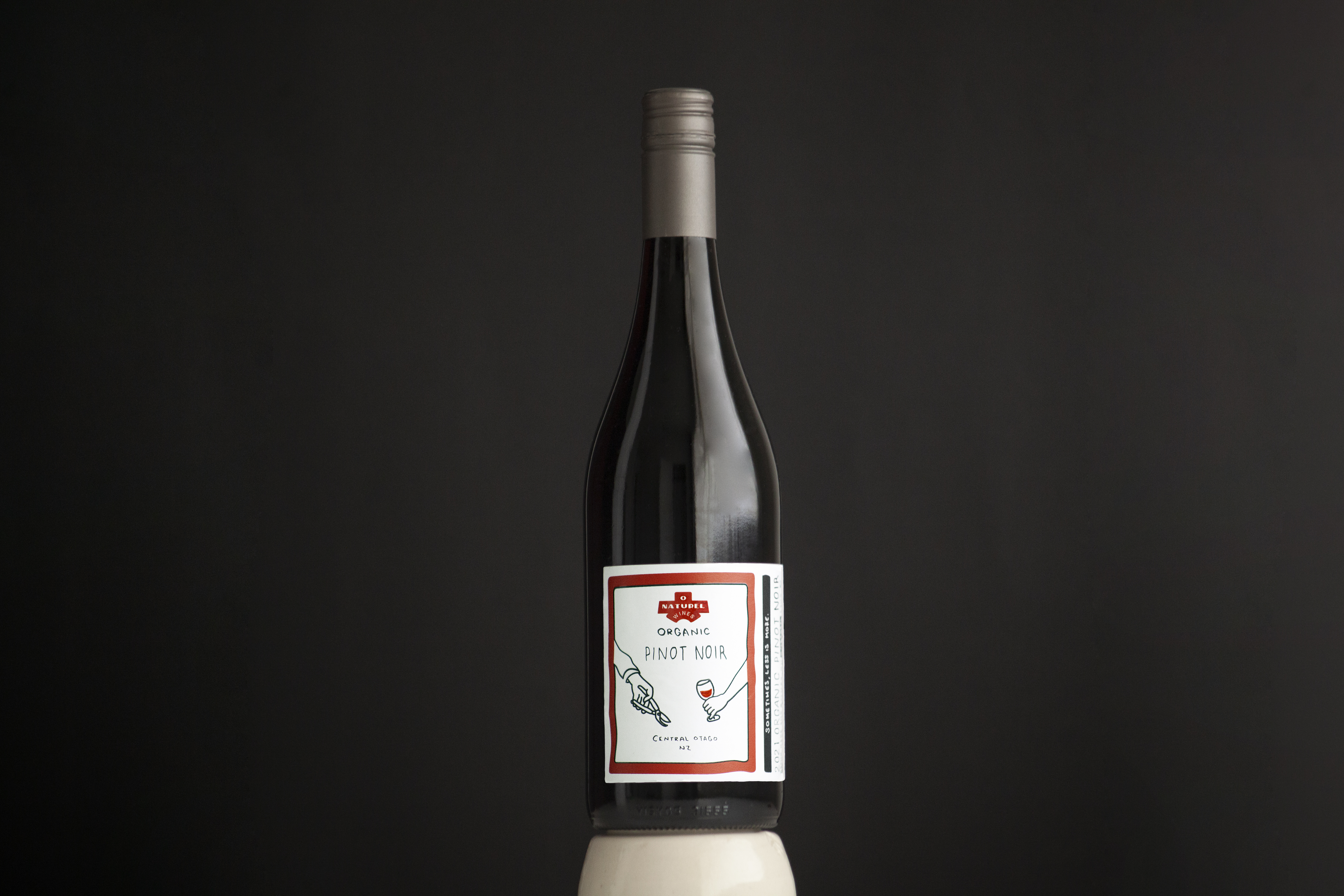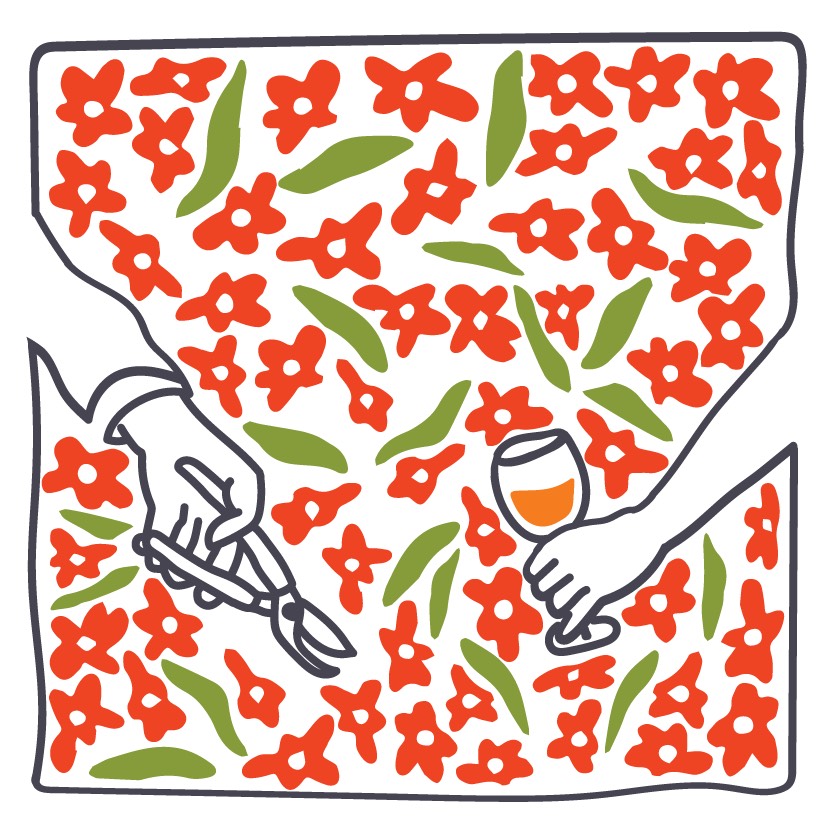 back to top