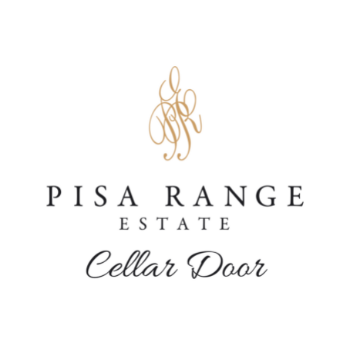 Welcome to Pisa Range Estate's e-cellar door
Pisa Range Estate is a family-run, boutique vineyard, established in 1995 and located in the Pisa district (10 km north of Cromwell) Central Otago.
It has proved to be one of the best areas in the Cromwell Basin for premium grape production. The combination of high-growing-degree days, cool nights, and Waenga loam soils, consistently produces award winning wines.
Minimal intervention has been our guiding principle in the management of the land and in the winery. The aim is for our wines to express their 'sense of place'. The 'Black Poplar Block' Pinot Noir – rated as a New Zealand 'Classic' – is our signature wine crafted from the oldest vines. Our inaugural Riesling was launched with the 2012 vintage, produced from vines with an average age of around 8 years.
In 2016, owners Warwick and Jenny Hawker embarked on a new project to relocate their residence and vineyard to the terraces of their estate, selling the original 4 hectare plot of pinot noir vines. We continue to supply wine produced from the historical site.
In late 2017, with the sudden passing of Jenny Hawker (owner and General Manager) saw the next generation join the business. Daughter Sigrid Bodmin, stepped into the role and has been managing the business alongside her father Warwick and with support from her brother Andrew.
Price based on case of any 15x 750ml bottles, all-inclusive of freight, taxes, duty and insurance from NZ Producer to your door in Australia. All prices based on live exchange rate.
back to top