Welcome to Tarras Vineyards e-cellar door
Tarras Vineyards is located near the Central Otago town of Tarras. The home vineyard is called The Canyon, found high up on the terraces of the old goldfields at Bendigo in Central Otago. Established by Hayden Johnston in 2002, this organically managed vineyard consistently delivers outstanding expressions of great Pinot Noir with floral aromas, intense fruit, spicy and savoury notes, good natural acidity and impressive tannin profiles. They are distinctive, icon wines that age.
Our wines are grown on a sustainable basis using organic principles to maintain soil health and natural vine condition.
Organic compost is made at the heart of the vineyard using material grown and recycled on the property, along with the organic waste from the winery.
With the warm dry summer months in Central Otago, irrigation is required. Moisture levels are constantly monitorted using soil probes throughout the vineyards to ensure just the right amount of water is delivered to each vine.
Grapes from our intensively managed, low yielding vineyards are picked at the optimum time and gently crafted into fine wine that allows the vineyards to express their unique qualities.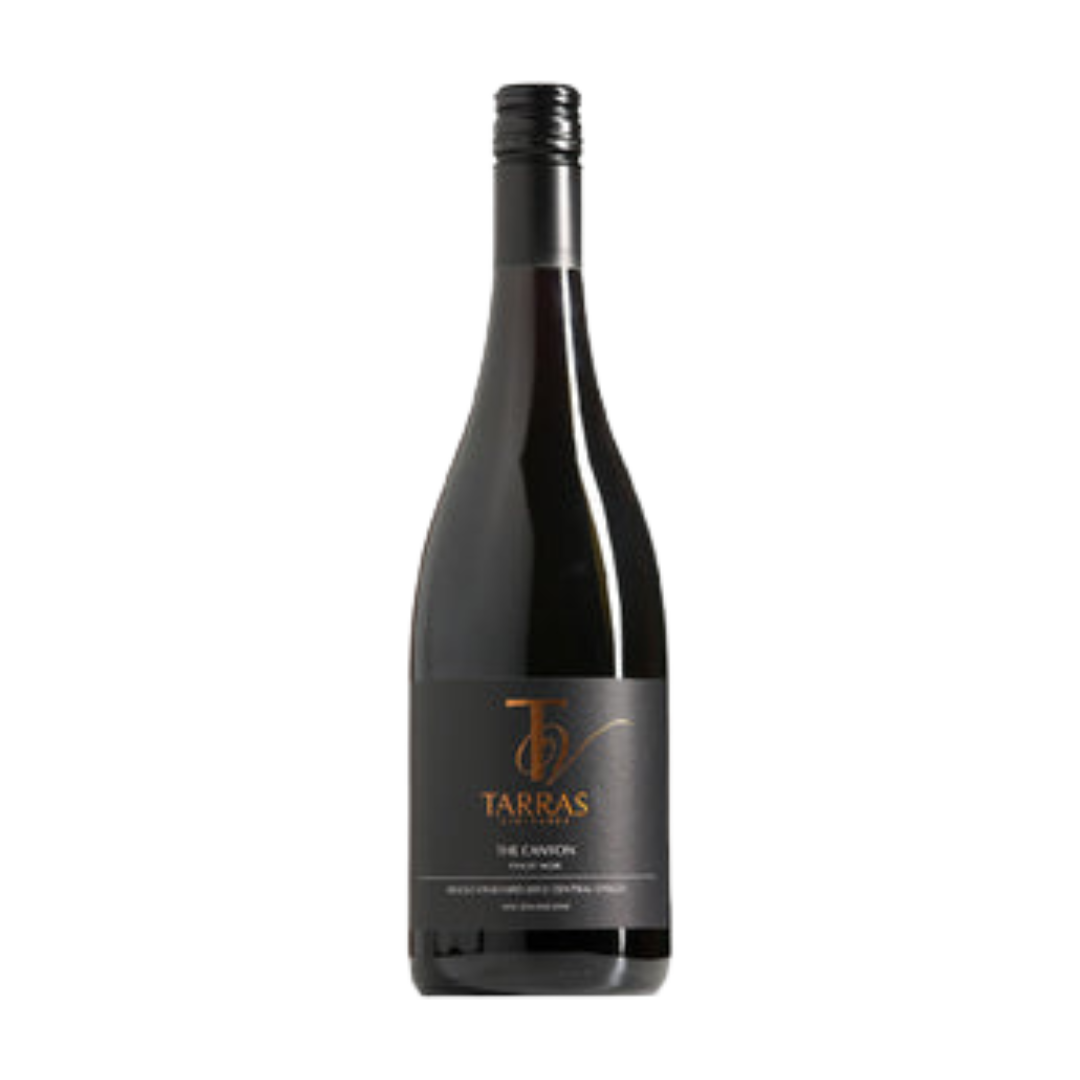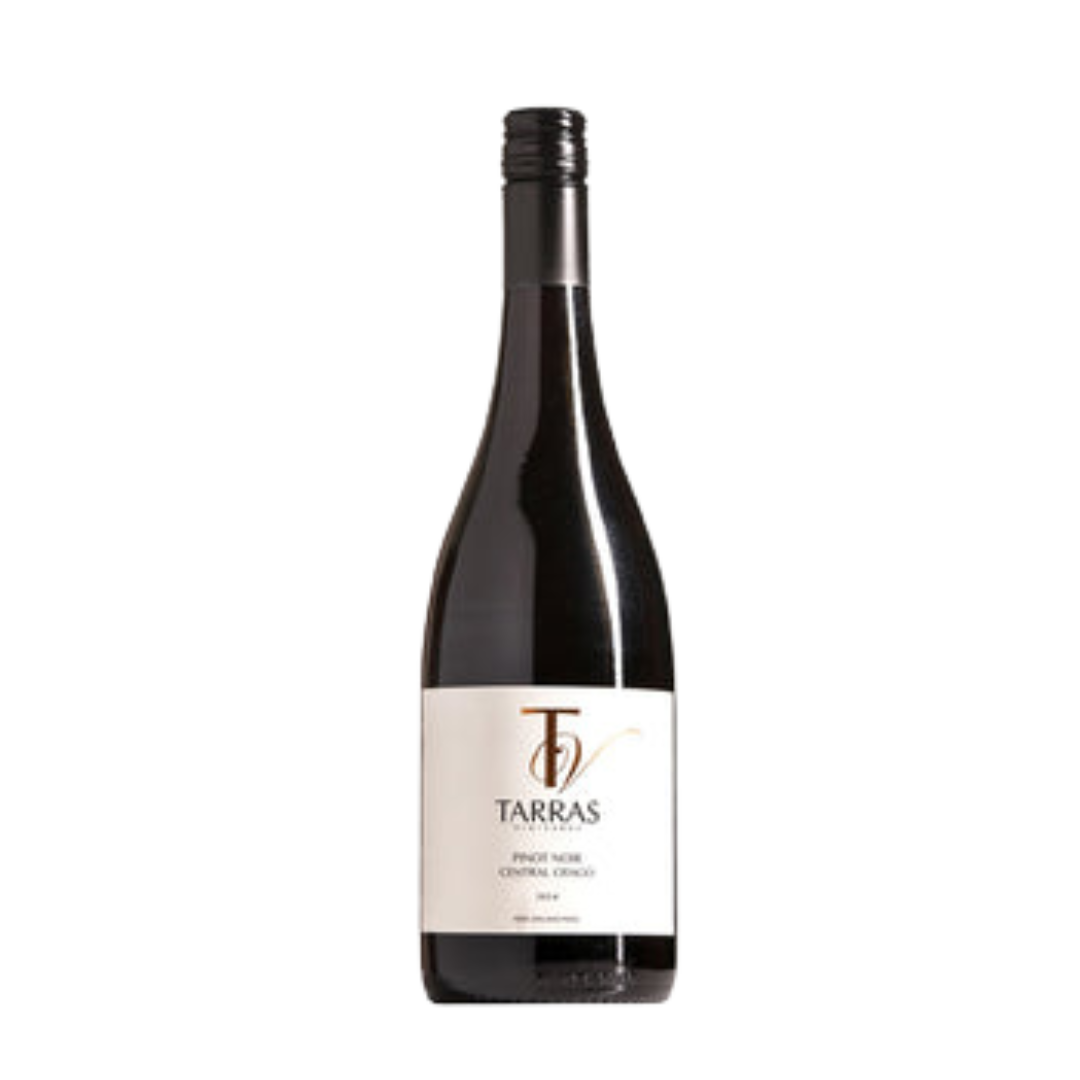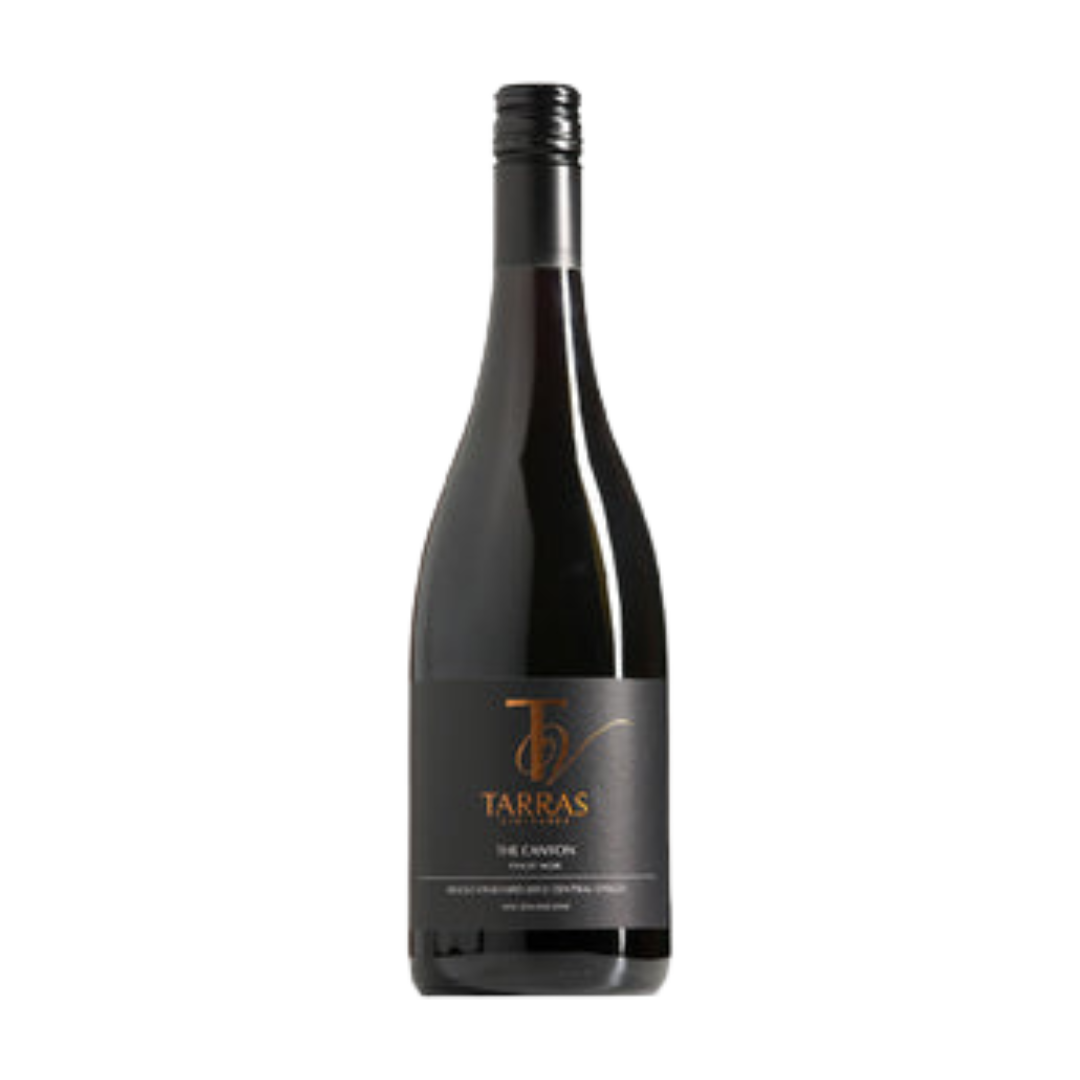 Reviews
This is powerfully graceful with stunning complexity; the enticing bouquet shows dark cherry, tapenade, smoked game, truffle and cedary oak characters. The concentrated palate delivers terrific fruit richness with fleshy texture and beautifully melded tannins, finishing sumptuous and structured. Multi-layered and hugely appealing. At its best: now to 2034. $80.00. www.tarrasvineyards.com. Aug 2022.
- 97 Points - Wine Orbit5 Stars
"Wonderfully complex and engaging, the wine shows dark berry, dried herb, cedar, game and rich floral aromas on the nose, followed by a beautifully weighted palate that's succulent and supple. Richly textured and generously flavoured with loads of polished tannins, making it robust and velvety at the same time. At its best: now to 2032. $50.00"
5 Stars - 95 Points - Wine Orbit
Pinot Noir 2020

"Grown at Bendigo, the finely structured 2020 vintage (5*) is a classy young red. Deep, bright ruby, it is mouthfilling, with good density of of ripe berry, plum and spice flavours, rich and savoury, and a long, very harmonious finish. Best drinking 2024+."
5 Stars - Michael Cooper's Buyer's Guide
back to top