Welcome to Wet Jacket Wines
Created by one of the wine-making pioneers of Central Otago, Greg Hay, Wet Jacket Wines is a unique concept reverencing the history of farming in Central Otago and celebrating the modern wine industry of today.
Wet Jacket Wines is based near Lake Hayes next to Queenstown and opened the Cellar Door in May 2016, owner Greg Hay is responsible for starting two other successful wineries in the region. For Wet Jacket Wines, he paired with long time friend and winemaker Pete Bartle whose partnership allows for perfection from earth to glass and everything in between. With decades of experience in Central Otago, Greg is now only focusing on Wet Jacket Wines, where his vision is to keep the brand small and personal with a focus on a unique storytelling ethos.
With a production of between 2,000 and 3,000 cases a year, Wet Jacket is a boutique winery with the Cellar Door as the only retail outlet along with a select few restaurants around New Zealand. While the main production focuses on Pinot Noir and Pinot Gris, we also see other great varietals such as Riesling, Gewürztraminer, Rose, Sauvignon Blanc and Chardonnay as part of our range.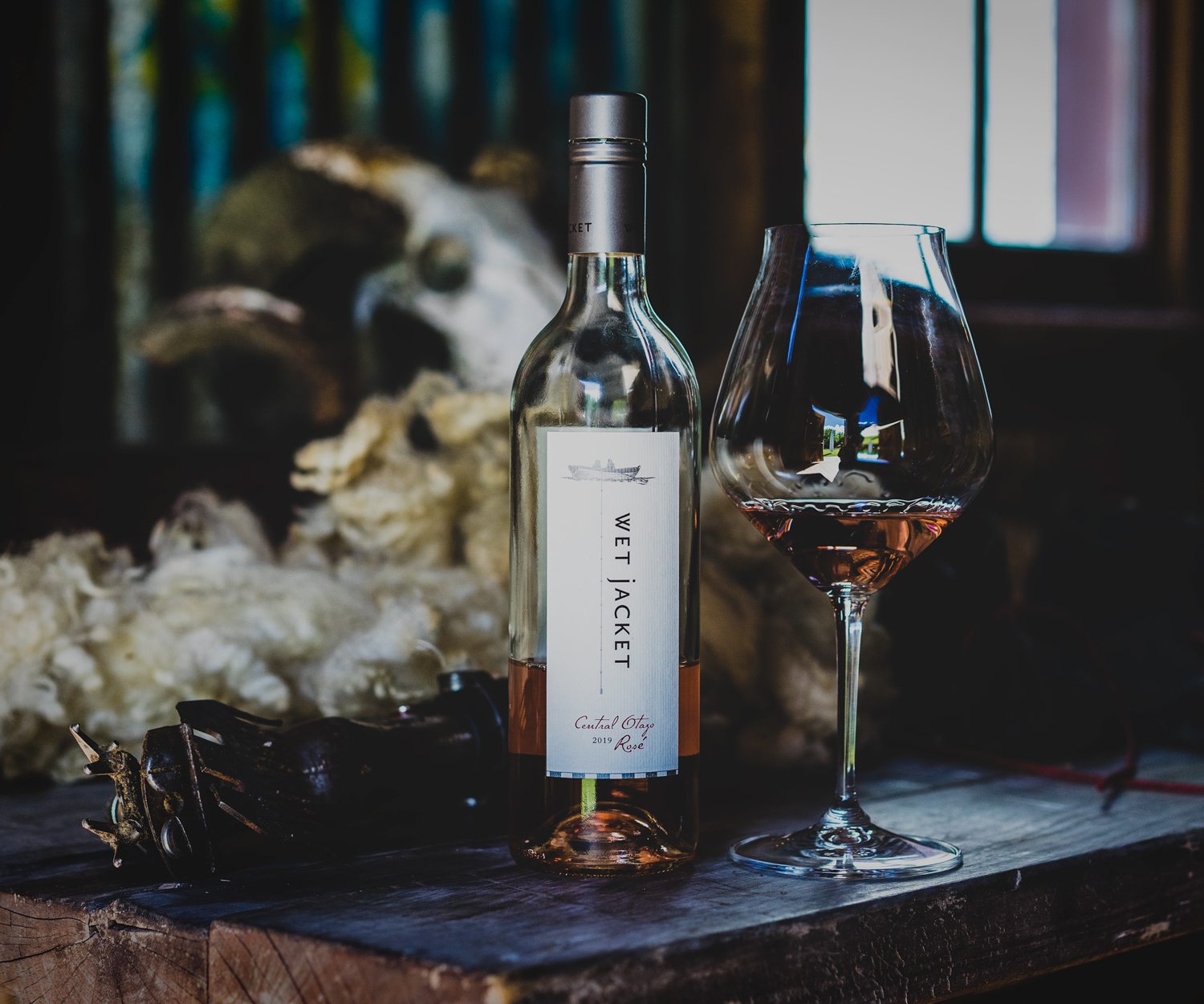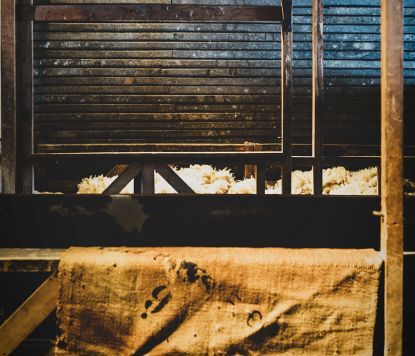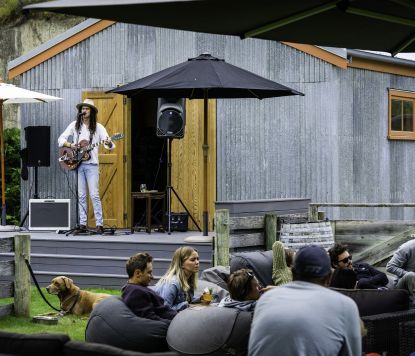 back to top