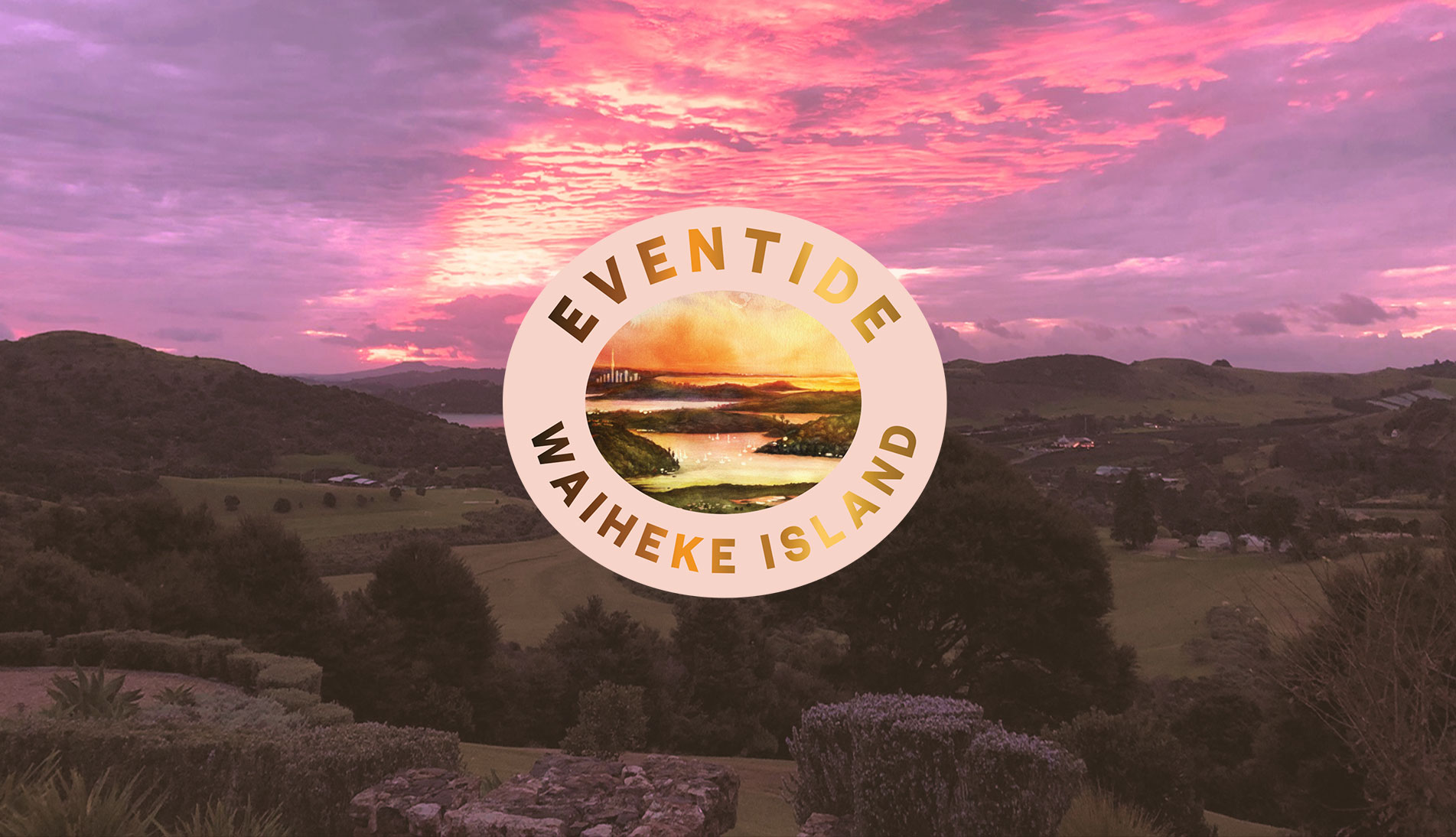 Welcome to Eventide Wines
At Eventide, when the golden sun dips into cool shadows a magnificent expose of dancing colours paints the sky, the rolling hills and the shimmering sea.
Our boutique Waiheke Island vineyard, located next to EcoZip Adventures, is amongst the highest elevation on the island, where stunning views of Rangitoto volcano meet the ocean.
Surrounded by native forest, our conservation programmes are restoring and protecting a site of environmental significance.
We are passionate about wine, adventure and the environment. Our aim is to produce award winning Syrah, right here at Eventide Winery.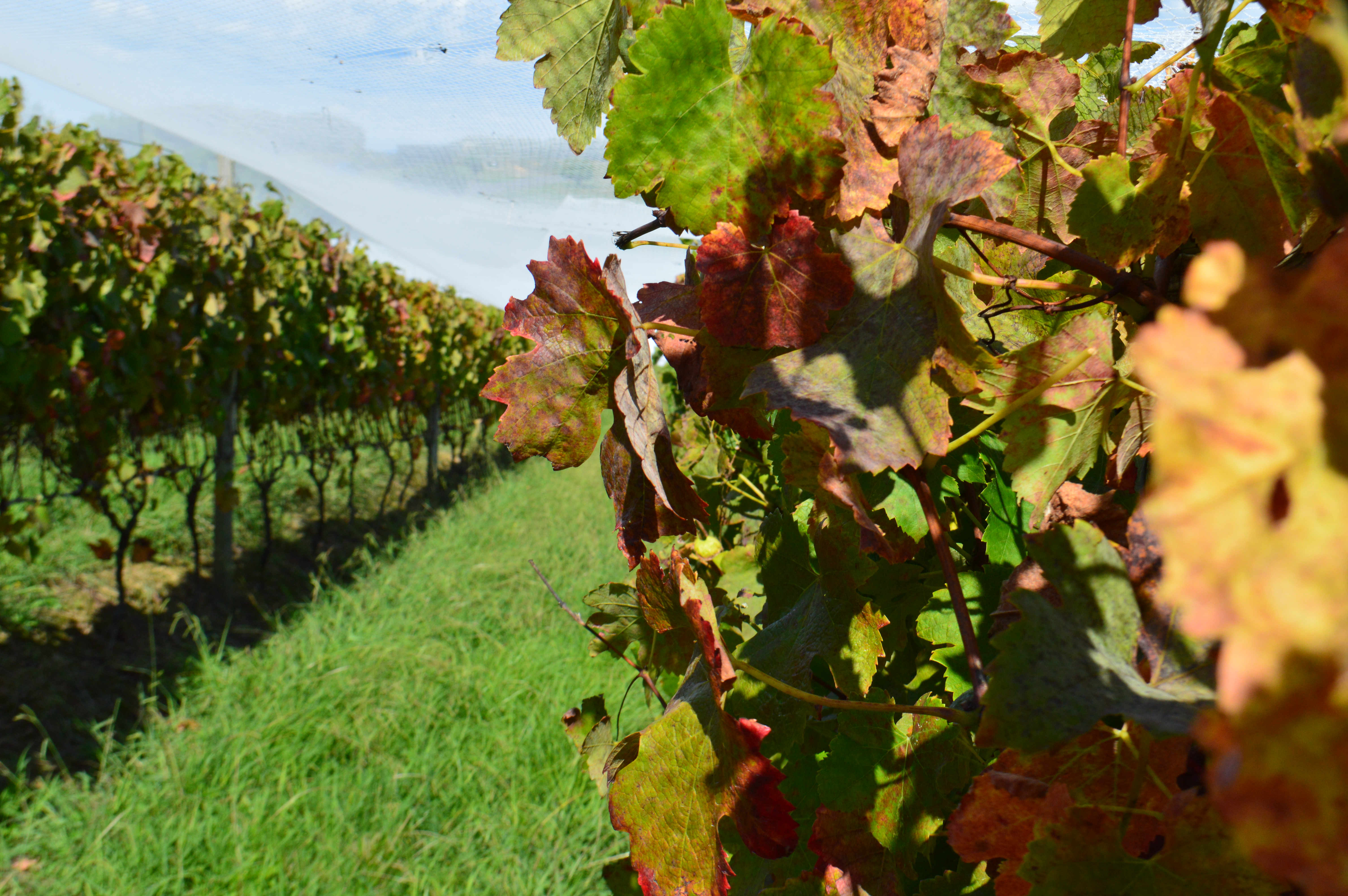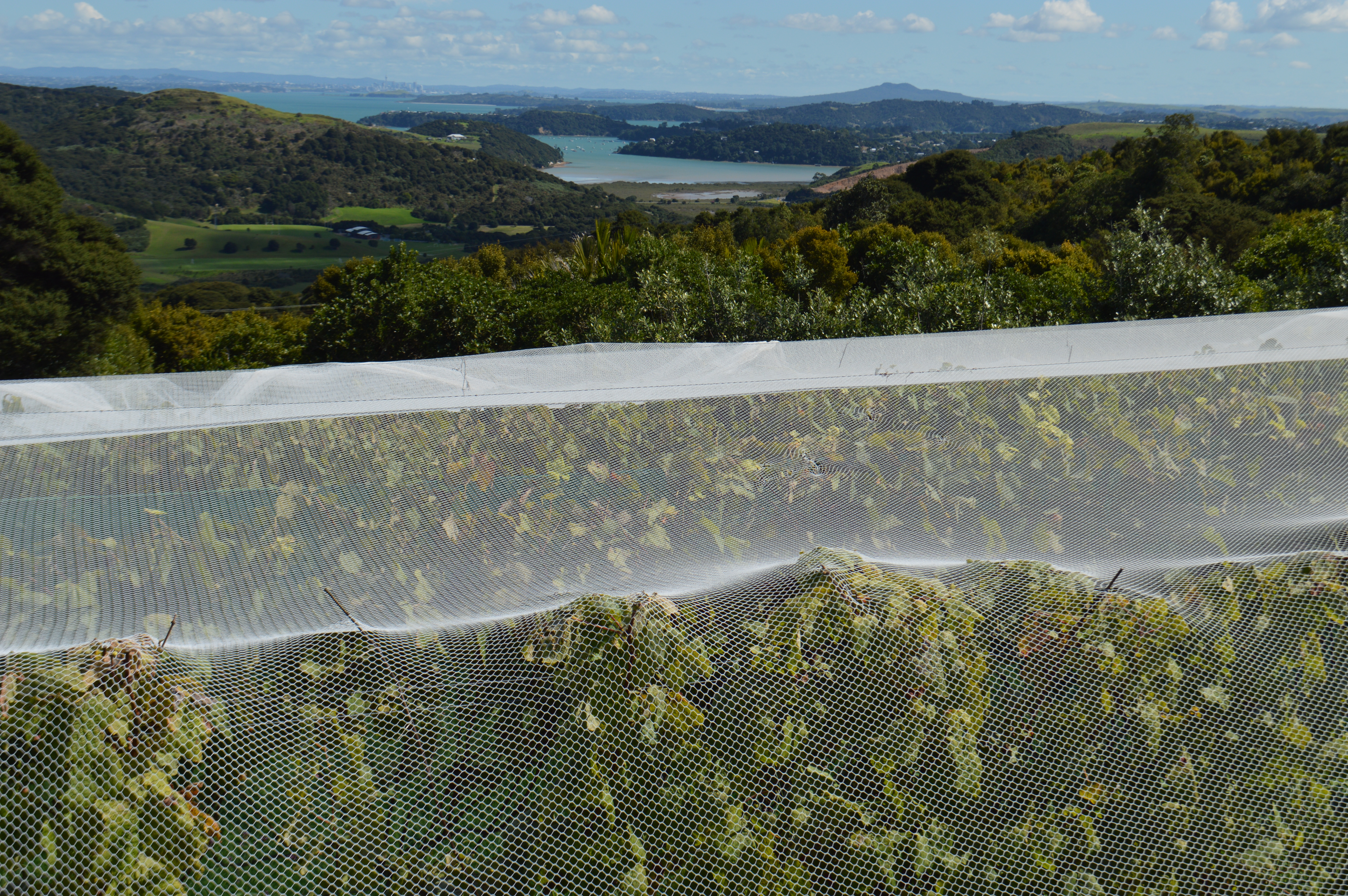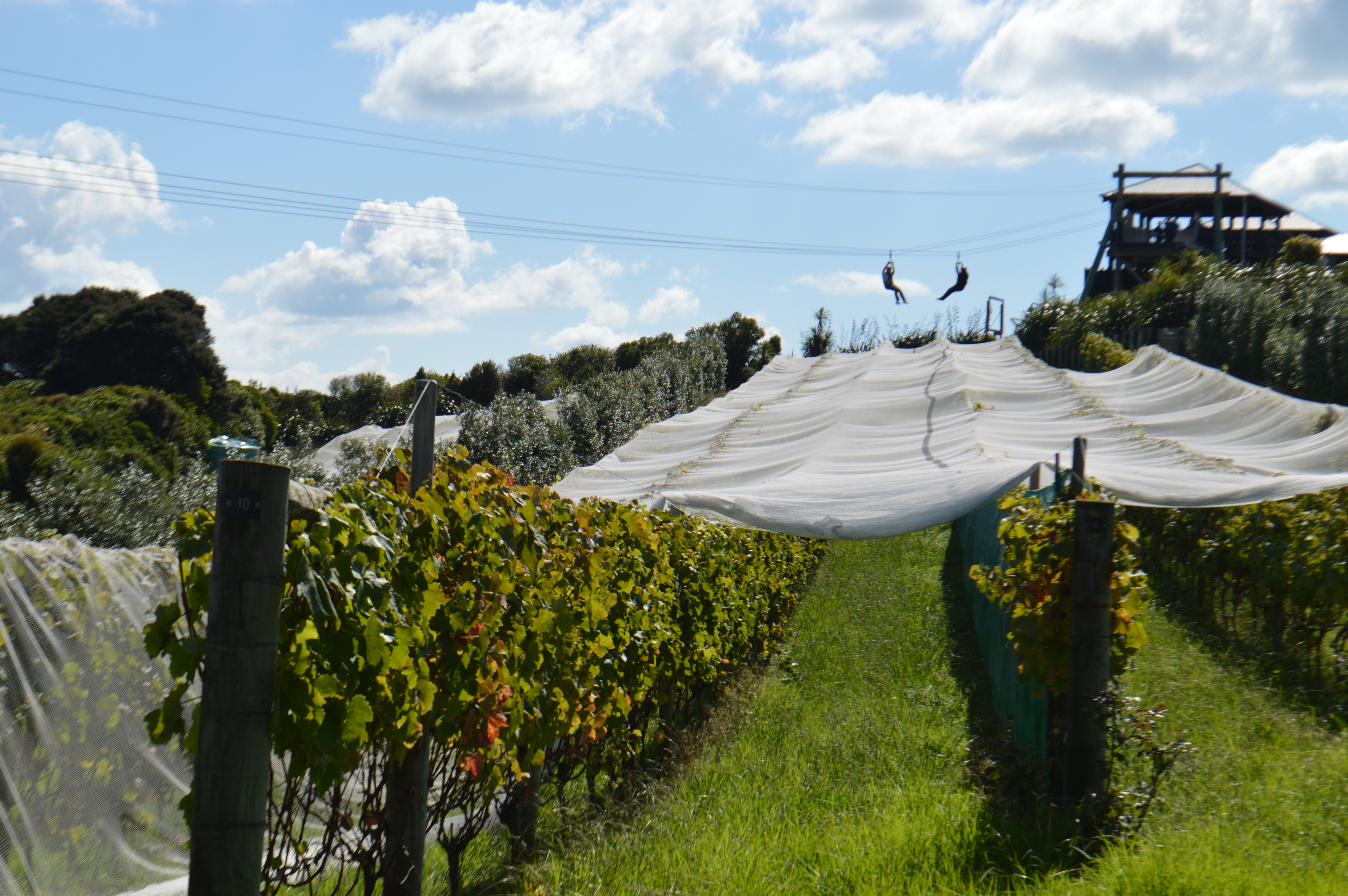 Reviews
Michael Cooper ⭐⭐⭐⭐

"The distinctive 2018 vintage is based principally on Syrah, blended with minor portions of Petit Verdot and Tannat. Full-coloured, it is vibrantly fruity and smooth, with strong, youthful plum and spice flavours, a hint of tamarillo, a gentle seasoning of oak, and plenty of drink-young appeal."
Michael Cooper Nov 2020
Bob Campbell
Silver Medal Wine Award
"Syrah with a modest addition of petit syrah and tannat. Rich, smooth-textured red with dark berry, plum dried herb, spice anise and vanilla flavours. An appealing and accessible wine with obvious cellaring potential"
Bob Campbell Sept 2020
Raymond Chan
Golden 5 Star Award ⭐⭐⭐⭐⭐
Eventide Syrah 2018, Waiheke Island Wine
Deep, ruby-red with bright transparency, slightly lighter edged. The nose is fresh, gently filling the glass with aromas of red berries, boysenberries, entwined with vanilla, spices and meaty notes underlay. Medium-full bodied, the palate is elegantly presented, succulent red berries, boysenberries are fresh, enriched by subtle earth, meaty notes, along with an amalgam of spices, black pepper and vanilla. The crunchy acidity provides freshness and vitality, integrated with oak elements, lighten up the fine-grained, silky tannin extraction. Vibrant and succulent fruit is the star of the show, leaves a moreish and attractive impression.
This is an elegant Syrah with vibrant berry fruit, well-proportioned meaty and spice elements on a silky tannin palate. Match with lamb chops and charred beef kabab over the next 3-4 years.
18.5/20 pts Oct 2020, Golden 5 Star Wine
back to top