Welcome to Obsidian Winery
Obsidian Vineyard nestles in the coastal hills of the Onetangi Valley adjacent to the northern coast of Waiheke Island. Here, small batches of wine are grown on four discrete hillsides set out in an amphitheatre-like fashion. The sheltered vines enjoy high levels of heat summation, tempered by the maritime breeze. The mineralized clay soil is rich in iron and manganese oxides, and overlays ancient weathered rock. These conditions perfectly suit the noble red and white grapes originating from the Mediterranean countries.
The vineyard was originally planted in 1993 with the single objective of producing a great Bordeaux-style red. Since then the 10-hectare of planted vines, with its four distinctive blocks, has seen many changes with new varieties planted and although producing a stylish Bordeaux-style red remains a significant focus at Obsidian, other new and innovative grape varieties have been introduced. New single vineyard wines include Syrah, Montepulciano, Viognier, Chardonnay and Tempranillo have been planted. They are small in quantity but high in quality. Obsidian is the first vineyard on Waiheke Island to produce a Montepulciano and Tempranillo.
Our approach to viticulture and winemaking is uncomplicated. We strive to grow consistently ripe, concentrated, flavourful grapes and to craft them into superb wines for drinking and cellaring. Yields are kept deliberately low to maximise quality. As a result only a limited number of cases of Obsidian are produced each year, though this varies naturally with the vintage conditions. The combined annual production of Obsidian and Weeping Sands is typically about 4000 cases.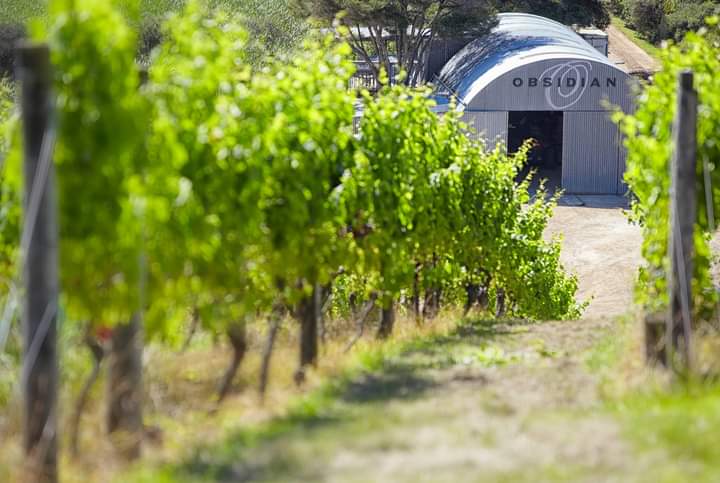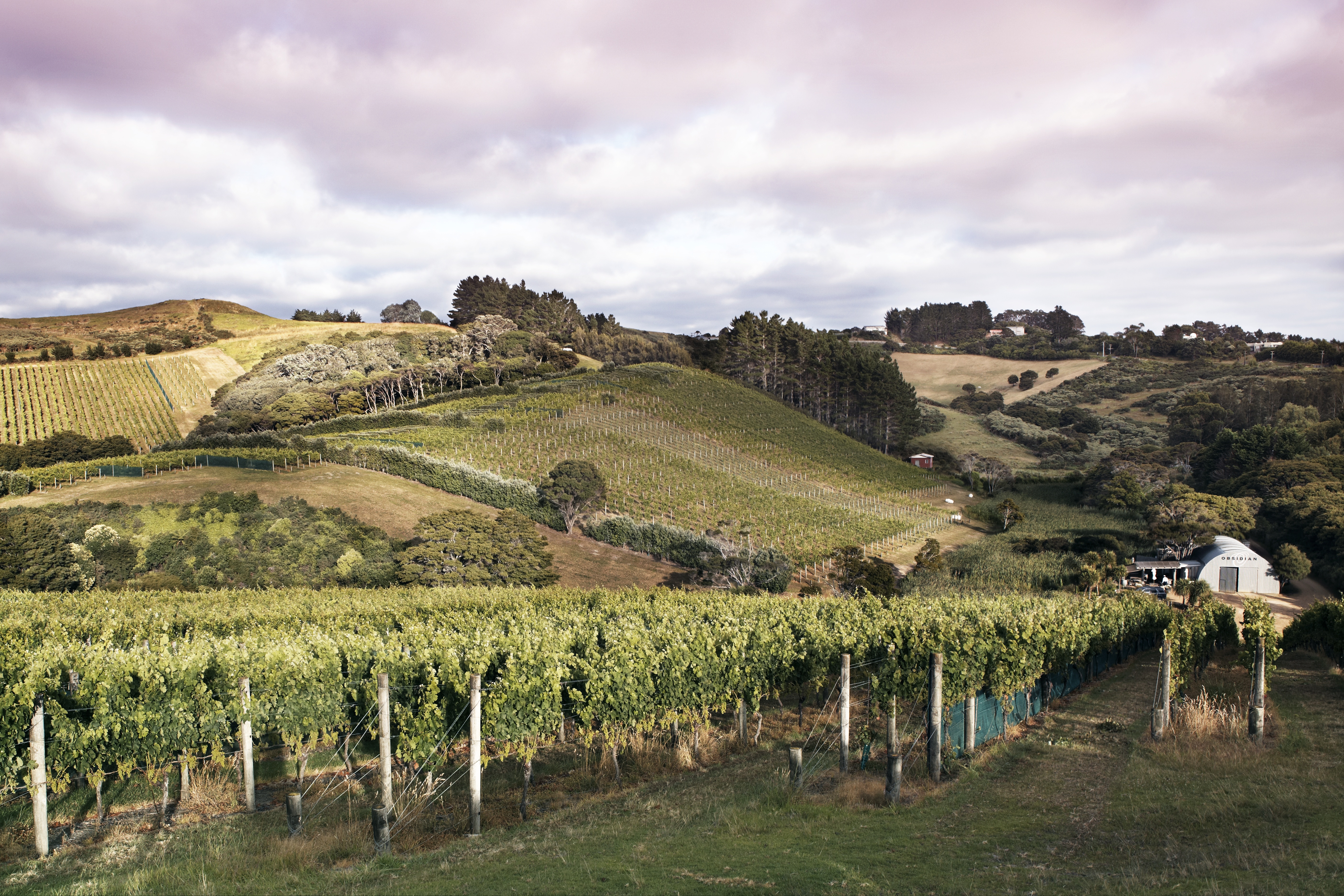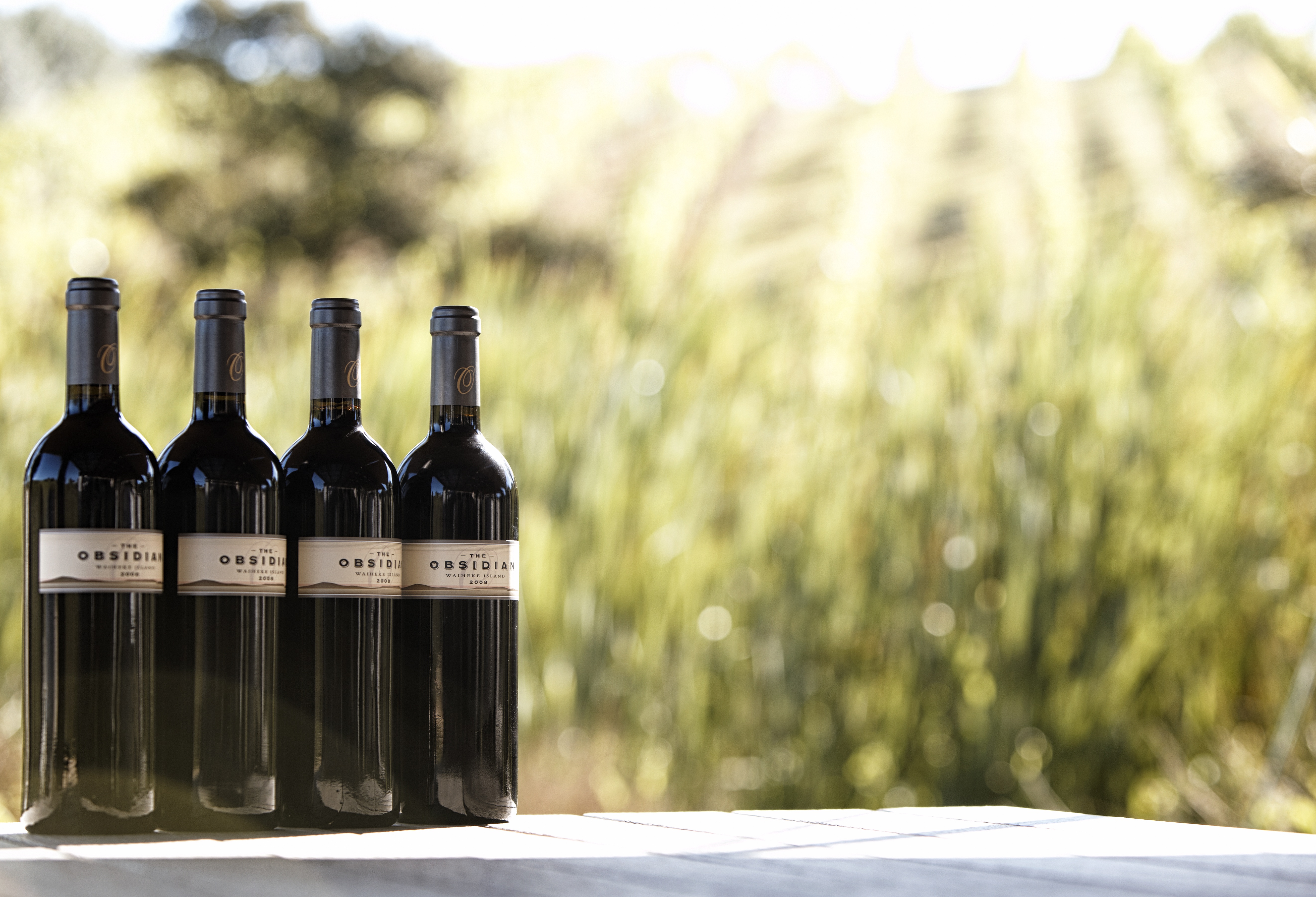 back to top