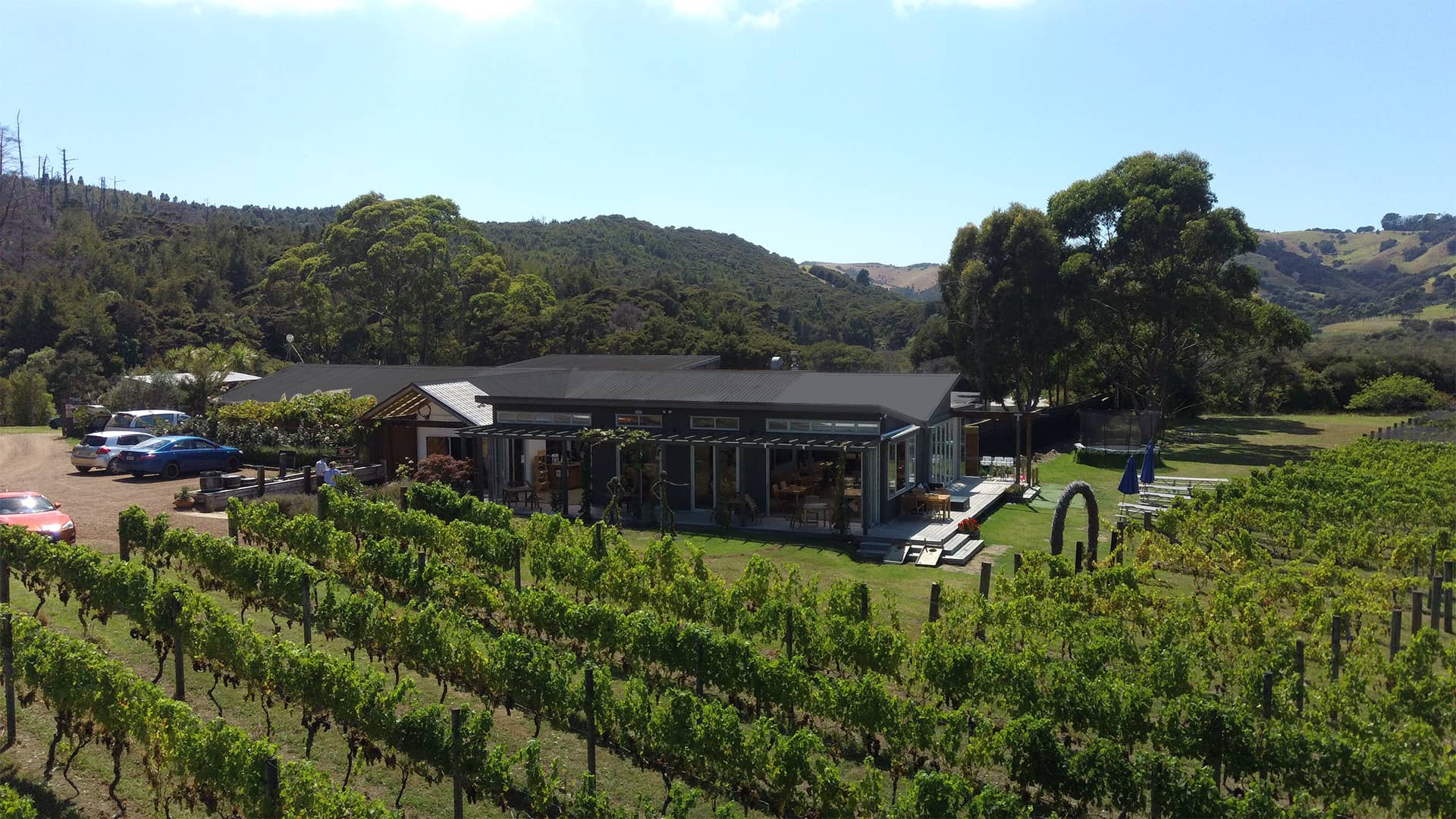 Welcome to Passage Rock Winery e-cellar door
After purchasing the property in 1993 our first vines were planted in 1994 in the head of the beautiful Te Matuku valley in the south eastern end of Waiheke Island. In 1996 bucking the trend and taking a calculated risk we planted Syrah. Since 2001 Passage Rock has become Waiheke Island's most awarded winery in both New Zealand and International competitions, winning multiple gold medals and trophies for our Reserve Syrah. Passage Rock is a love affair that follows the will of the seasons and the instincts of the vintner.

With time, we have gotten to deeply understand our land, and the seasons that we get on Waiheke Island, and how to make the best wines from it, combined with a deep passion for excellent wines, we have produced consistently outstanding vintages . We take great pride in this as does everyone who works there.
2020 has brought joys and challenges to the operation with lockdown creating a vineyard bubble of two families. Luke Stout's vineyard management family harvested grapes while the winery family bubble Evans-Gander processed the grapes to wine. The season was very kind to us for winemaking and the results are nothing short of excellent.
We have created a natural place to relax and feel at ease. Here you can enjoy the beauty of this elemental environment and feel the power of the land and vineyards. Our new building means you can enjoy this no matter what the weather brings.
Site-specific sculptures and artworks crafted by Veronika will help deepen the relationship between our guests and the land.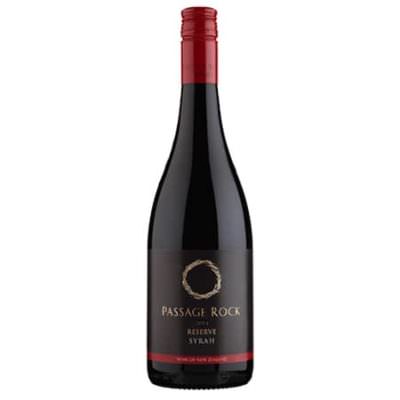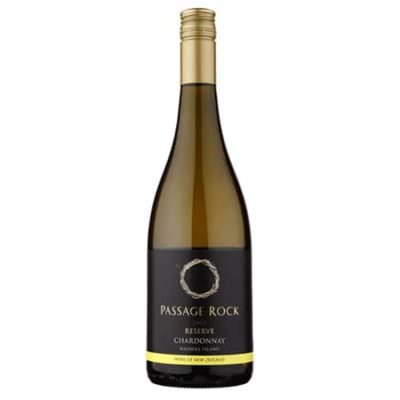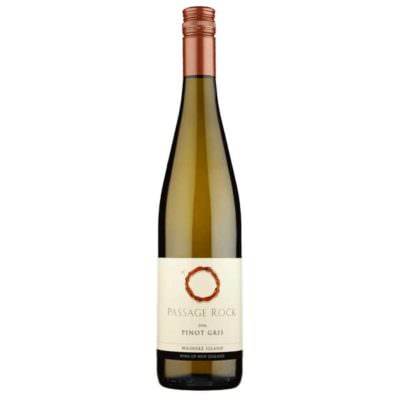 Reviews
Passage Rock Syrah 2020
Red berry fruits and dried herb, some pepper qualities and a mix of barrel spice and clay soil qualities. Nicely complex and youthful. Flavours reflect the bouquet with dark berries and raspberry, some plum then sweet wood flavours. Some smoke and spice layers in complexity with tannins and acidity delivering freshness and mouthfeel. Well made and quite lengthy with best drinking from 2023 through 2027+.
Cam Douglas MS
93 Points
Passage Rock Magnus Red Blend 2019
Complex and seductive, youthful and layered with aromas of dark berries and black plum, violets and baking spices, dusty clove and suggestions of cinnamon, clay and wood smoke. Delicious, complex, taut and youthful on the palate. Flavours mirror the bouquet with an abundance of firm through fine tannins and acid back bone for textureand longevity, a core of red fruits, berries and flowers add finesse and breadth. Well made, youthful and delicious. Best drinking from 2025 through 2035+. Decant for service.
Cam Douglas MS
95 Points
Passage Rock Reserve Cabernet Sauvignon 2020
Fabulous bouquet witha core of blackberry and dark smoky barrel highlights, anise and vanilla, some cigar tobacco and a clay stone earthy quality. Youthful and new, complex and enticing. Very youthful on the palate with firm tannin textures accentuated by the acid line. A core of dark berry flavours with concnetration and power ensure this wine will age well in combination with the powerful structure. Decant for service with best drinking from 2025 through 2035+.
Cam Douglas MS
94 Points
back to top