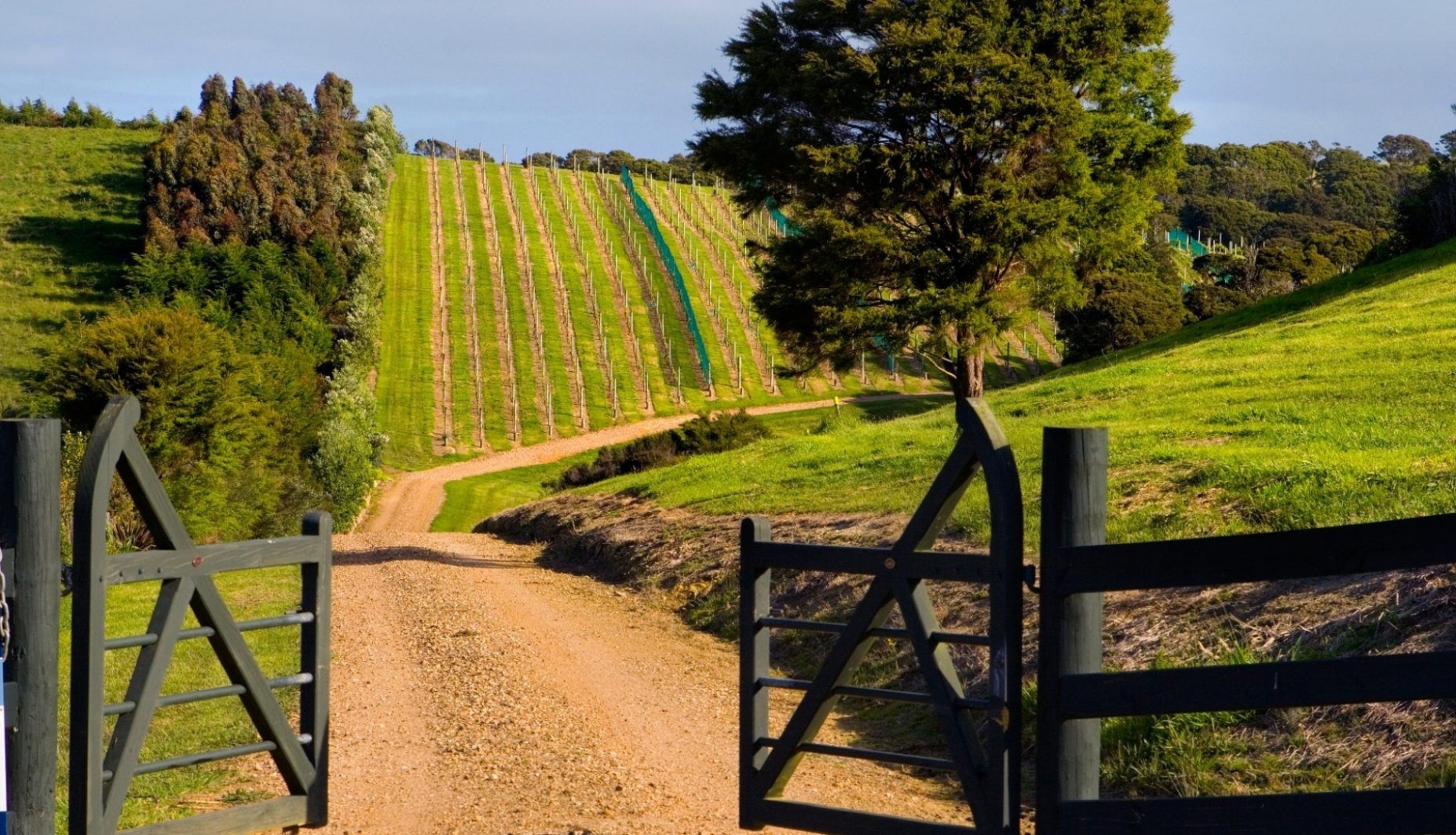 Welcome to Peacock Sky's e-cellar door
Wine enthusiasts Rob Meredith (originally from the UK) and Connie Festa (originally from Canada)…are now proud KIWIs! We are a husband-wife team who have worked tirelessly to bring you amazing Waiheke wines, Blanc de Noirs and more!
Our Story
Our story is very unique, like the many butterflies that migrate over long distances, and symbolize a rebirth into a new life. Our logo symbolizes this journey as Connie and Rob migrated thousands of miles to start their new life making amazing wines, in the centre of Waiheke Island, surrounded by lush native bush and overlooking the sparkling blue waters of the Pacific Ocean. They use the name Peacock Sky, as the vineyard where the grapes grow are in concert with a flock of wild peacocks.
Co-owner Connie Festa is an accomplished chef and has published her first cook book. Rob Meredith uses his scientific background to create outstanding wines. He also served as President of the Waiheke Wine Growers association for many years.
All of the wines are made from ONLY Waiheke grapes, and all wine is made by a renowned winemaker on Waiheke Island – nothing but the best from the island of wine!
The Vineyard
We have a close bond with all of the 6,500 vines on the property, as all viticulture operations are done by hand and in keeping with all the practices of sustainable wine growing. So, no pesticides!
The vines are located in the centre of Waiheke Island, surrounded by lush native bush and overlooking the sparkling blue waters of the Hauraki Gulf. They share the pastoral estate with a flock of wild peacocks from which Peacock Sky takes its name.
Reviews
Our 2014 Pure Franc was awarded ★★★★ (silver standard) by Bob Campbell MW, 92 points.
Bob Campbell: "Fragrant, supple and appealing red with floral, spice, savoury, dried herbs and berry flavours. Nicely structured with peppery tannins that help promote a pleasantly drying finish without stopping the wine from being accessible. A sophisticated red." 5/6/2017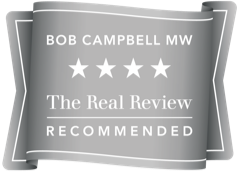 Our 2014 Malbec was awared 89 points from Cameron Douglas.
Cameron Douglas: 89 Points – Very Good: a wine with special qualities.
"Deep ruby and purple colours leading to a bouquet of red cherry, dark raspberry and plum; moderate oak with brown baking spices and noticeable oak. On the palate – dry with flavours that reflect the nose, moderate tannins and medium + acidity. Youthful with a vivacious texture, overall well made. Best enjoyed with food of higher protein value from 2019 through 2026."
Our 2014 Malbec was awarded ★★★★ (Silver Medal standard) by Winestate magazine.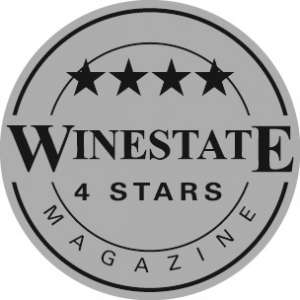 Our 2014 Pure Merlot was awarded ★★★★ (silver standard) by Bob Campbell MW, 90 points.
Bob Campbell: "Bright, fresh merlot with cherry, plum and berry flavours together with spicy and stemmy characters adding extra complexity. Quite oaky and with good cellaring potential, though it's accessible now." 5/6/2017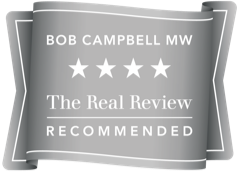 Reviewed 30 November 2020
The best wine-tasting experience!
This is by far, the best wine-tasting experience I've ever had. Been to several wine tastings, but most of them are just monotonous and bland. Rob, the owner and host, treated us fairly and you can feel his passion while explaining the food-pairing and how their flagship wines were made. I am now more keen and interested to learn more, and bought some of wines from Peacock Sky since we truly enjoyed the experience. I highly recommend anyone to visit this vineyard if you happen to be in Waiheke.
Crystal D
Reviewed 5 March 2020
This is the best way to wine taste! With complimentary food! Their chef had prepared small bites to accompany each wine and it really helped you appreciate the wine's characters.
Terri L
Reviewed 10 February 2020
We visited Peacock Sky for a wine tasting and lunch. We were met by the very friendly staff and ordered our lunch. We then went for our wine tasting which comes with an extremely nice food pairings menu. It's amazing how the wine flavour changes with the food, something we would never have imagined. Thank you for the knowledgeable friendly wine tasting Liv. The lunch was also fabulous, we will recommend this place to all our friends. Off the beaten track but so worth the trip.
Brian T
back to top