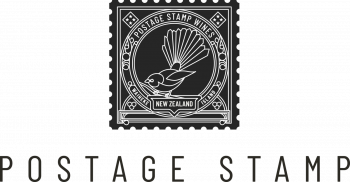 Welcome to Postage Stamp's e-cellar door
Postage Stamp is a collection of high quality, boutique Waiheke Island wines from a selection of small, artisan vineyards.
Often made from classical, and sometimes 'unexpected', grape varieties, each Postage Stamp wine delights with exceptional flavour and its own unique character that is reminiscent of the wine's particular time and place.
Price based on case of any 15x 750ml bottles, all-inclusive of freight, taxes, duty and insurance from NZ Producer to your door in Australia. All prices based on live exchange rate.
back to top