Our Story
Te Motu traces its roots back to 1987, when the Dunleavy family - a pioneer of the Waiheke wine movement - procured 30 acres of prime "vineyard valley" and nourished it into a haven of premier wine. Their vision was clear from the outset: to make highly complex and long-lived wines.
Situated in the heart of Onetangi Valley and founded on ancient Jurassic soils, the sheltered, north-facing vineyards enjoy gentle ocean breezes by day, and retained night-time warmth - perfect for a long growing season. It is this unique meso-climate that produces elegant and intense wines with the balance required for extended cellaring.
The flagship wine of our Waiheke Island vineyard, Te Motu is a Cabernet Sauvignon dominant blend with Merlot and Franc, hand harvested from low-yielding vines.
The wine enjoys extended élevage and maturing in premium French oak before beginning a minimum 3 year term resting in bottle. On release, the wine shows elegance, complexity and firm yet supple tannins - the hallmarks of its longevity - and will continue to reward cellaring.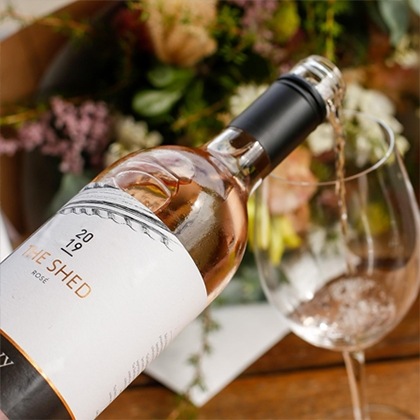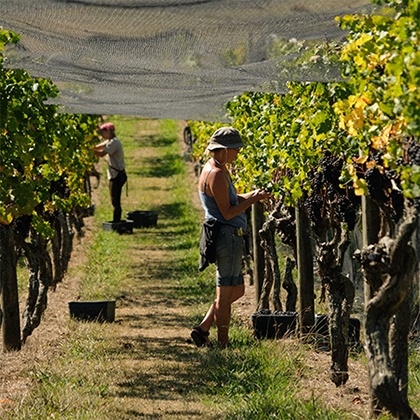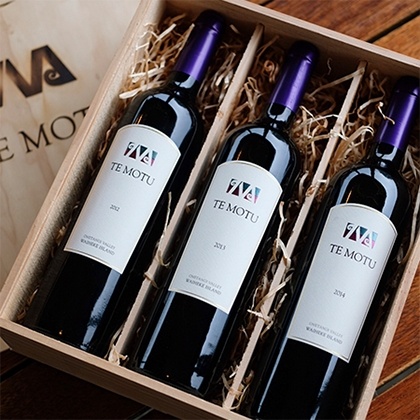 Reviews
"Careful selection and sensitive winemaking has maintained a high standard for their flagship red, called simply Te Motu.
These are serious age-worthy reds."

Bob Campbell Master of Wine
"A magnificent monster"
Oz Clarke
"A blended red emulating the best of Bordeaux with a totally New Zealand and Auckland story."
Cameron Douglas Master Sommelier
on the Te Motu flagship.
back to top