Volcanic Hills Winery e-cellar door
Volcanic Hills Wine is made in Rotorua, New Zealand, using grapes from the best wine-growing regions across New Zealand. This allows us to pick and choose where our grapes come from, not restricting us to the loyalty of one region.
We get to choose the best we believe each region has to offer, make our wines in Rotorua and share them with you!
Our winery and tasting room are based at Skyline Rotorua, the Tasting Room has spectacular views across Rotorua.
The main reason we make wine is for people to enjoy it!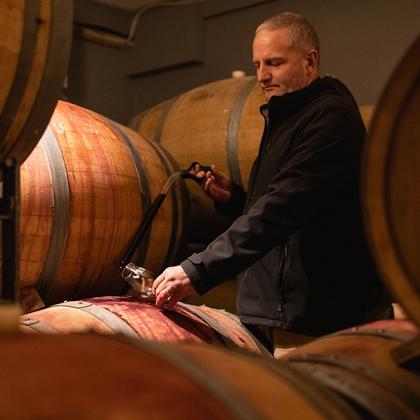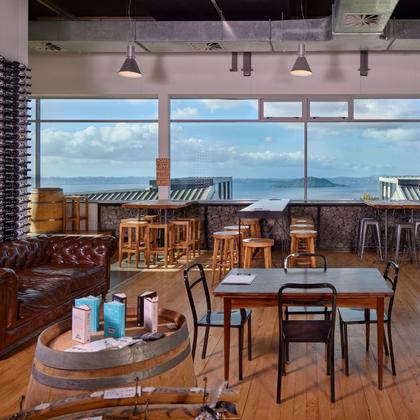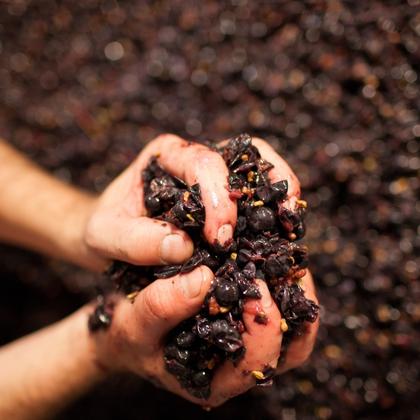 Reviews
The wine was delicious and views are outstanding.
The selection of wines to taste was great and we came away with several bottles to enjoy later
Delicious wines and awesome staff. Would definitely come here again.
back to top