Volcanic Hills
12 year Tawny NV 750ml
Volcanic Hills 12 year Tawny NV 750ml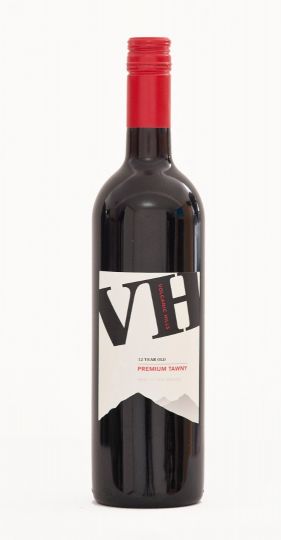 12 Year Premium Tawny
Colour: Golden Tawny Brown.
Bouquet: Ripe thick aromas of smoked Almonds and Raisins, with the classic Rancio characters filling the glass.
Palate: A rich mouth filling sweetness, balanced with the high alcohol lift, gives you a long and ripe full 'wedding cake' experience. Picture moist fruit cake crossed with dark Irish coffee.
Food Match: Dark chocolate and ripe figs, Scorched Almonds and Dried Apricots, whichever you prefer.
*Have this wine after dinner, after dessert, with a close friend in front of a warm fire.
$63.30AUD
Price based on case of any 15x 750ml bottles, all-inclusive of freight, taxes, duty and insurance from NZ Producer to your door in Australia. All prices based on live exchange rate.
back to top