Welcome to the Alana Wines e-cellar door!
We're so glad you're here.
Alana Wines is a small family owned and operated business founded in 1993. Since then we have always aimed to deliver exceptional value to our customers with outstanding wines at wholesale prices.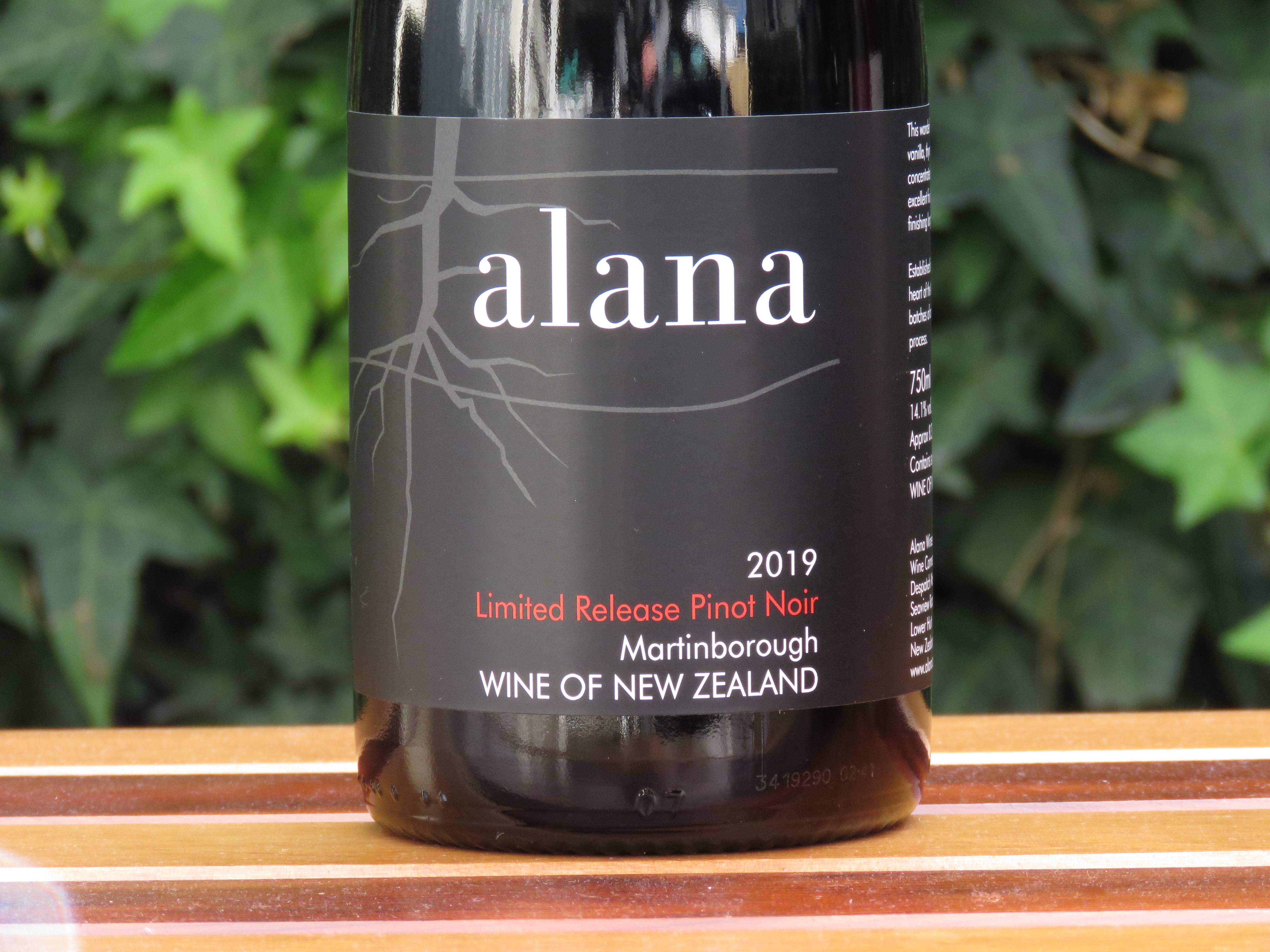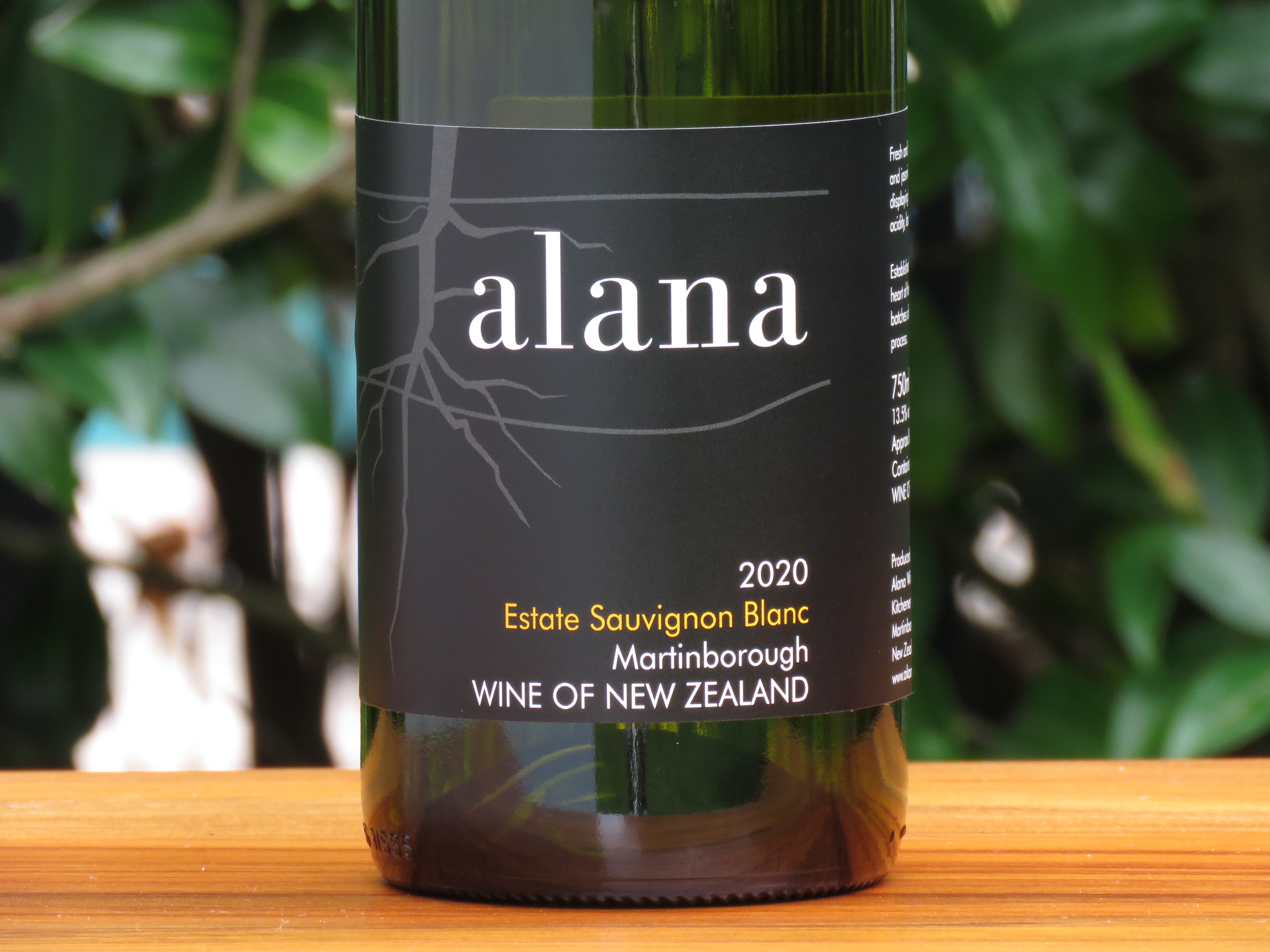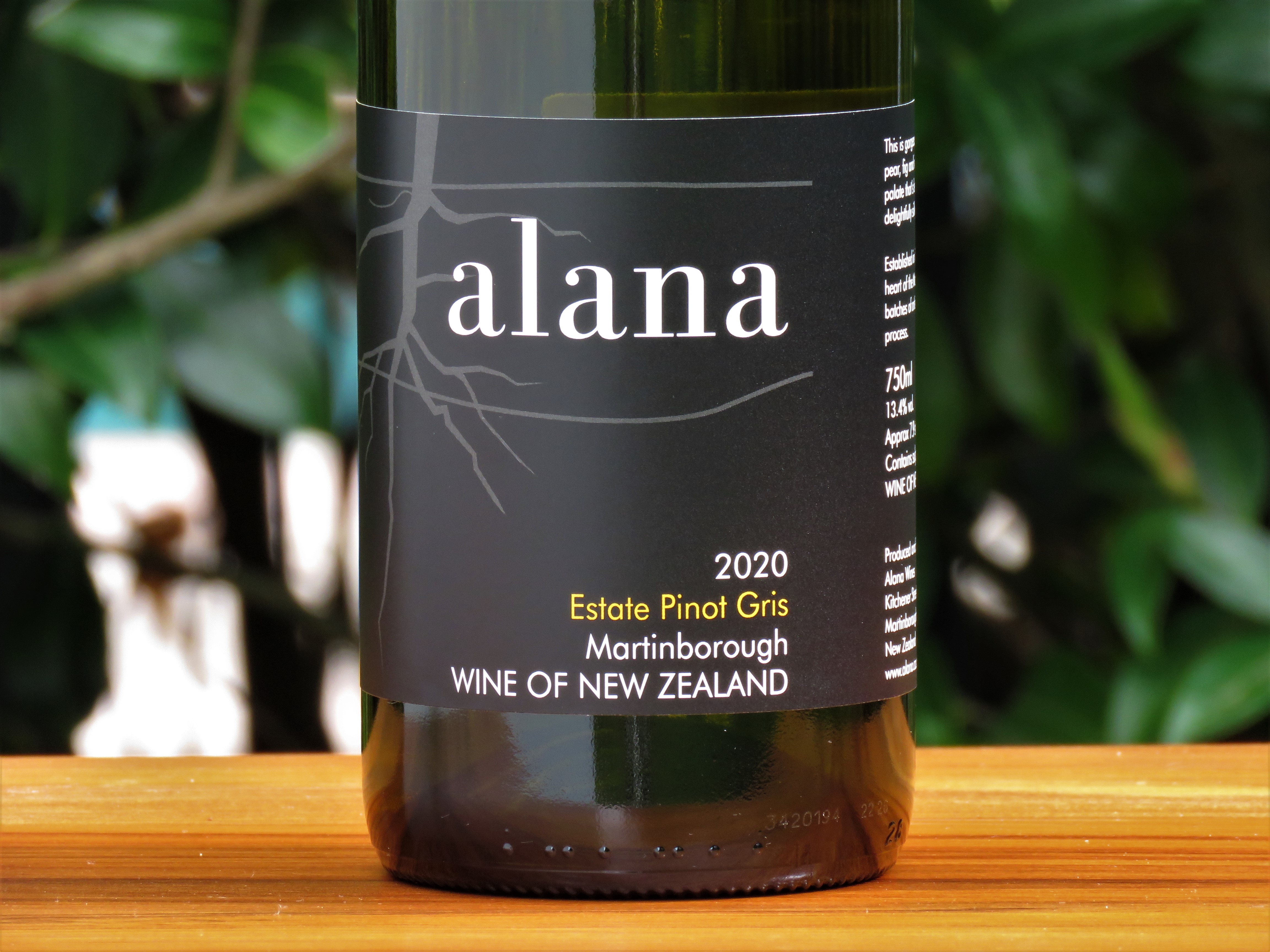 Reviews
Oh my goodness! Your Sauvignon Blanc is amazing! I normally only like red wine but bought a couple bottles just to try and it is delightful
The prices are incredibly reasonable and the quality of the wines is excellent! The Riesling range is absolutely delectable! You can't beat a medium/dry Riesling - completely under-rated wine!!
I have been buying Alana Wine on line from Mike for more than 5 years now and have never been disappointed. Chardonnay, Pinot Gris and Pinot Noir in particular.
back to top