---
Welcome to the B.wine e-Cellar Door
Be bold, be brave, be you, be free — just Be!

B.wine allows us to be all of these things. A boutique winery hiding out in Martinborough we produce wines for the love of nature and the culture of wine.
As two Swiss born Kiwis, who learned our craft in Switzerland and found our home in New Zealand, we are hands-on owners of B.wine.
Here we combine our old world heritage with our love of the new to grow and make contemporary wines that express a very personal perspective of Martinborough and the Wairarapa.
One of only a few winemakers who make two vintages in two hemispheres each year — one in Switzerland and one in New Zealand — our winemaking is rich with insight from both the old and new world, allowing us the freedom to paint distinctive pictures of each place. This along with our dedication to the natural world and careful selection of unique vineyards make these wines special — especially to us and a privilege to share.
We celebrate the distinctive nature of our region and the characteristics of a single vineyard in two exuberant and introspective wine tiers. These rare wines are only available at our Martinborough cellar door and a handful of fine wine establishments, so come visit and let us introduce you to our wines in person.
Raphael and Christine Burki
B.wine
For the love of nature and wine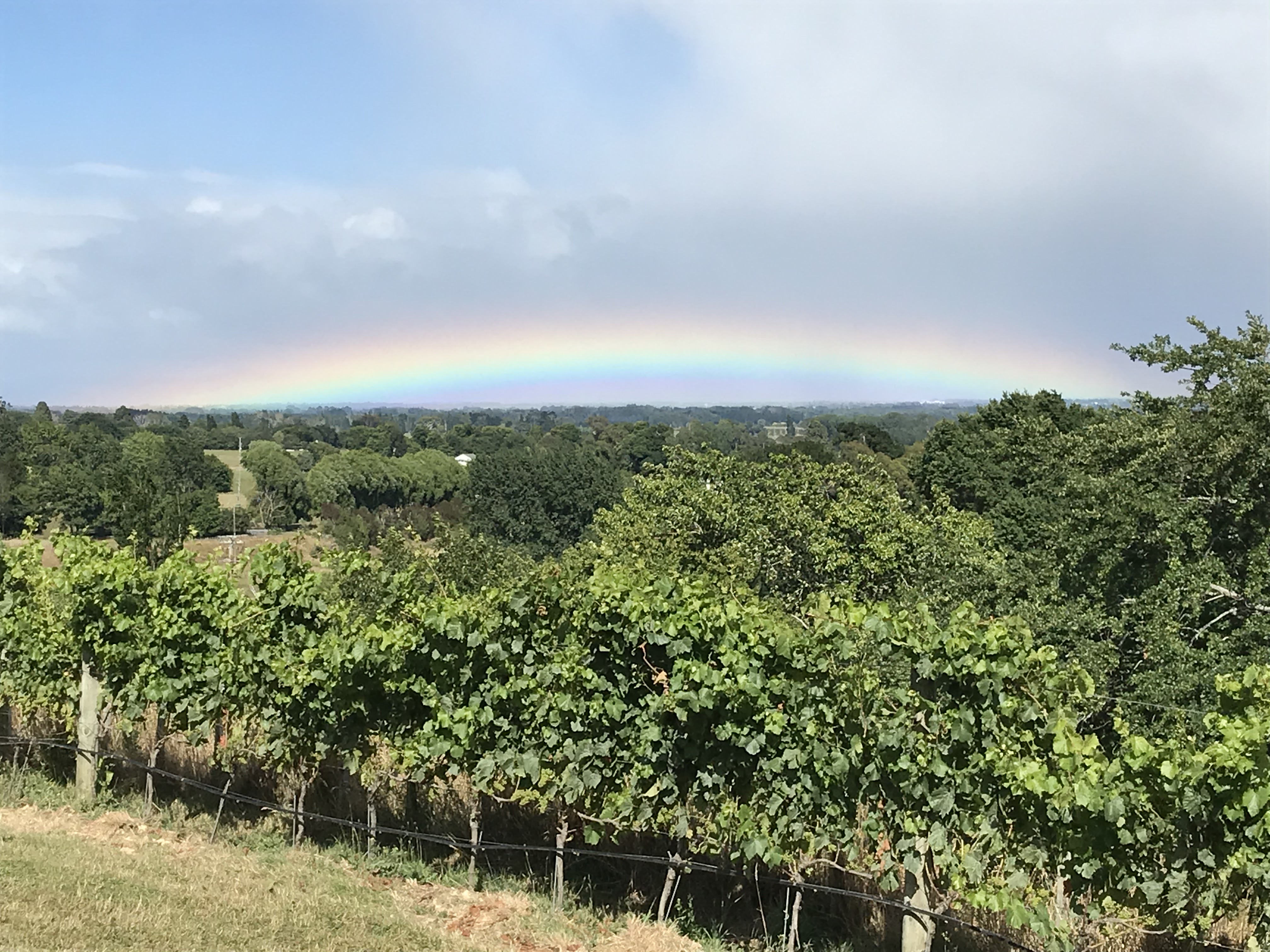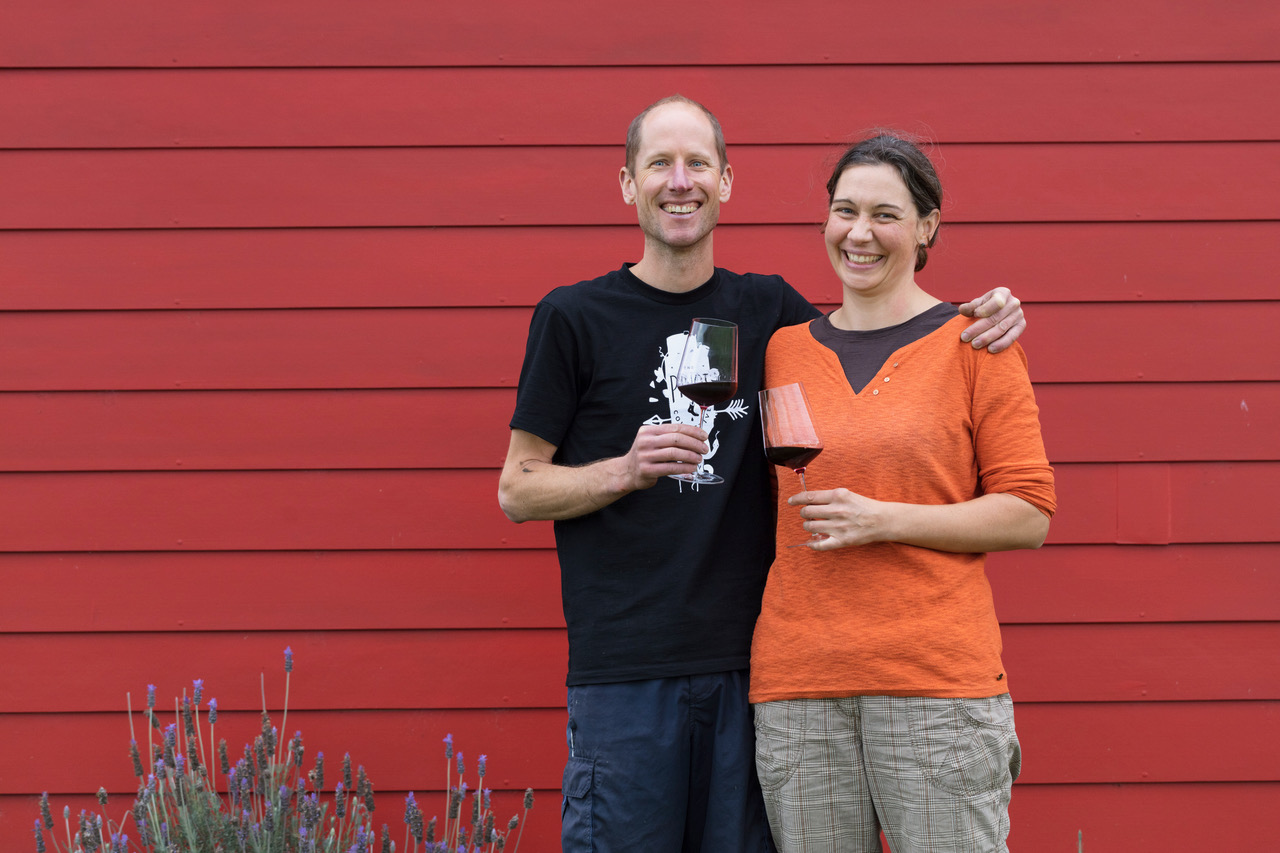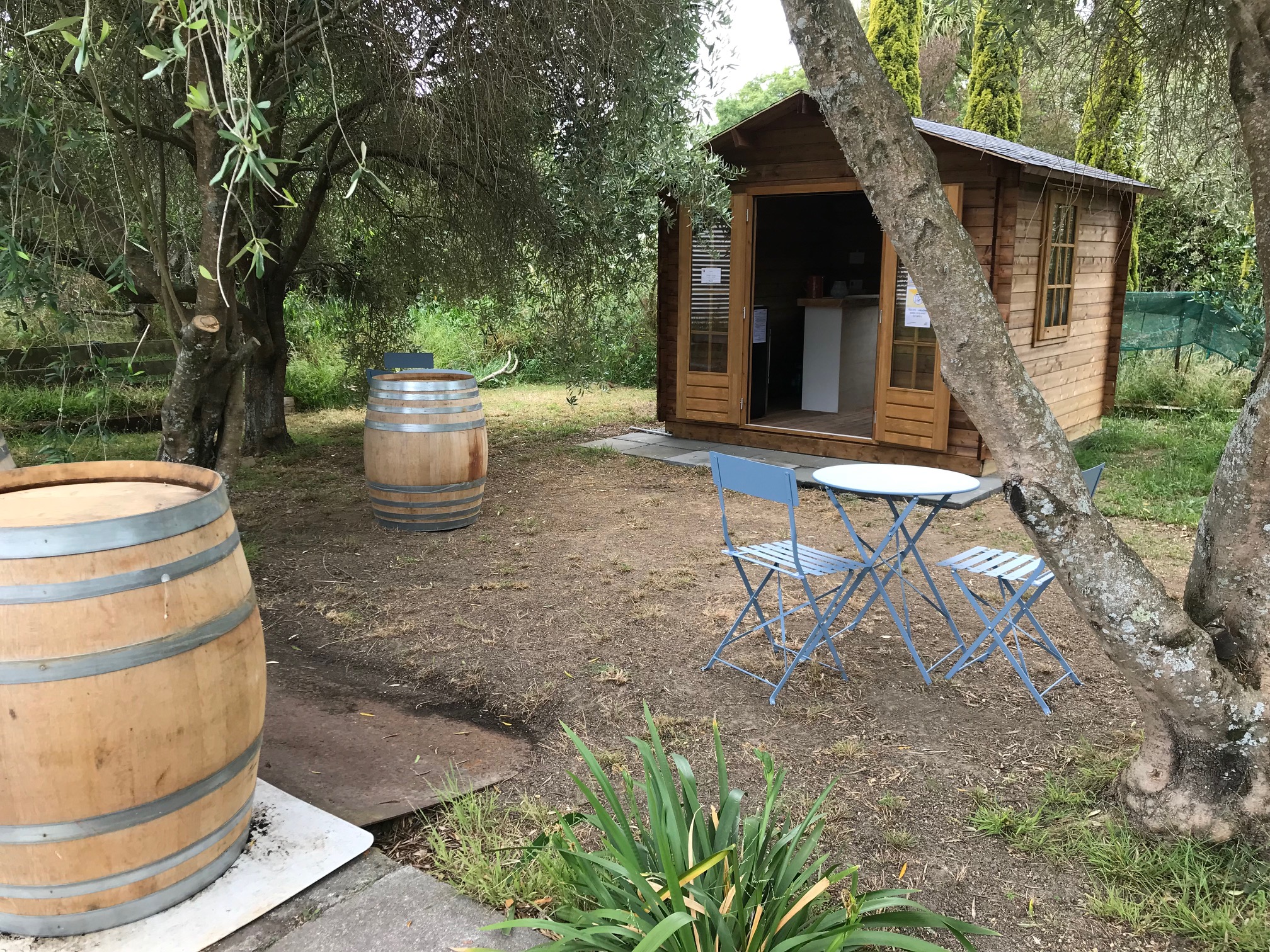 back to top