Welcome to Cambridge Road Vineyard e-cellar door
The piece of earth we call home lies on the Martinborough Terrace at the lower end of the North Island of New Zealand. This geological deposit of weathered river borne sandstone and windblown dust was formed approximately 20,000 years ago at the confluence of the Huangarua and Ruamahanga rivers. Embedded in the deeper gravels sourced from our Tararua range are seams of clay and ferrous oxides, more recent sandstone and limestone material has migrated from the eastern coastal and contributed to the Appellation.
---
In those early days of Cambridge Road, I was able to complete all vineyard tasks myself - an important step in the pursuit of the high quality and soulful winemaking that I strove for. Today we conduct the work with a small core team that help with all the diverse tasks of running a wine company in this age. Today we practice sensitive minimalist agriculture – by that I mean we attempt to intervene as little as possible to allow the vines their natural balance and reflection of season and soil.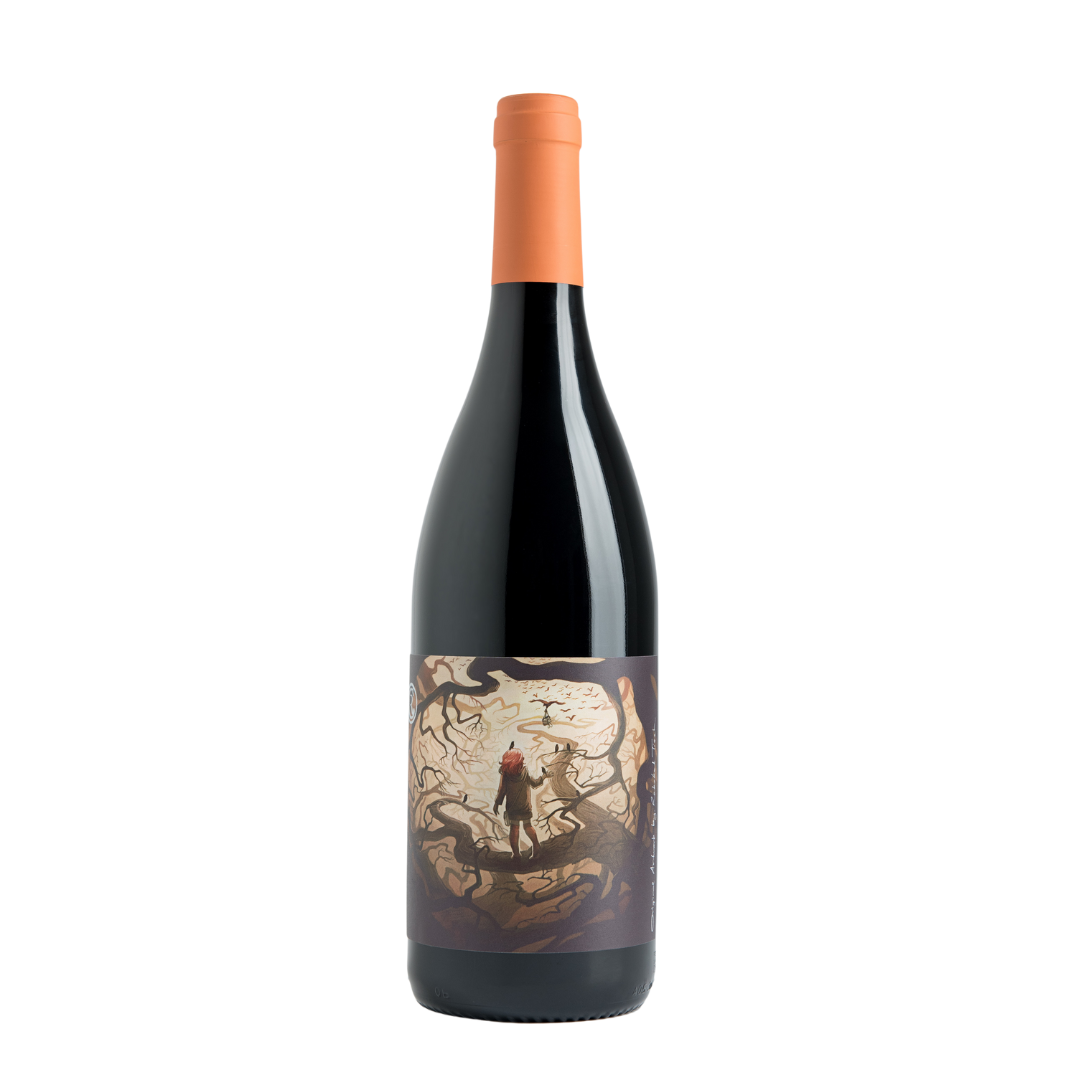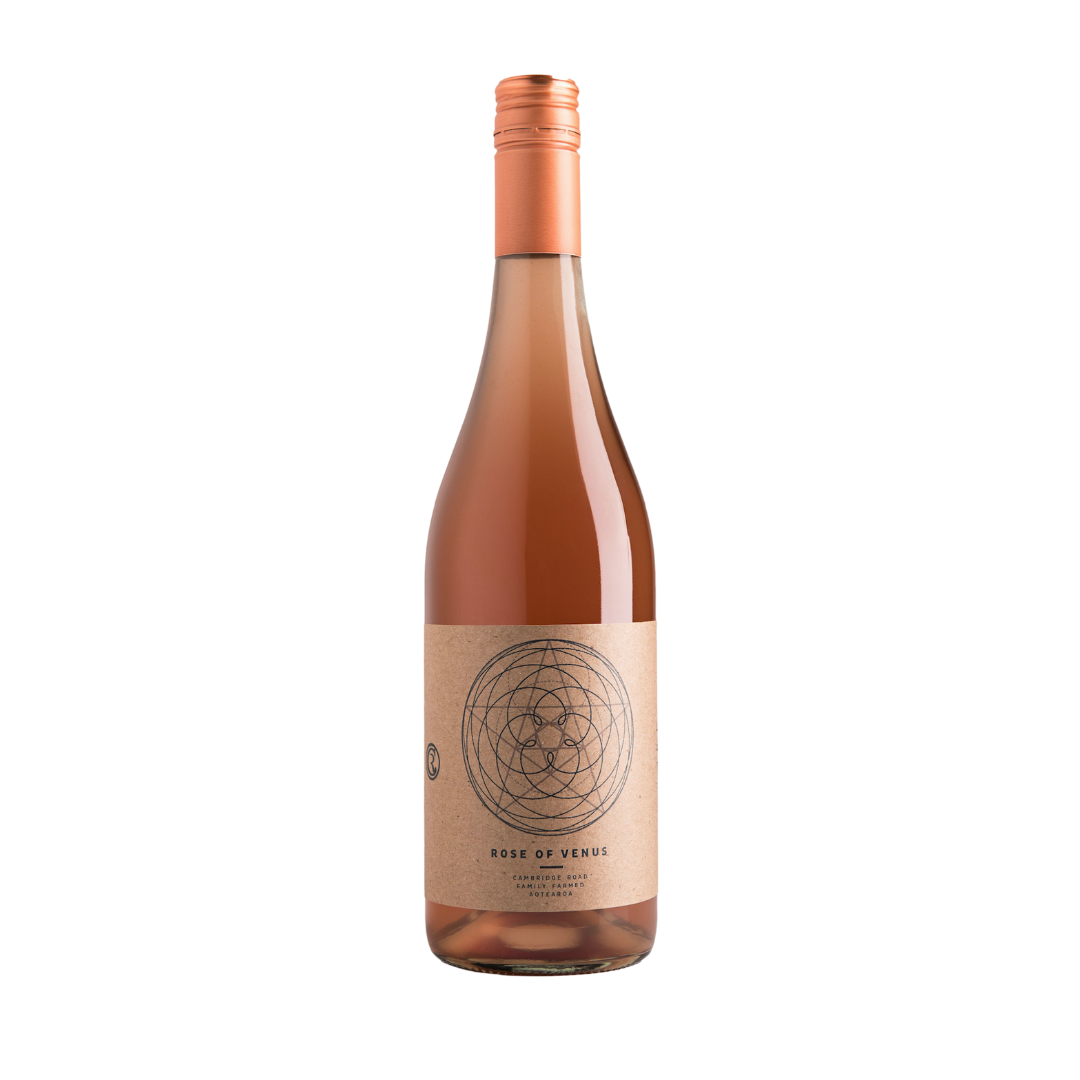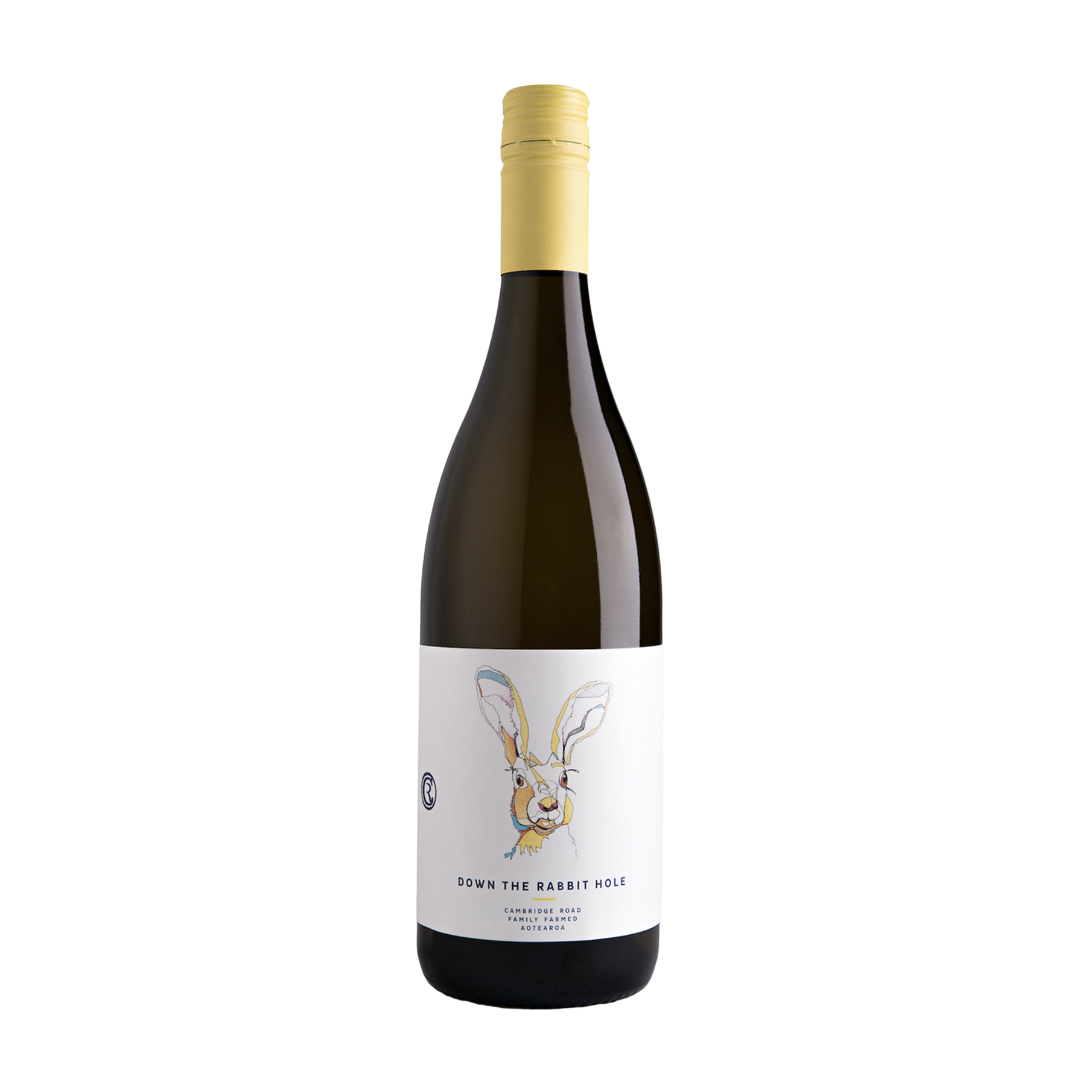 back to top