Cambridge Road
Rose of Venus 2022 750ml
Cambridge Road Rose of Venus 2022 750ml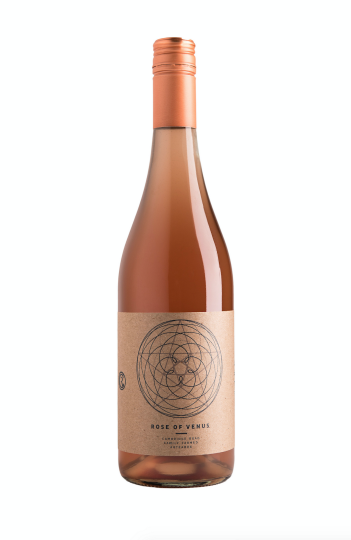 The latest edition of our signature Rosé, drawn from the stony dry river fringe south of our Homeblock in Martinborough.
A generous gift of Riesling ensures a delicate colour and lively acidity. The nose is subtle and savoury more than sweet.
The palate is full flavoured reminiscent of stonefruit with a touch of mandarin and lemon peel.
Enjoy any time in the next four years.
Vintage - 2022
Production - 5172 Bottles
Vineyards - Cirrus Martinborough
Elevage - Stainless Steel
Skin Contact - 0%
Composition - 57% Pinot Noir , 43% Riesling
Alcohol - 13%
Sulphite Content - <10ppm
$39.73AUD
Price based on case of any 15x 750ml bottles, all-inclusive of freight, taxes, duty and insurance from NZ Producer to your door in Australia. All prices based on live exchange rate.
back to top