Cambridge Road
Time Keeper Merlot 2022 750ml
Cambridge Road Time Keeper Merlot 2022 750ml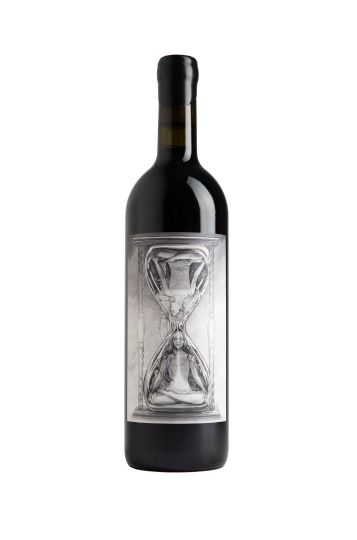 This wine is part of a dig into history and my memories of Hawkes Bay Merlot.
I recall the early days of my burgeoning love affair with wine, it was the late 90's and my exposure was predominantly local.
At that point in time it seemed Merlot from Hawkes Bay was a very kismet decision.
Into my cellar fell the inspired wines of Kingsley Tobin, an early player in the organic wine growing sector here and touchstone on my path.
Today you find few producers in this part of the world focused on that grape in its pure form, this is my first step towards changing that.
My tastes lean towards the Ngatarawa/ Bridge Pa Triangle soils of Hawkes Bay and it is here I found a supplier of mature vine, organic farmed fruit. The ferment was simple,
fruit entirely destemmed, the young wines aged in old barriques for 11 months before bottling with no additions or filtration.
I was surprised by the intensity of the floral aromas in this wine, there's a core of plummy fruit and a freshness of acidity that belies the generous alcohol levels in the wine.
I would suggest enjoying this wine as it develops and relaxes from its fresh young frame over the next 4-12 years.
Vintage - 2022
Production - 810 Bottles
Vine Age - 22 Years
Vineyards - Ngatarawa Road Hawkes Bay
Elevage - 11 Months in Barrique
Skin Contact - 15 Days
Composition - 100% Merlot
Alcohol - 14.5%
Sulphite Content - Zero added
$44.59AUD
Price based on case of any 15x 750ml bottles, all-inclusive of freight, taxes, duty and insurance from NZ Producer to your door in Australia. All prices based on live exchange rate.
back to top