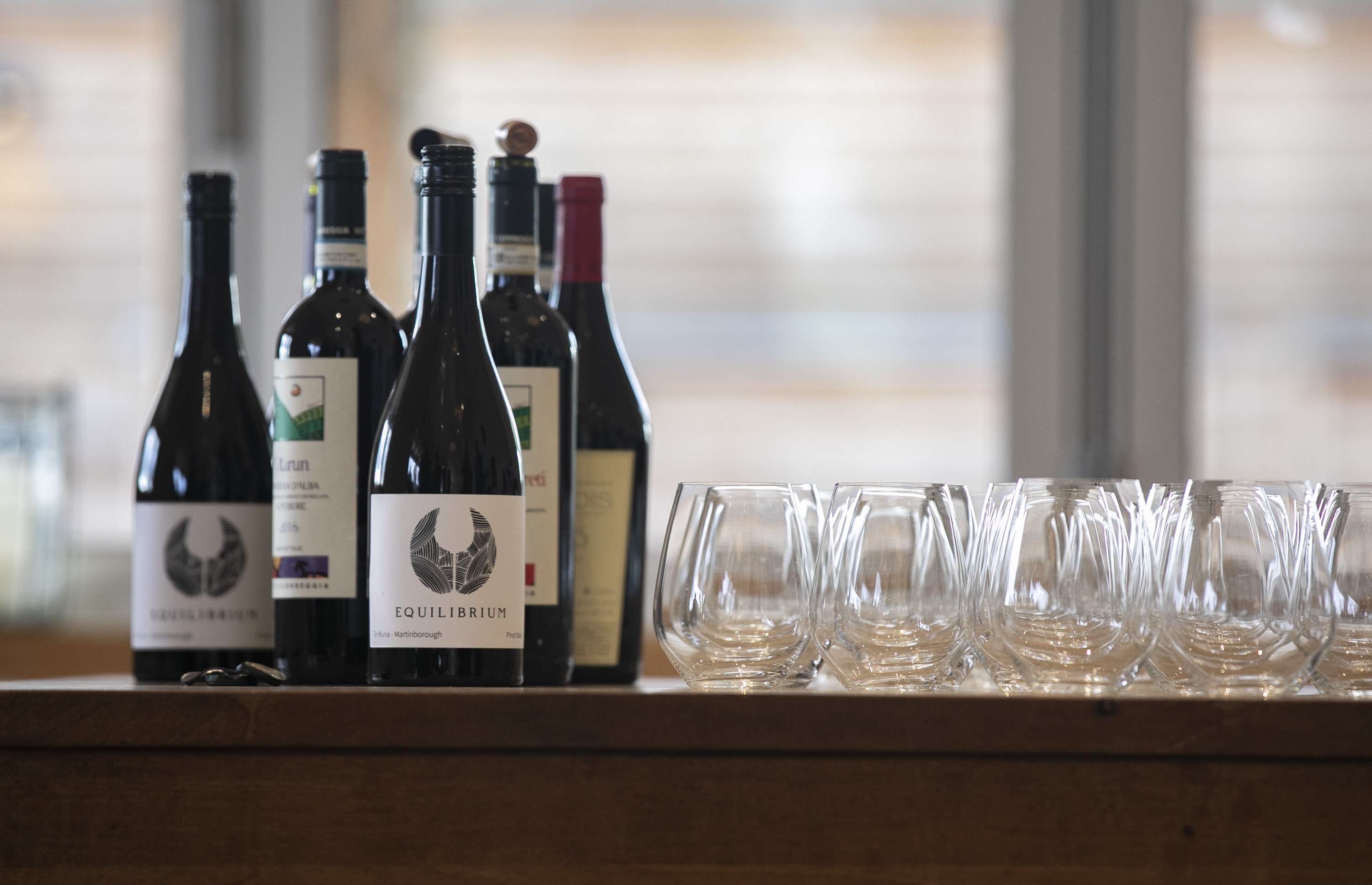 THE BALANCE OF THE FORCES
How an Italian man and a French woman find their balance so far from home and despite the classic cooking disputes.
In December 2016 Simone is back from Switzerland where he worked as a winemaker while Lucie is backpacking the country and just started to work in the vineyards of Martinborough.
Their story started at a "barbie" on Te Muna Rd, Martinborough.
With the experience and expertise of Simone as winemaker and viticulturist and Lucie's background in advertising, it became obvious for them to start their own label.
The Frenchitalian couple naturally settled down in Martinborough where they found the perfect equation between France Italy and New Zealand.
PLAN THE WORK - WORK THE PLAN
We strongly believe that "the character of quality wine begins in the vineyard".
Our grapes come from Pond Paddock vineyard on Te Muna Road Simone has been managing the vineyard since 2015. We put a great deal of effort into the management of the vineyard with the aim of producing the best possible fruit in an efficient and sustainable way. No harmful chemicals are used only a lot of hard work.
It is a year-round task and each vine is touched by our hands several times during the seasons.
We don't make natural wine, we make wine as we've always been doing for centuries.
TE MUNA VALLEY
The valley was formed 100 000 to 300 000 years ago when the Huangarua River shifted position and created a very particular soil conducive to growing vines.
The first layer of loam is composed of sand, silt and clay. The clay contains a moderate amount of water and nutrients. The second and very deep layer of alluvial gravel ensures an exceptional drainage. The perfect balance to nurture and produce premium quality, healthy vines.
The climate of Te Muna Valley is slightly different from town. The difference in daytime and nightime temperatures is greater than in town. Hot days and cold nights enable the grapes to develop more complex flavours, more tannin ripeness and more structural components.
It never exceeds 30 degrees which allows the grapes to ripen very slowly and to develop pure and powerful fruit characters.
WINE TO BE ENJOYED WITHOUT PRETENSE
We look after the vines respecting the natural order and process our fruit using modern and traditional oenological methods. With the minimum intervention, we aim to deliver the best product taking the smartest decisions during the whole winemaking process.
Our wines are made to be enjoyed at any time, in good company and with good food.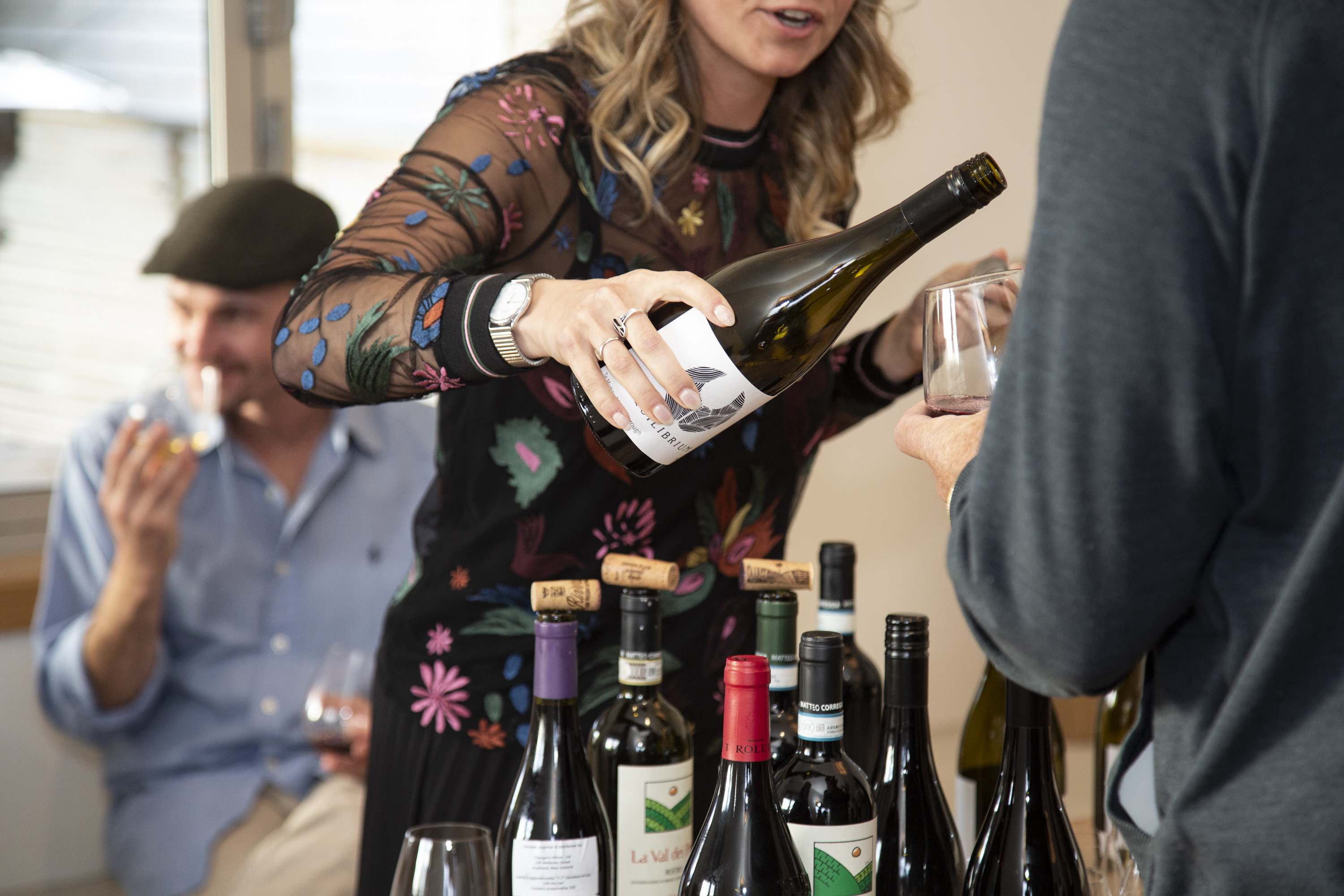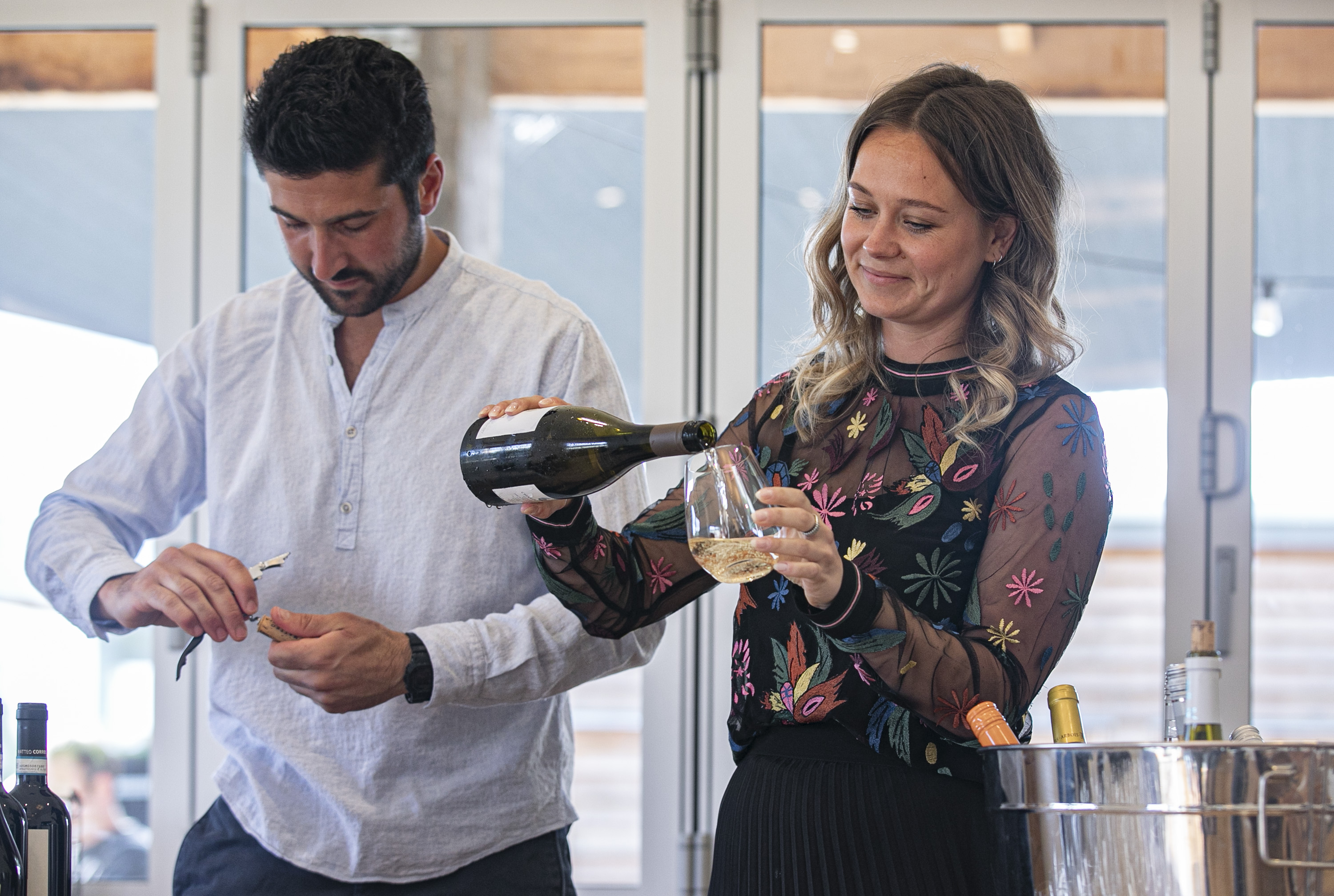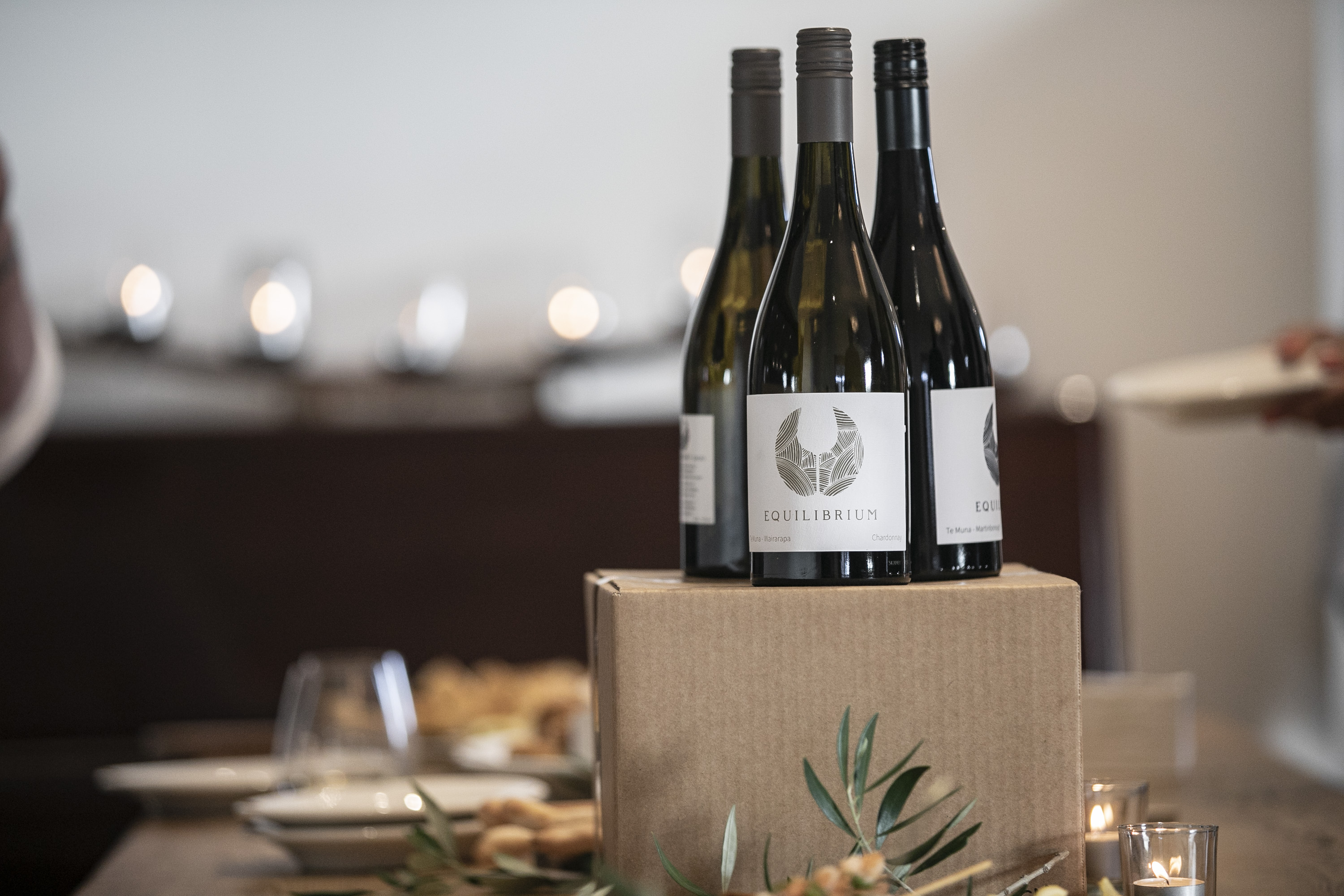 back to top