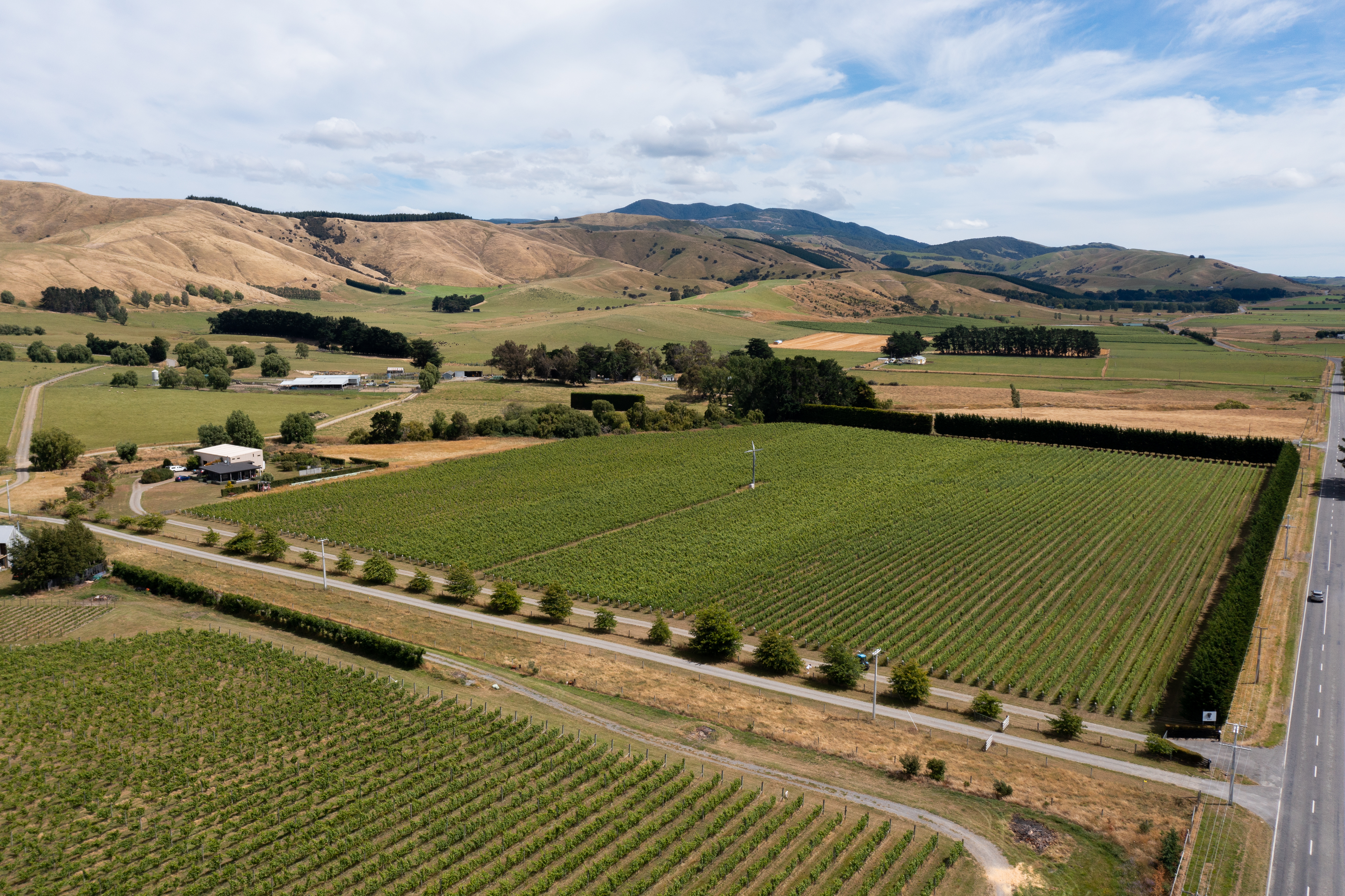 Welcome to Grava Wines e-cellar door
Grava Wines Ltd was founded in 2014 by experienced winemaker Alistair Gardner and his wife Karla Falloon and her family. The well-established vineyard sits on the alluvial soils of the Southern Wairarapa in the heart of the winegrowing region of Martinborough. It produces high quality wines from Pinot Noir, Riesling and Sauvignon Blanc grapes. In 2023 Grava was certified organic by BioGro.
Alistair is Grava's viticulturist and winemaker. The grapes are all hand-harvested and grown using sustainable practices with Alistair overseeing all stages of vine upkeep, crop growth and fruit maturity to produce the best quality fruit for processing and fermentation. Alistair's attention to detail, extensive international knowledge and dedication to excellence characterises.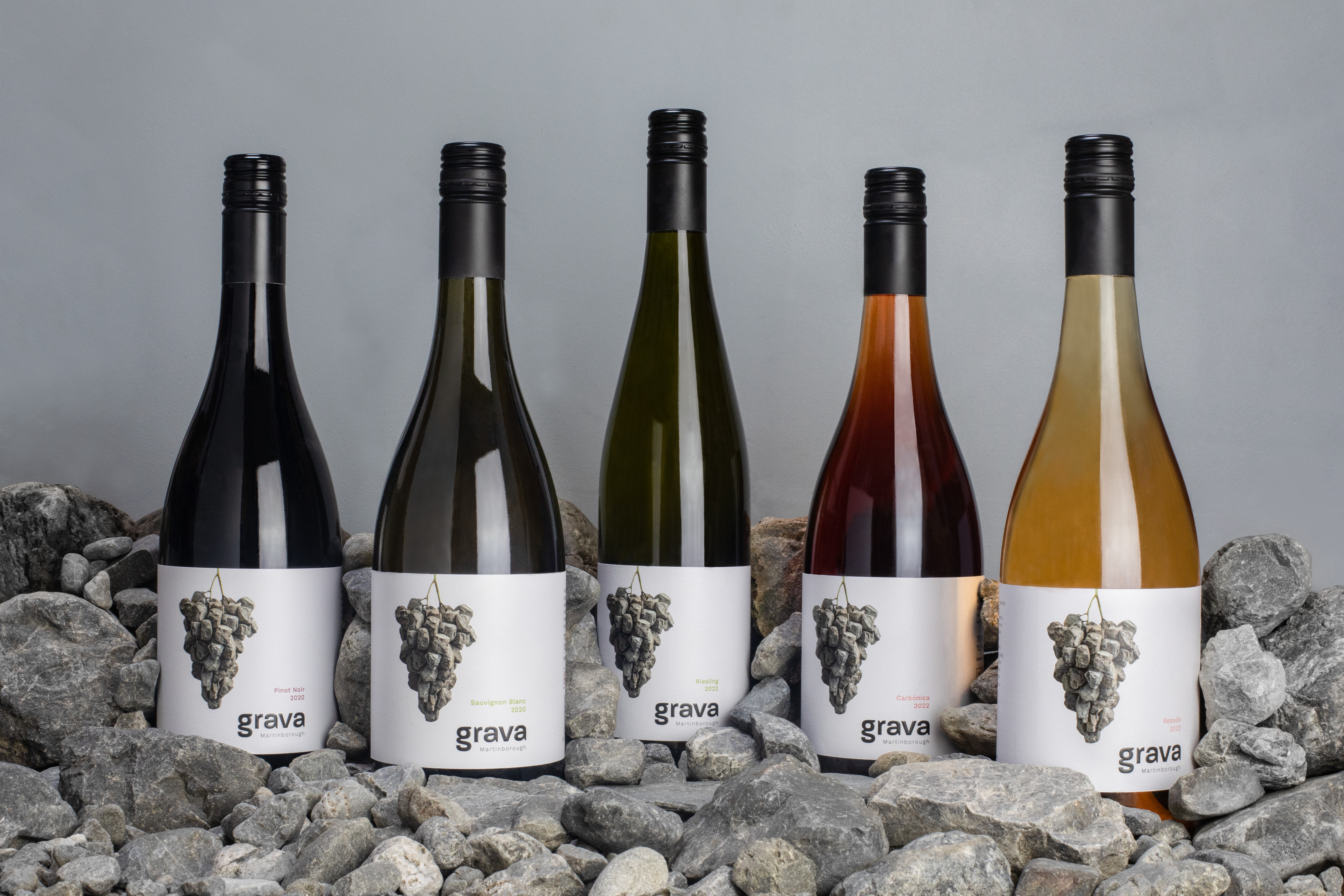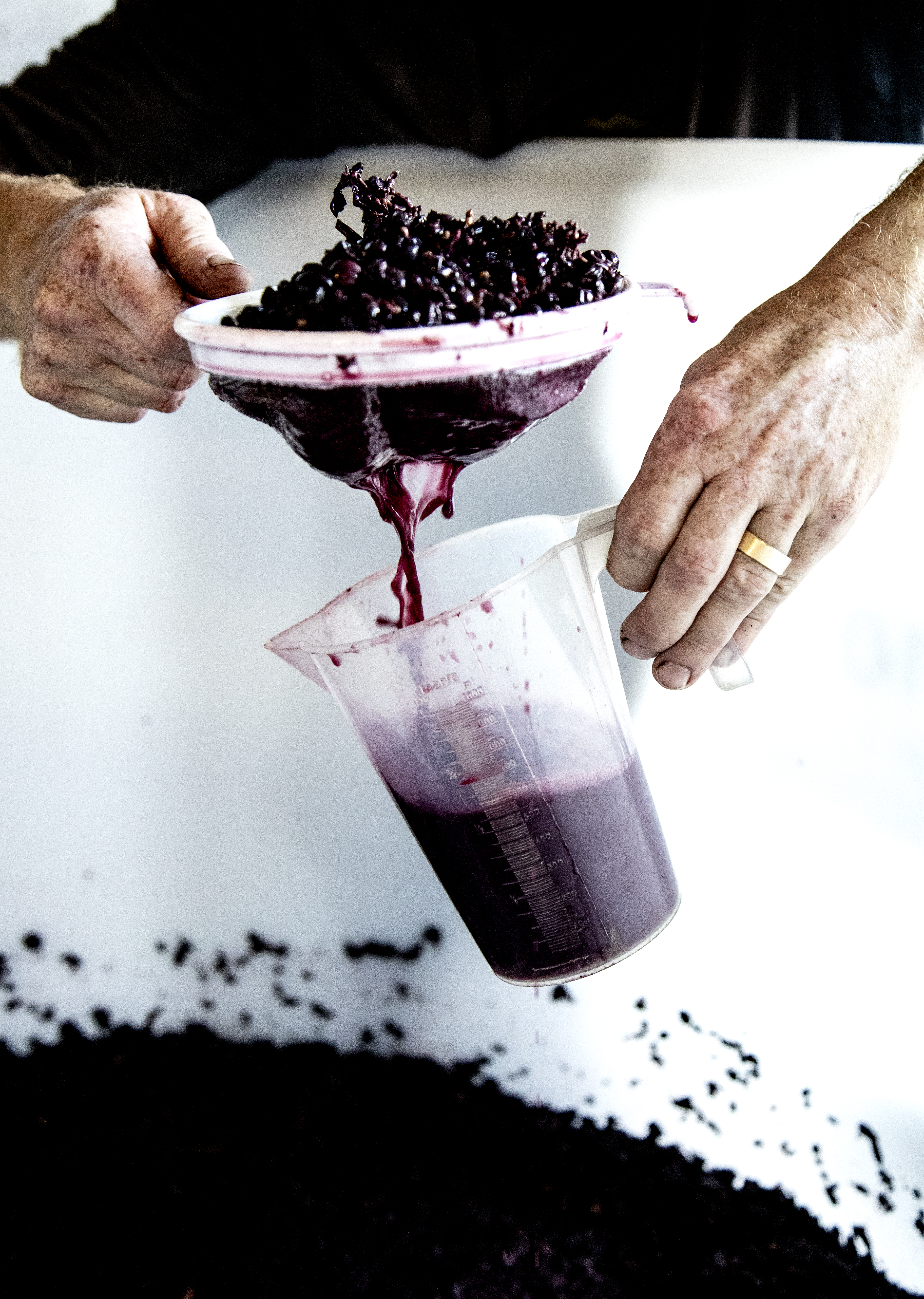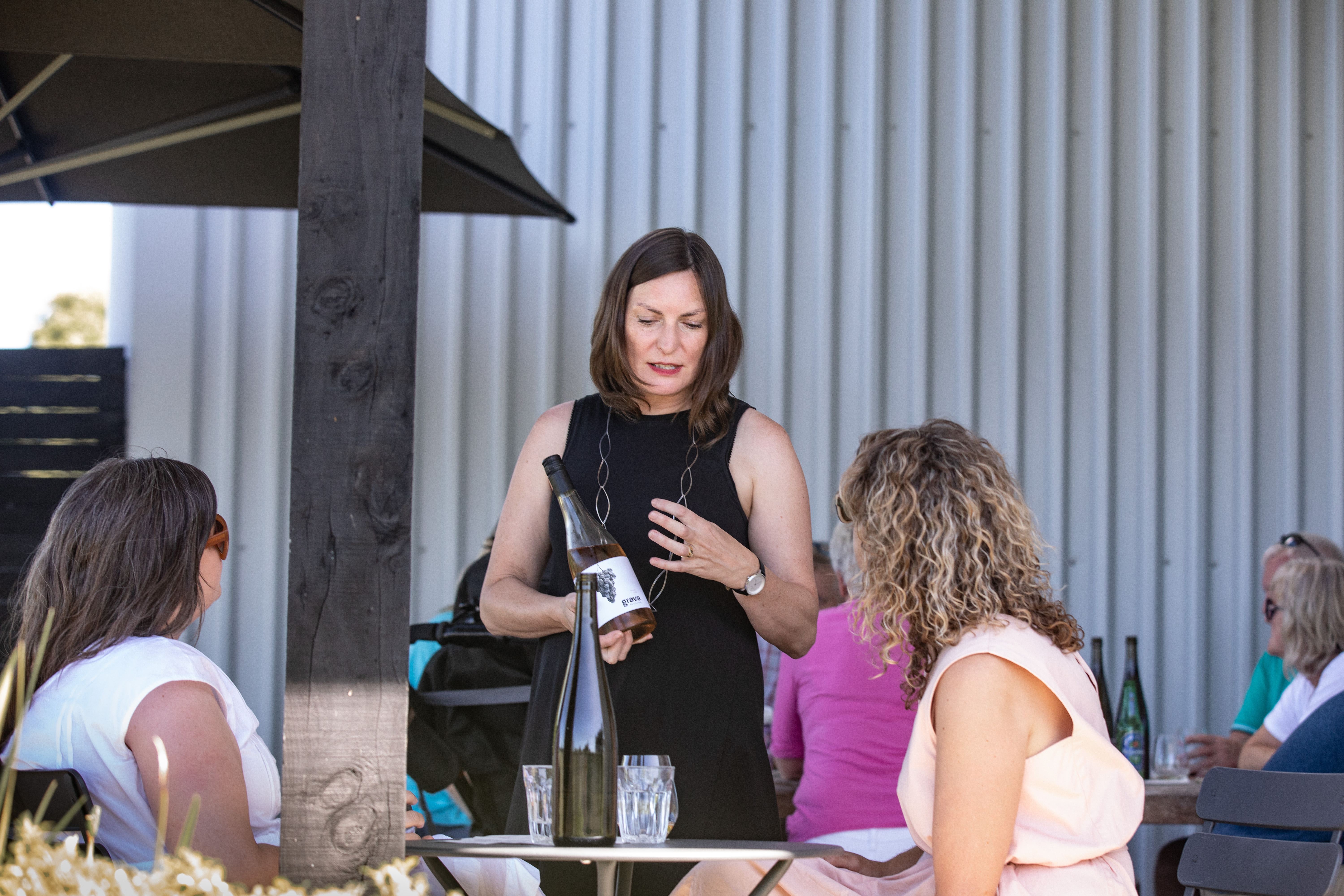 back to top