Welcome to Johner Estate e-cellar door
Our philosophy is to nurture both our land and our people, to produce memorable wines that express a complex personality.
Johner Estate Vineyard and Winery is situated in Gladstone, the heart of New Zealand's Wairarapa Wine Region and is a boutique, hands-on, family owned winery.
The picturesque vineyard follows the course of the ancient Ruamahanga River, and is set in a beautiful and idyllic setting. Free draining alluvial soils and a cool but dry climate, create the setting for the story that is our wine.
"It is a great advantage to be able to pick and make wine twice a year in two different regions, each with their own environmental characteristics. With the close proximity to the European Market and with the big Burgundian Idols in mind, our wines reflect a more European style, with many layers of fruit, great depth, and a complex structure that lingers on and on''. ~ Karl Johner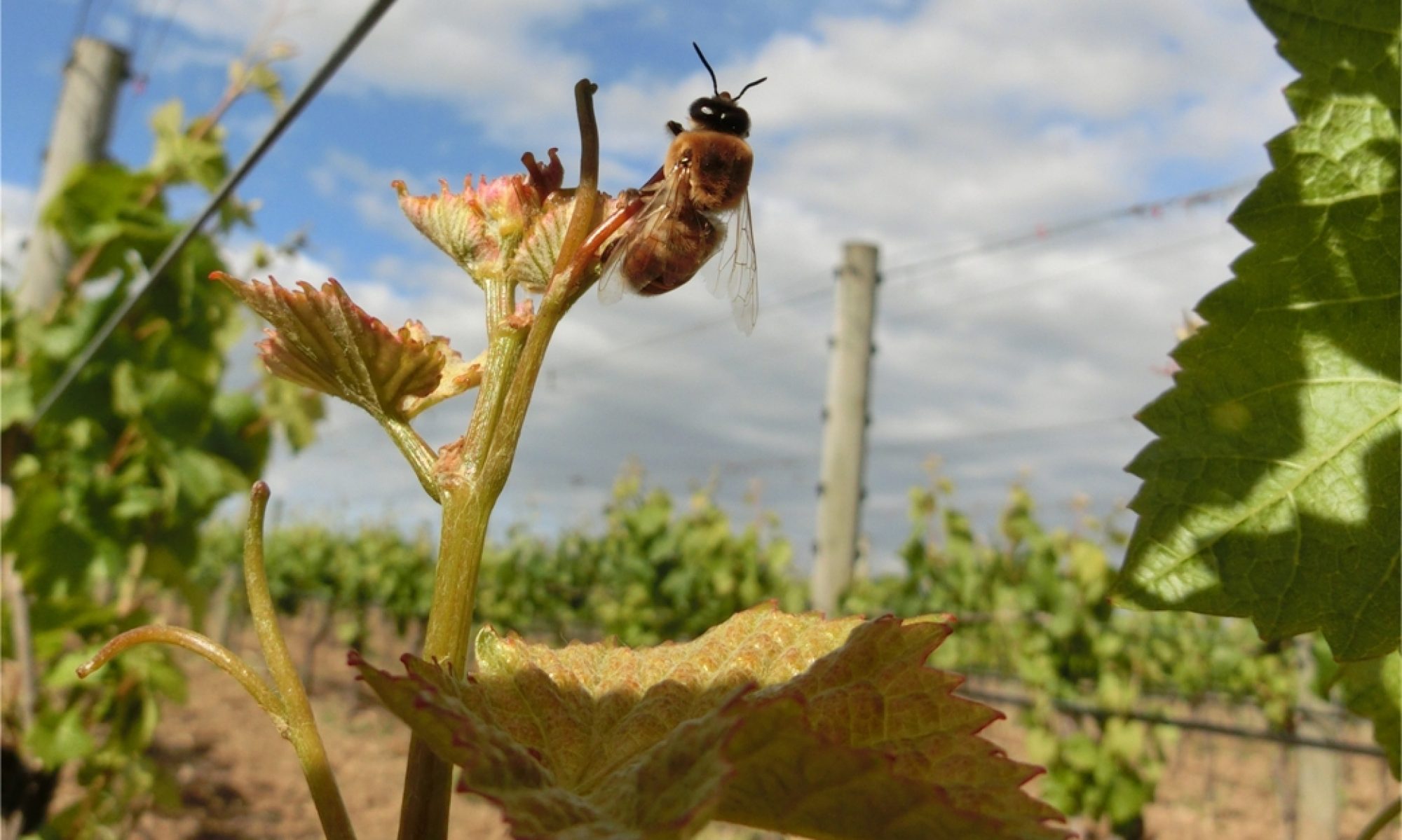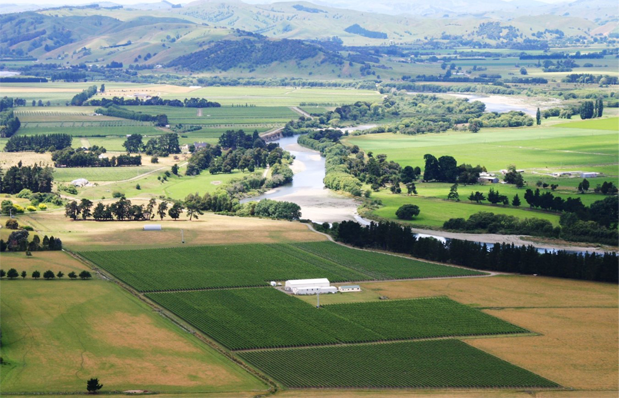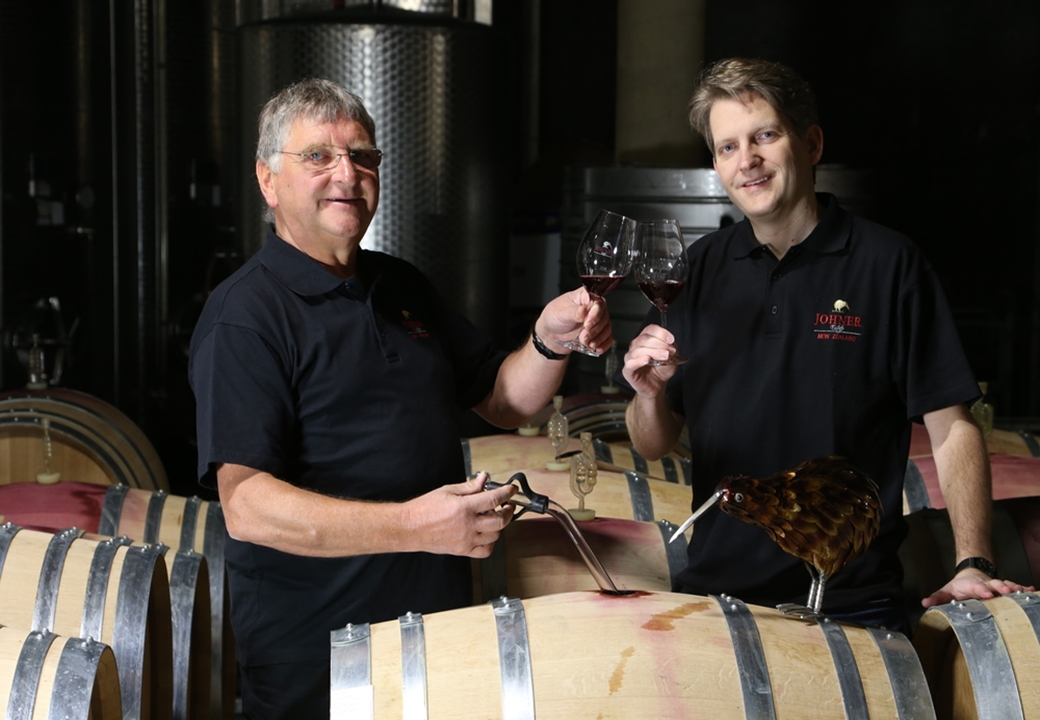 back to top