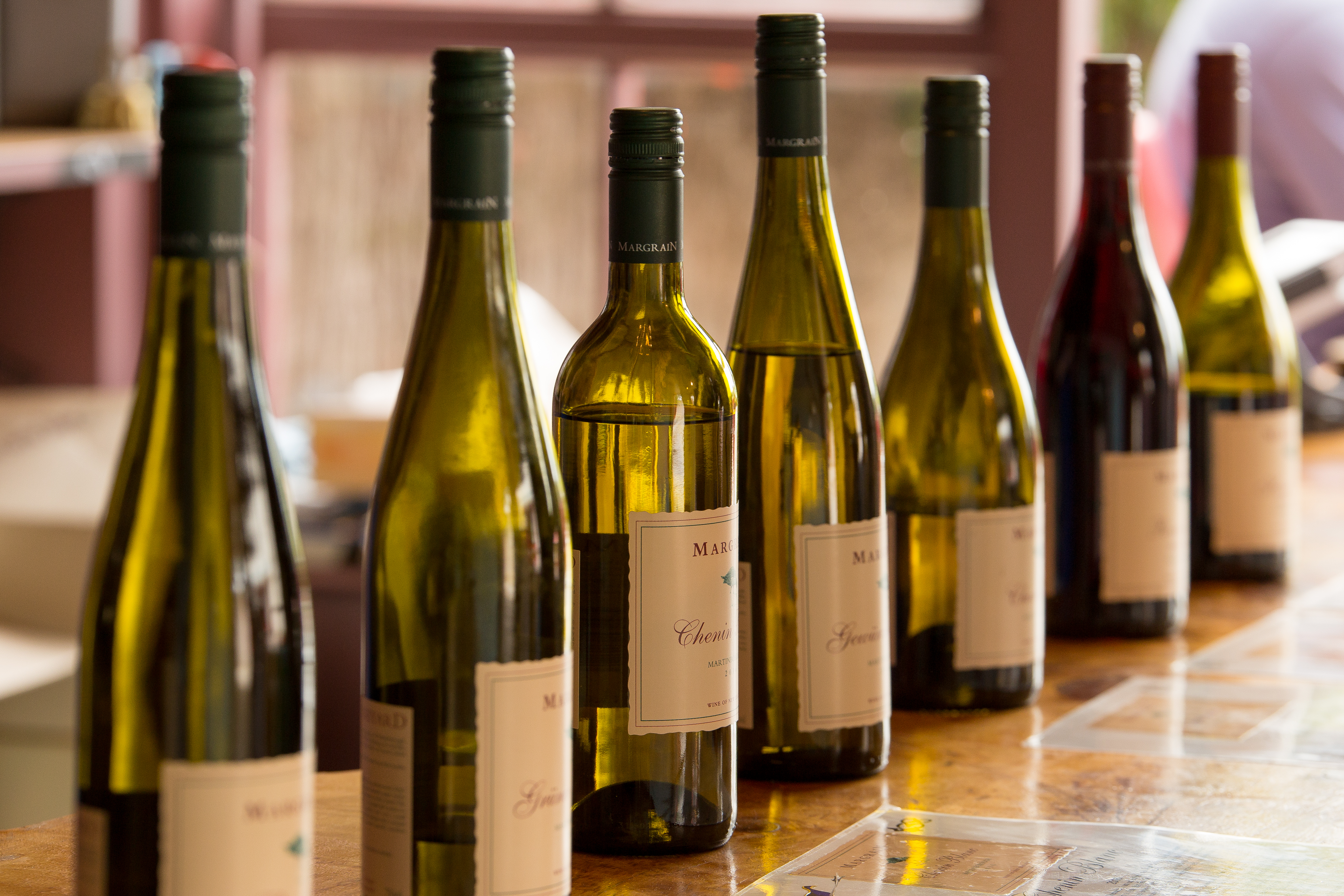 Welcome to Margrain Vineyard e-cellar door
Family owned since 1992, Margrain Vineyard offers a complete vineyard experience. Set in the heart of the Martinborough vineyard area, the company's aim since the outset has been to grow top quality grapes and produce wines of excellence. In pursuit of this goal no compromise has been made.
This is our international e-cellar door. For purchases within New Zealand please check out our website Margrain Vineyard .
The Margrain vineyard, planted in 1992, was born from the passion for fine wine, good food and the country lifestyle held by husband and wife owners Daryl and Graham Margrain. While running a successful Wellington business they were looking for a new focus when they recognised the potential Martinborough held for the establishment of a quality winery, accommodation and conference complex.
They were part of the second wave of wine enthusiasts who came to town to follow on from the success of the pioneer wineries which had established themselves some 10 years previously. Having developed a love for the regions wines, they quickly came to realise the importance of the local climate plus the effects of the now famous Martinborough Terrace soils.
The original 4 hectare property combined perfect location with the essential soil type, - a fine layer of silty loam over deep river gravels which sits on the edge of the terrace overlooking the Huangarua river bed. The site was immediately planted to Pinot Noir, Chardonnay and Pinot Gris, - a combination of what was already emerging as the regions best styles.
The company then expanded with the purchase of the adjacent vineyard (one of the original 4 in the town). The proximity is perfect, the soil excellent and the site well proven. Extensive replanting to Pinot Noir has been carried out and the remaining original plantings gave welcome access to fruit from 20 years old vines, - a rarity in this young region.
In the winter of 2001 a further block was planted to Pinot Noir and Sauvignon Blanc in an exciting new sub-region 8 km south of town. The site has very similar attributes to the home block, being on the edge of a terrace rising above the Dry River – a small river so named because of its propensity to run beneath its bed in all but the wettest times of year.
Graham's philosophy in branding the company was a simple one, "If it's worth doing, it's worth putting your name on." Our winemaking philosophy is equally straight forward, simply to produce the very best wines we can, without compromise. This task begins each year with pruning and ends only when the wine is in the bottle. Yields of between 1.5 and 2 tonnes per acre are an essential part of this strategy.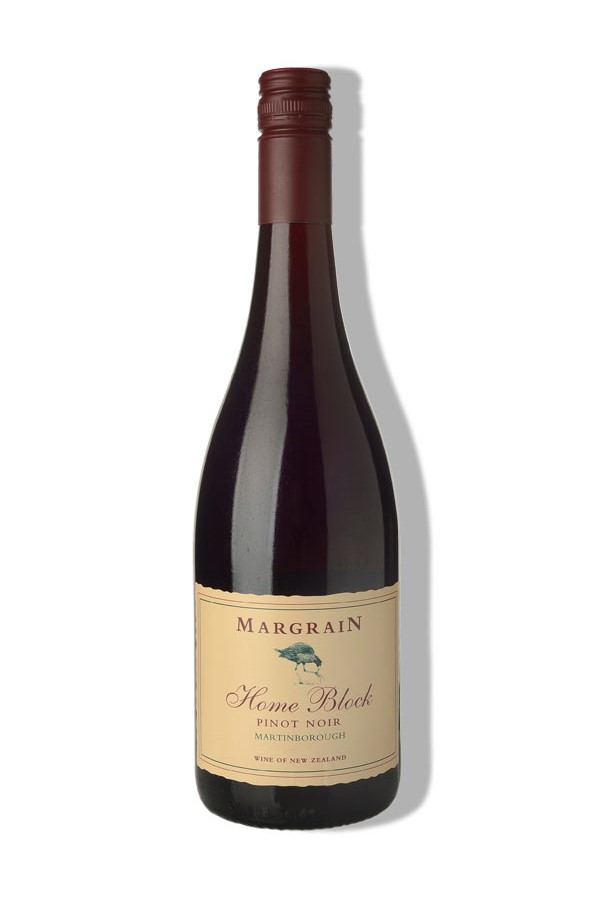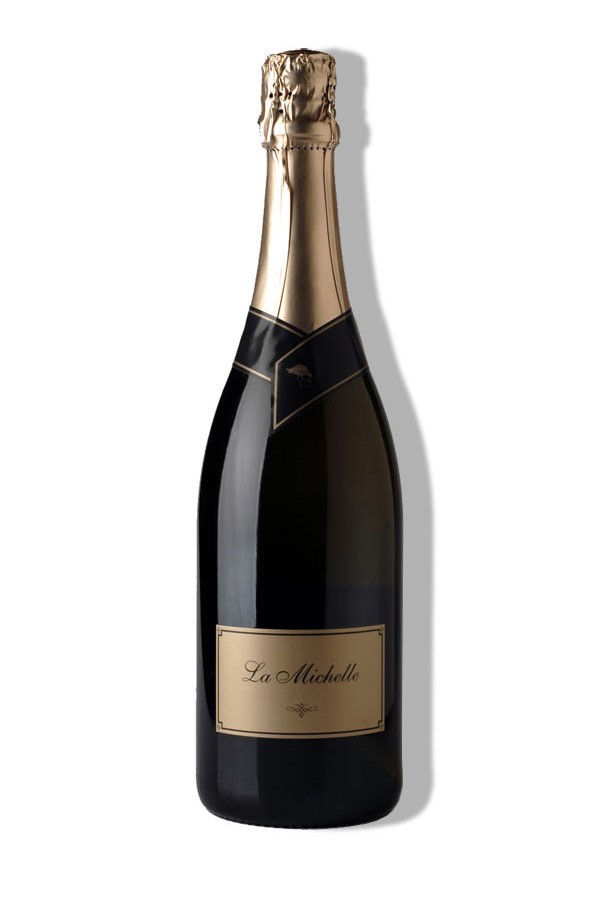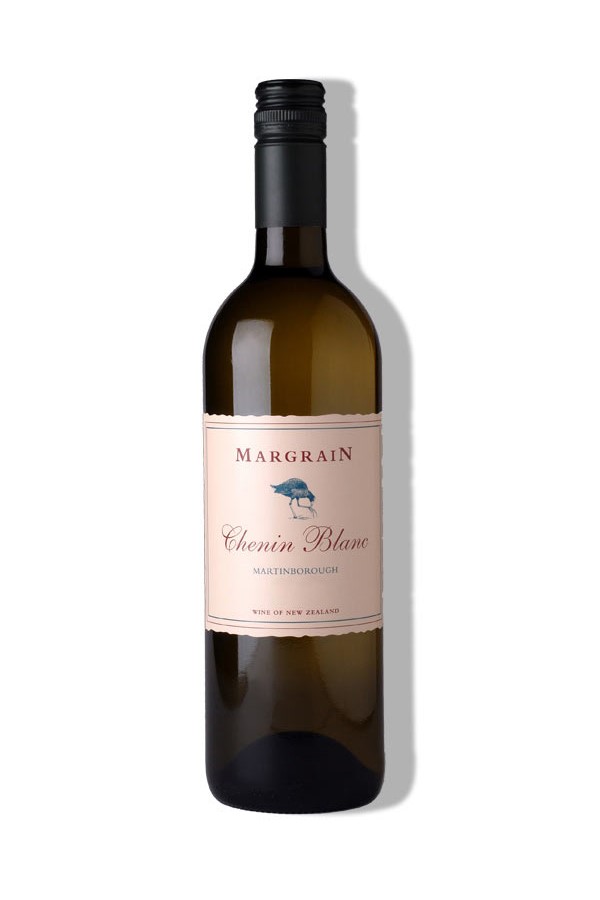 Reviews
Add in customer testimonials or wine reviews.
Add in customer testimonials or wine reviews.
Add in customer testimonials or wine reviews.
back to top