Welcome to Palliser Estate
Palliser Estate is one of the pioneers of the Martinborough region, a place that is now synonymous with growing and making great wine – especially Pinot Noir. Palliser helped put the region on the map globally which is something we're truly proud of, as is our sustainability record and connection to our land and community. All our wines are 100% estate grown. We have six vineyards situated on the revered Martinborough Terrace, 60% of which are under organic management with the aim to take this to 100% by 2025. Palliser which is locally owned has had a strong sense of connection to our local community. Palliser has excitingly begun a new era with the aim to make iconic wines that link us to our Martinborough home in every sense.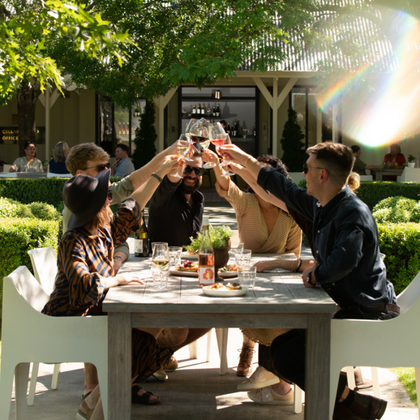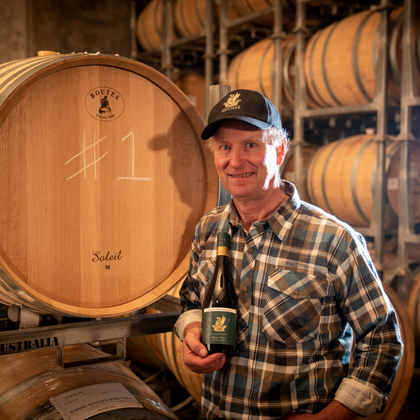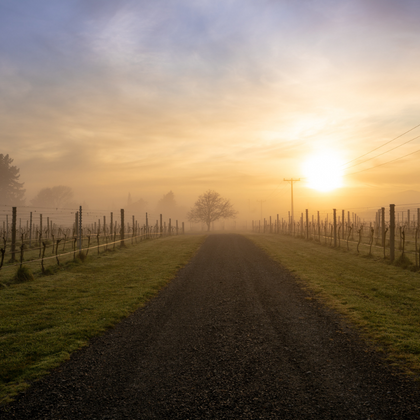 Reviews
Palliser Estate Chardonnay 2021 - 94pts
Cam Douglas, MS
Lovely pure fruited bouquet showcasing scents of white fleshed stone fruits, citrus, and soil minerals. Lovely weight and texture on teh palate with a fine silk-cream texture contrasted by acidity and youthful power then flavours of white peach and apple, white chalky soil textures and gentle spices of French barrel. The combination of lees and oak cushioned by fruit and acidity presents a delicious wine ready for drinking from mid to late 2023 through 2029.
Palliser Estate Pinot Noir 2020 - 94pts
New Zealand Wine Rater
A potent, complex bouquet with lovely perfume intertwined with complex sulphide derived aromas - high tone, red fruit, roses, strawberries, with a meaty, animal, herbal complexity...there's certainly a lot going on. Powerful, rich, concentrated, textural wine - big on flavour but with distinctive, firm tannins, which holds this wine back a little at this youthful stage. Will be impressive with time.
Palliser Estate Om Santi Vineyard Chardonnay 2021 - 95pts
Bob Campbell MW
Intense, vibrant, high-energy chardonnay with white peach, apple, ginger, sizzled butter, and spicy oak flavours with a thread of tangy acidity adding freshness and length. Certainly approachable now but will benefit from a few years in bottle.
back to top