Welcome to Palliser Estate
Palliser Estate is one of the pioneers of the Martinborough region, a place that is now synonymous with growing and making great wine – especially Pinot Noir. Palliser helped put the region on the map globally which is something we're truly proud of, as is our sustainability record and connection to our land and community. All our wines are 100% estate grown. We have six vineyards situated on the revered Martinborough Terrace, 60% of which are under organic management with the aim to take this to 100% by 2025. Palliser which is locally owned has had a strong sense of connection to our local community. Palliser has excitingly begun a new era with the aim to make iconic wines that link us to our Martinborough home in every sense.
Cut-off dates for Christmas Wine orders 2023:
United Kingdom - 18th September 2023
USA - 3rd November 2023
Australia - 16th November 2023
Japan - 22nd November 2023
Hong Kong and Singapore - 28th November 2023
**Shipments will be departing after these dates. Wine Collective Direct will endeavour to complete all deliveries by Christmas, however pre-Christmas delivery cannot be gauranteed.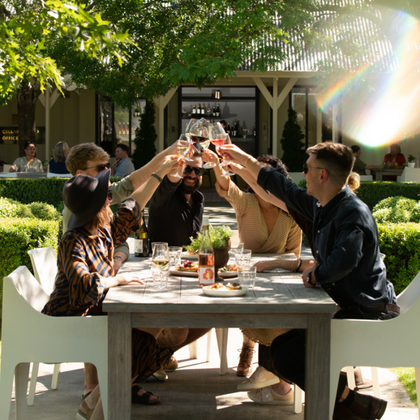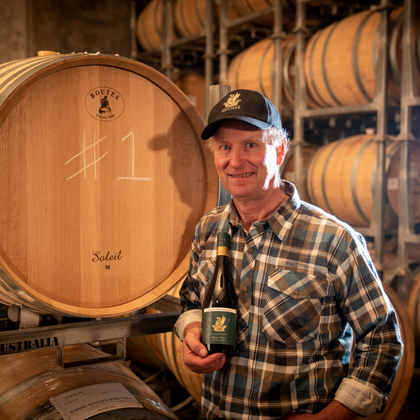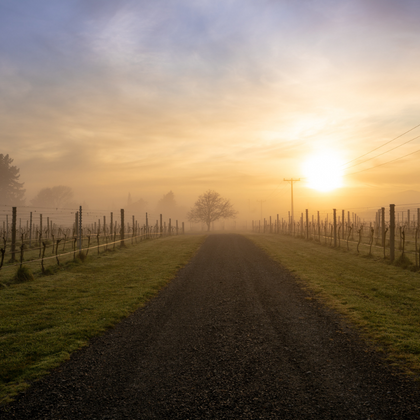 Reviews
Single Vineyard 'Hua Nui' Pinot Noir 2021 - 97pts/'Best in Show'
Decanter World Wine Awards 2023
A concentrated and silky Pinot Noir made with minimal intervention to ensure it is a true representation of site, soul and season.
The tannins of this year's Hua Nui are so disarmingly silky and mouth-coating, you pause in your tracks. Can a Pinot really be this seamless, this young? Several more sips confirm it. Opulent and weighty on the palate, it has such a lightness of touch and vividness of detail, the finish teasing out a sense of fun and playfulness that just leaves a smile on your face. Long and layered, revealing more stylish nuance with each sip, Hua Nui 2021 is as abundant as its name ("Fruits of Abundance") suggests.
Single Vineyard 'Om Santi' Chardonnay 2021 - 97 Points/Platinum Medal
Decanter World Wine Awards 2023
An elegant and rich Chardonnay made with minimal intervention to ensure it is a true representation of the site, soul and Season.
The most elegant Om Santi Chardonnay yet, the 2021 vintage is so graceful and seamless, you could almost miss it if it weren't so delicious. Even in the first flush of youth, the array of flavours and textures are so integrated, it has the simplicity and beauty of great architecture. Effortless power with a mouthwatering salinity and oyster-shell minerality set over a succulent, creamy texture, Om Santi is complex yet understated, with a lightness of touch despite its immense power and weight.
Palliser Estate Pinot Noir 2021 - 93 Points
Cam Douglas MS
Aromas of ripe red berries led by darkcherry and plum. Layers of baking spice from barrel along with an earlthy silty soil quality add complexity and breadth. Youlthful with a fine coplexity. Delicious on the palate with flavours of berries and old strawberry, a fine dried herb and fine savoury quality. An abundance of tannins with a chalky texture and acid line set a decent foundation for the fruit. Youthful with cellar time available, but also decent drinking from 2023 through to 2029.
back to top