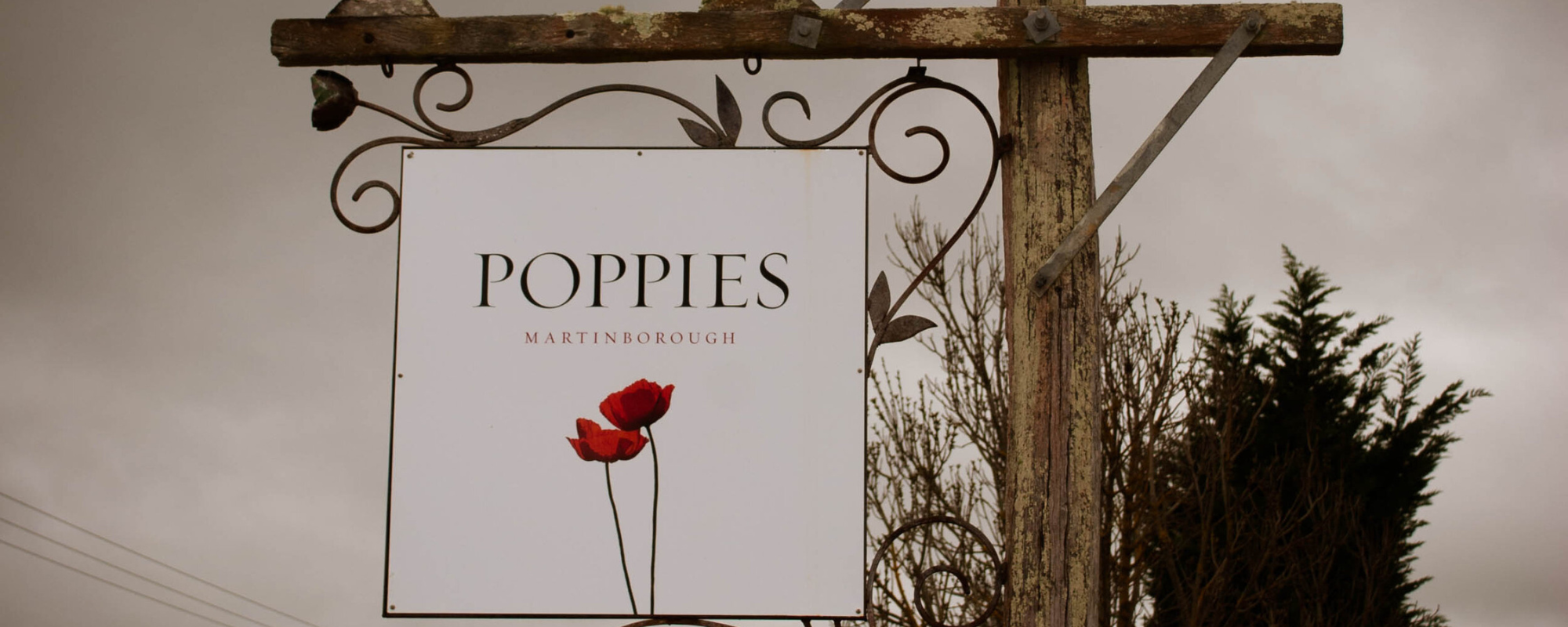 Welcome to Poppies Martinborough international e-Cellar Door
Beautiful, hand-crafted wines from Martinborough, New Zealand.
OUR WINES
It is the intention of Poppies Martinborough to make beautifully hand-crafted wines that simply show the character and evoke the varietal flavours and purity of expression from the land and the hands of the makers
Poppies Martinborough draws on traditional winemaking techniques, with a deep respect for the past, ensuring the hand-crafted wine is never fashionable but always adored. When young, our wines are fresh, vibrant and pure however with time the true essence unfolds to giving more subtle, sophisticated and intriguing characters; be patient and you shall be rewarded
The view is strong that we are simply caretakers of the land, from this we farm our vineyards with a minimalist approach in respecting the power Mother Nature possesses, never interfering, more allowing her strength to direct.
A personal love of the biological and organic approach to farming is preferred, although not certified within a commercial footprint we are cautious and respectful utilising science, technology and understanding the past. We live through our land for our wines.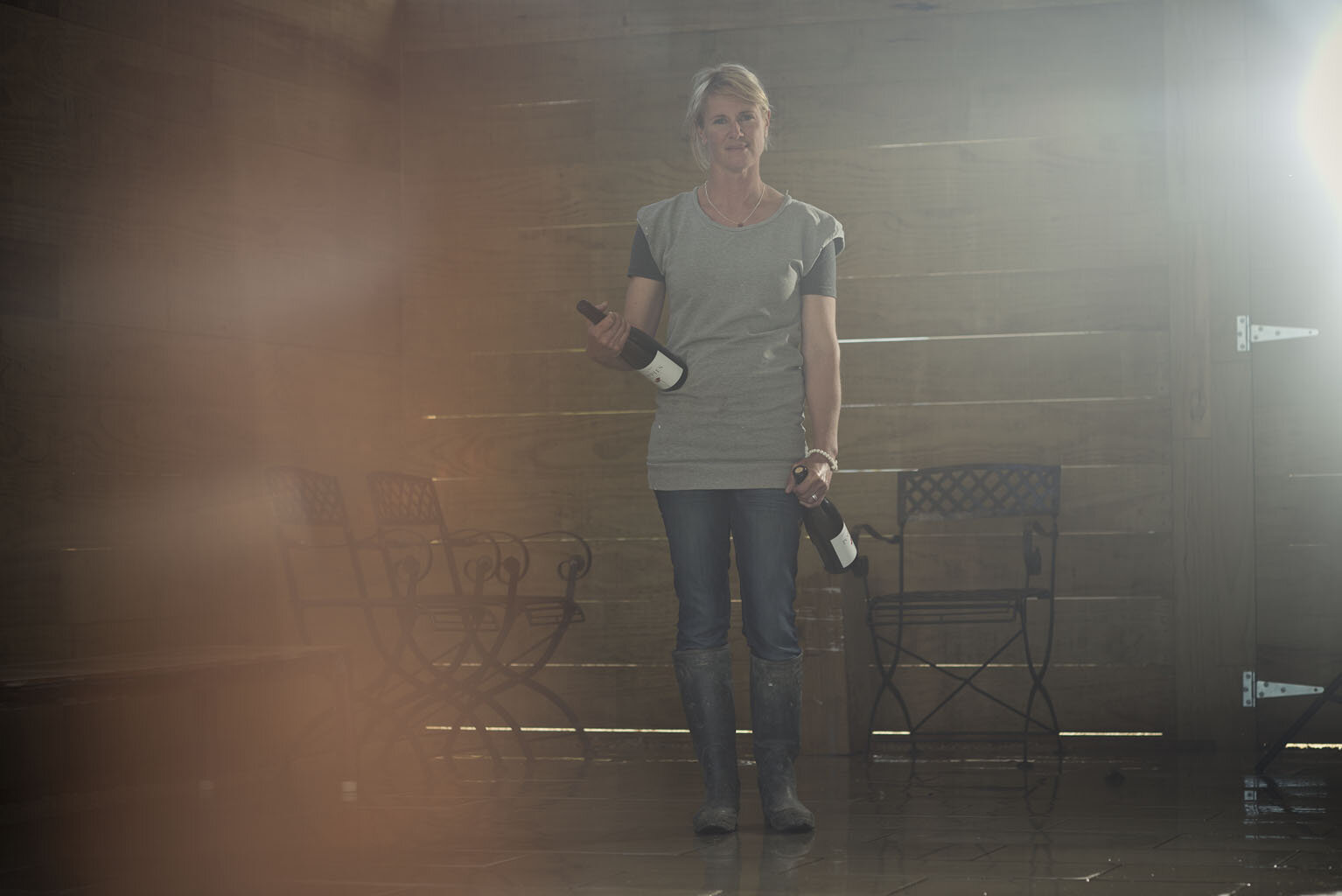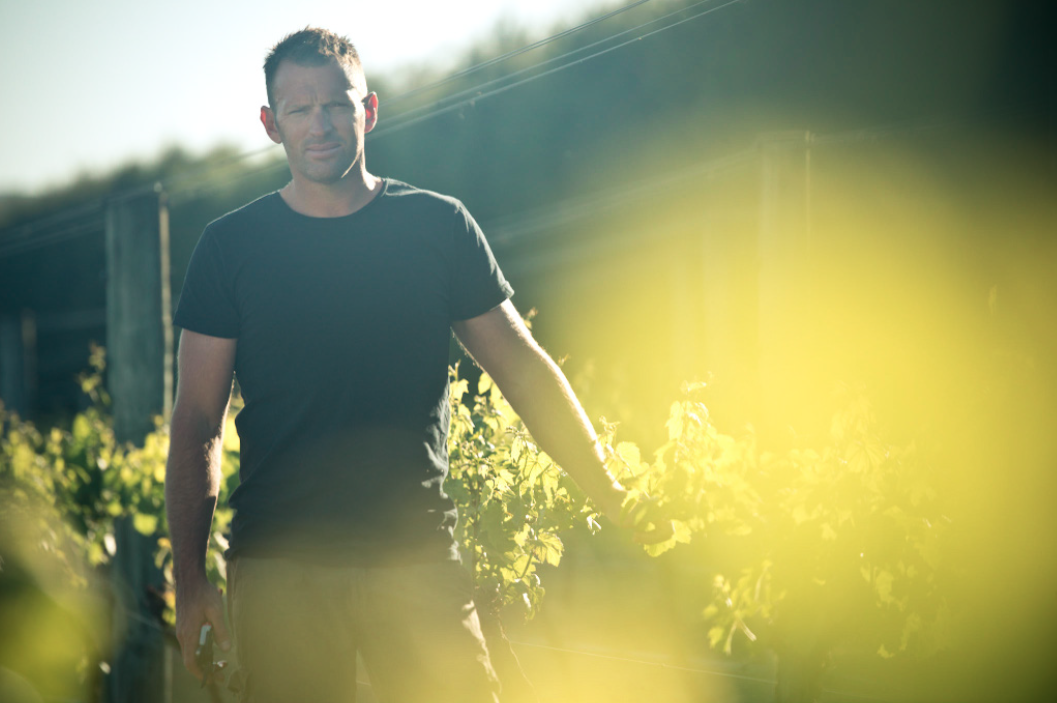 back to top