BOUTIQUE WINES
made from from our family owned vineyard in Martinborough, New Zealand
---
THE PEOPLE
Stad_ko Wines was created for our family - the name is a shortened version of Stadniczenko. Anton and Hayley started Stad_ko Wines in 2019 using fruit from the Arapai Vineyard, which has been family owned for almost two decades.
Anton has been working as a Viticulturist since 2008 after completing his study at Lincoln University. He went onto work for Penfolds Wines in Australia, which is where they met. He is now the Martinborough Vineyard Manager for Craggy Range by day, Stad_ko Viticulturist by night.
Hayley was born and raised in the Barossa Valley in South Australia and grew up on the Chateau Yaldara Estate. Six years with Penfolds Wines in Grape Contacts and then onto Nursing, before moving to New Zealand in 2018 with Anton.
We live in Martinborough with our 2 daughters, Mackenzie and Quinn.
THE VINEYARD
Our Arapai Vineyard is located on what was originally the first sheep station in New Zealand. Arapai translates to 'good way' in Te Reo Maori, referring to the how people used to navigate the land to the coast.
Our small 4 hectare property has 3 hectares under vine. The vineyard is just South of the Martinborough township in a sub appellation called Dry River Flats. We grow multiple clones of Pinot Noir and Chardonnay, with most of the vineyard being over 25 years old. A free draining, alluvial soil with a balanced mix of loam, pebbles and rocks provides a great backbone for structured wines.
We manage vineyard operations ourselves, with the help of friends and family.
THE WINE
Anton understands the important and unique relationship that the vine has with its surroundings. The vines, and therefore the grapes, will evolve and mature differently across parts of the vineyard depending on a number of factors: soil, climate and clone to name a few. He organises the grapes to be picked in different stages where possible, for optimum fruit quality and intense flavour profiles.
It is our philosophy to have minimal interventions with our fruit and wines. Our wines are uninoculated and minimal sulphur is added at bottling at preservation. Hayley hand labels every single bottle and prepares every order for delivery.
We use facilities at a friends winery to create our wines. Our village in Martinborough all work together and support eachothers vineyards and wine brands.
We are passionate about growing grapes and making wine and do this so we can share our wines with family and friends.
All our wines are vegan.
SALES
We do not have a cellar door, this is not an option for our young and busy family. We get creative with pop-up events and festivals. We are apart of the Wairarapa Harvest Festival, Toast Martinborough and local events like Jazz in Martinborough. We have collaborated with On Giants Shoulders, Big Sky Wines and Grava Wines to name a few.
When you place an order with us, Hayley does a little happy dance and prepares your order!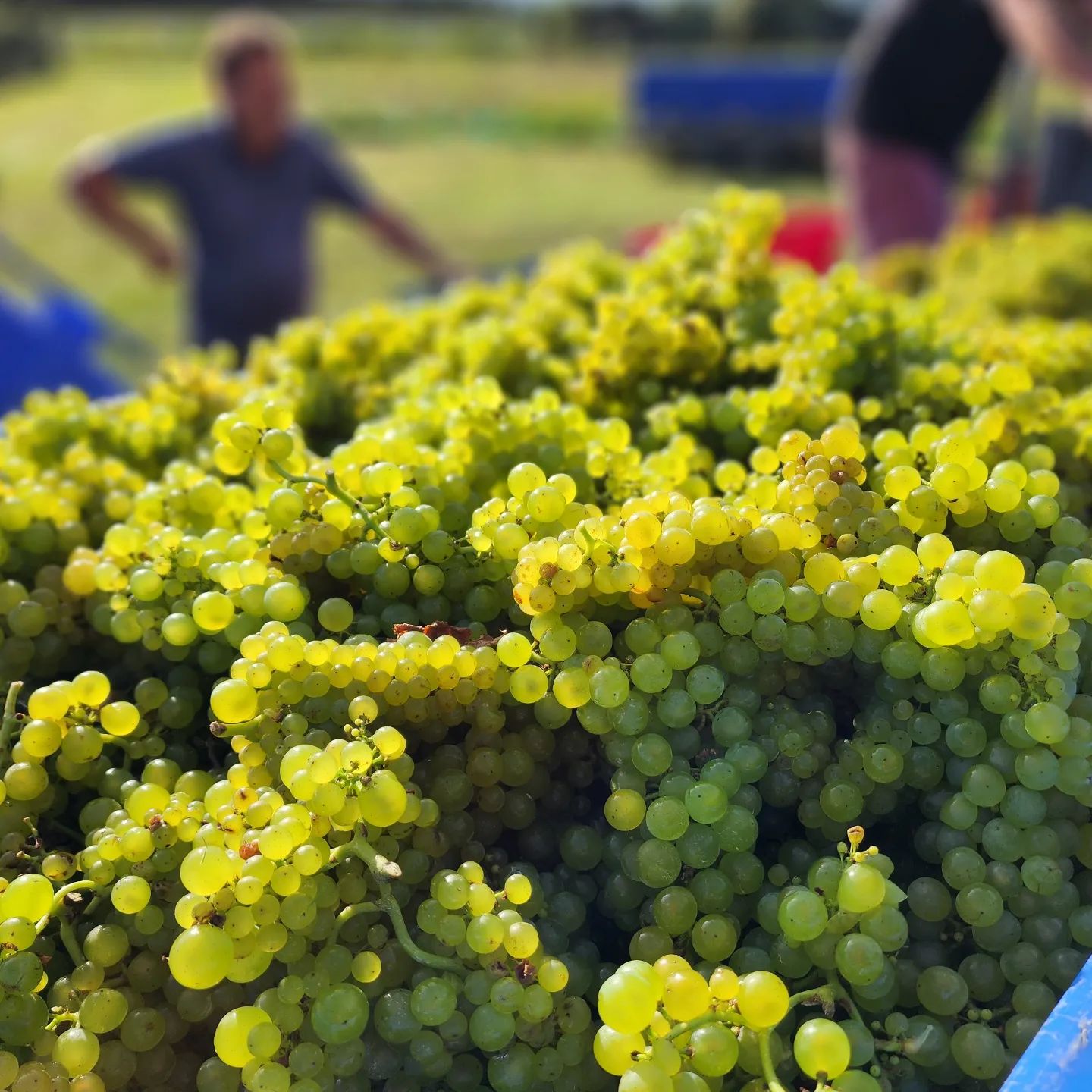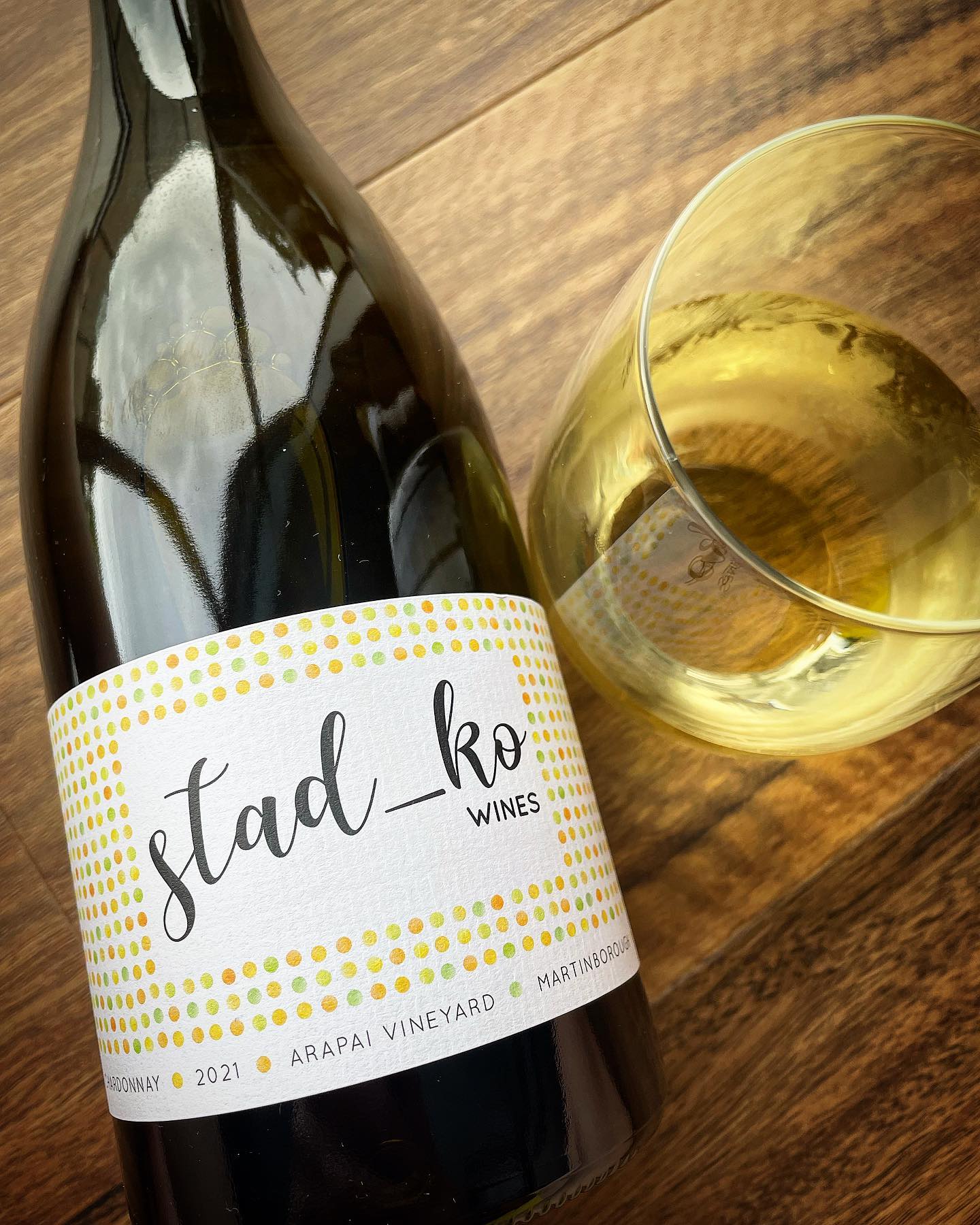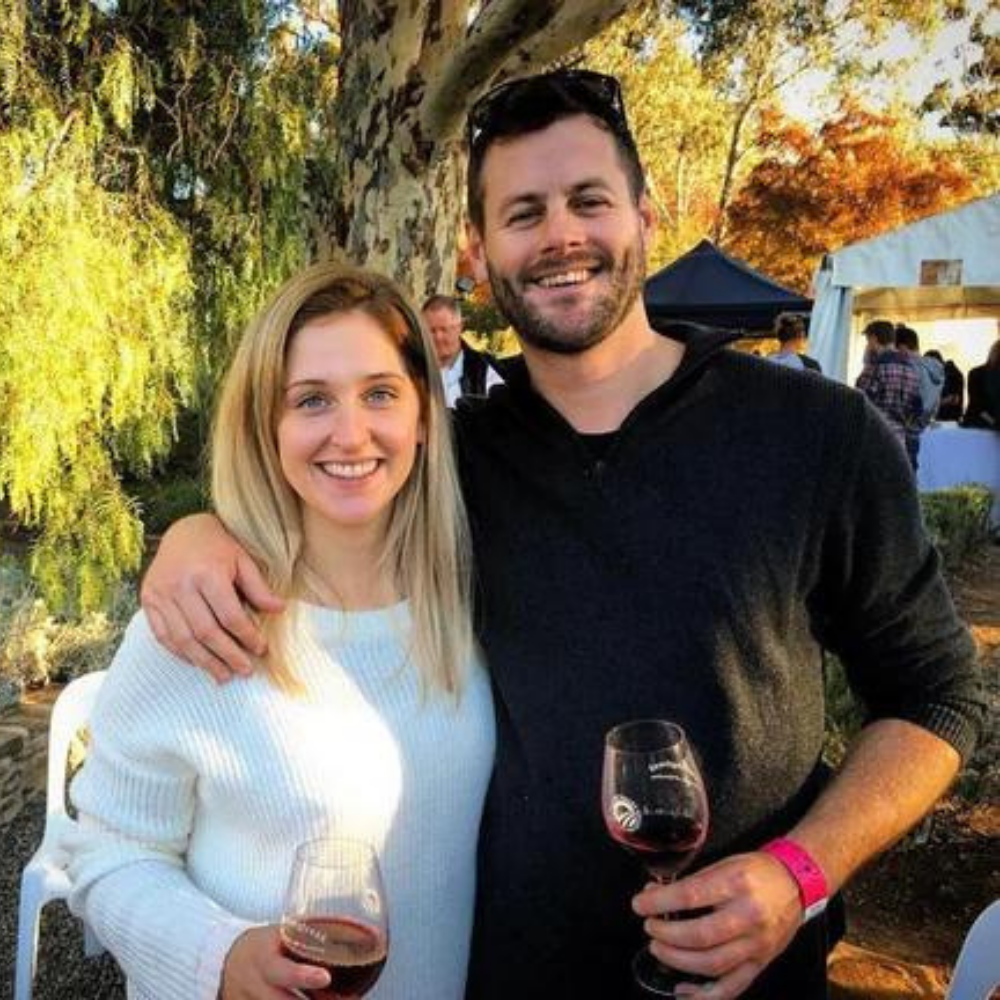 Reviews
2022 Pinot Noir Rosé
Plush, bright and fruity bouquet filled with scents of yellow plum and apricot, some strawberry notes and a fine dry stone soil quality. Dry on the finish, balanced and well made with a super fine tannin complexity.
Premium. 92pts. Cam Douglas
2021 Chardonnay
Youthful, elegant and lifted bouquet, varietal and fruity with scents of fresh yellow peach and red apple, cashew nut new wood, some softer quieter spice qualities and mineral earthy complexity. Almost full-bodied in style with complexity and length.
Excellent. 93pts. Cam Douglas
2021 Pinot Noir
Youthful and taut closed bouquet, varietal and new. Aromas of fresh dark cherry flesh and a fine savoury seam leads to other aromas of wild red berries and plum then spice. The taut youthful expression in the bouquet carries through to the palate, but as the wine begins to unfold it showcases a decent varietal energy and core flavours that reflect the bouquet. The impact of oak is perfect providing a frame and staging rather than engine room grunt.
Excellent. 93pts. Cam Douglas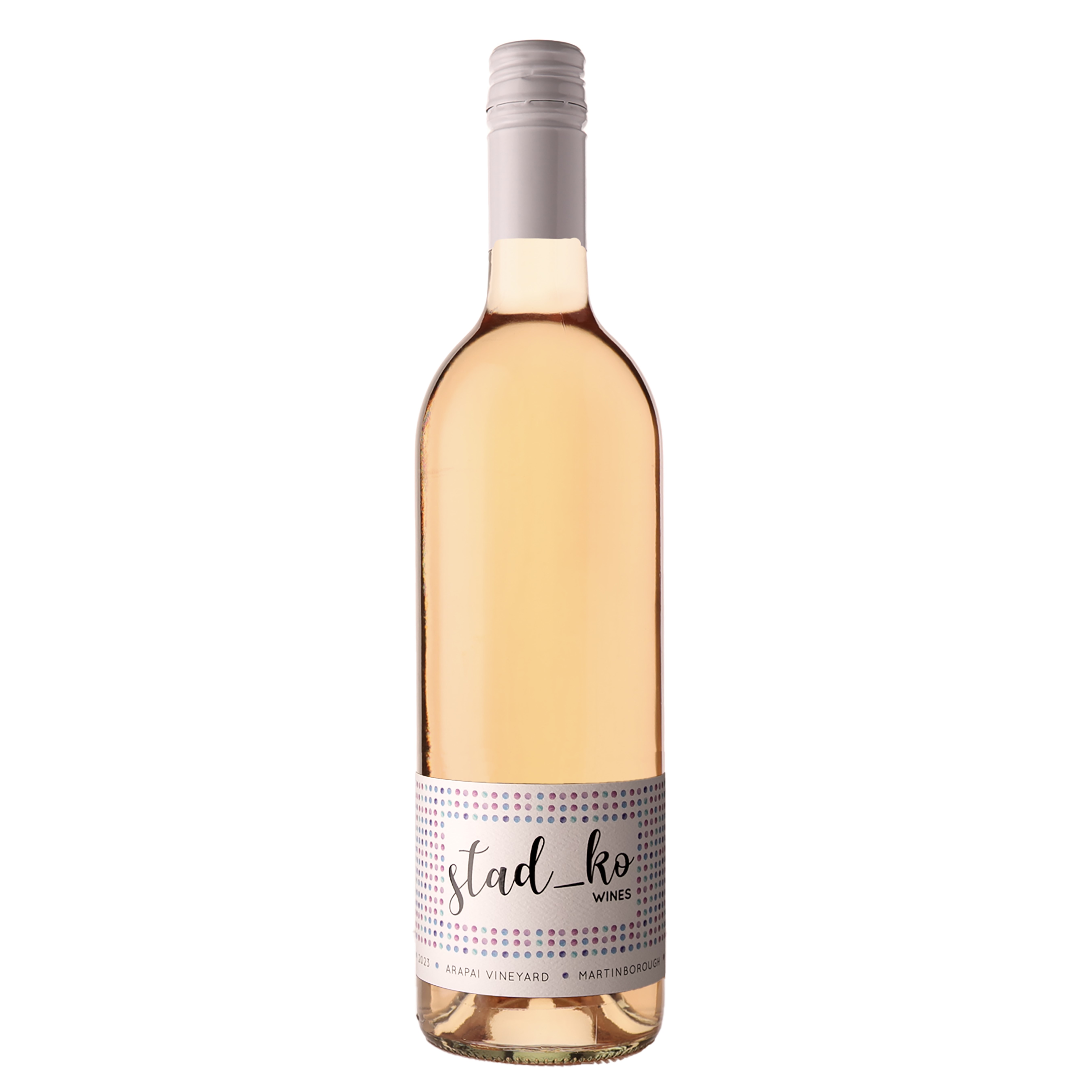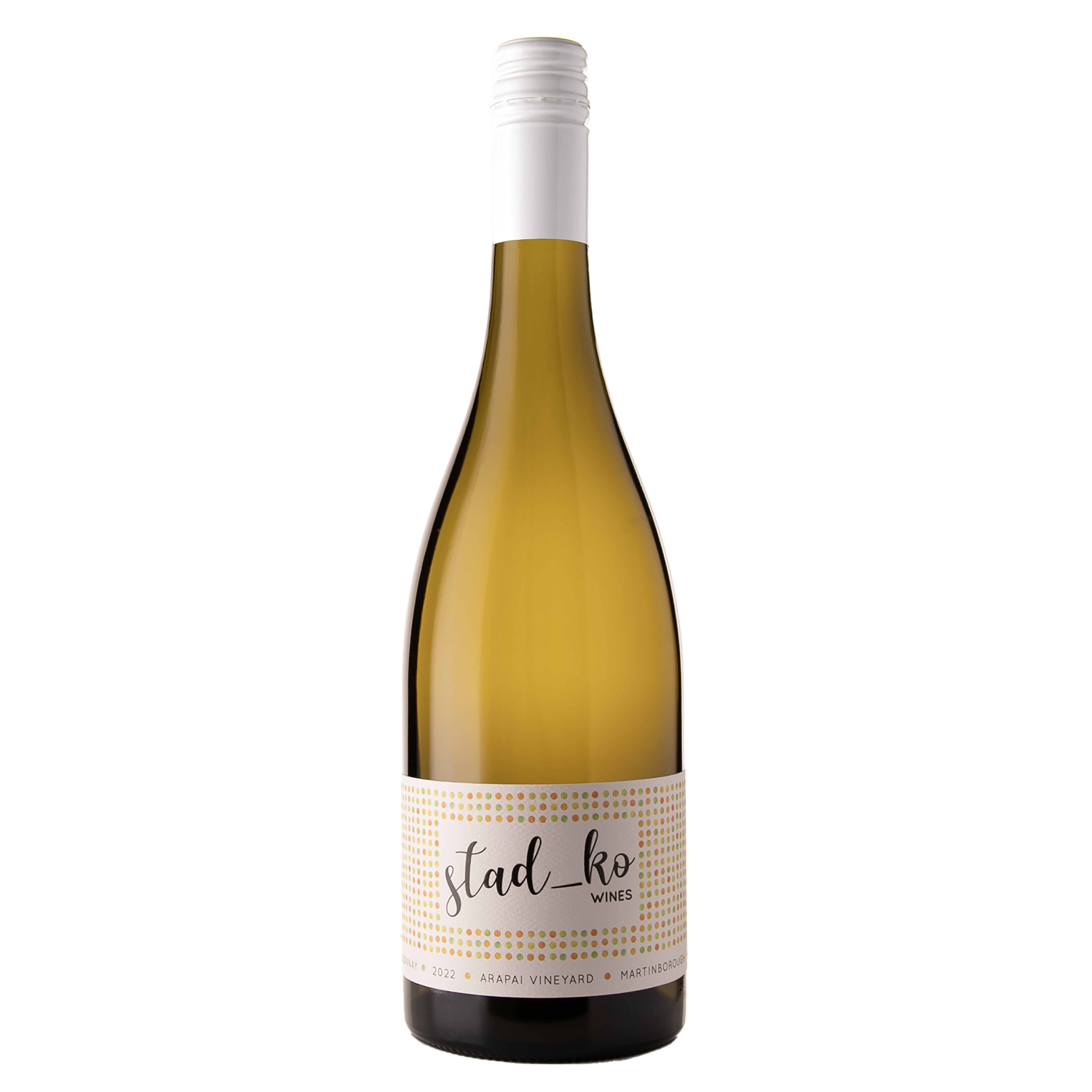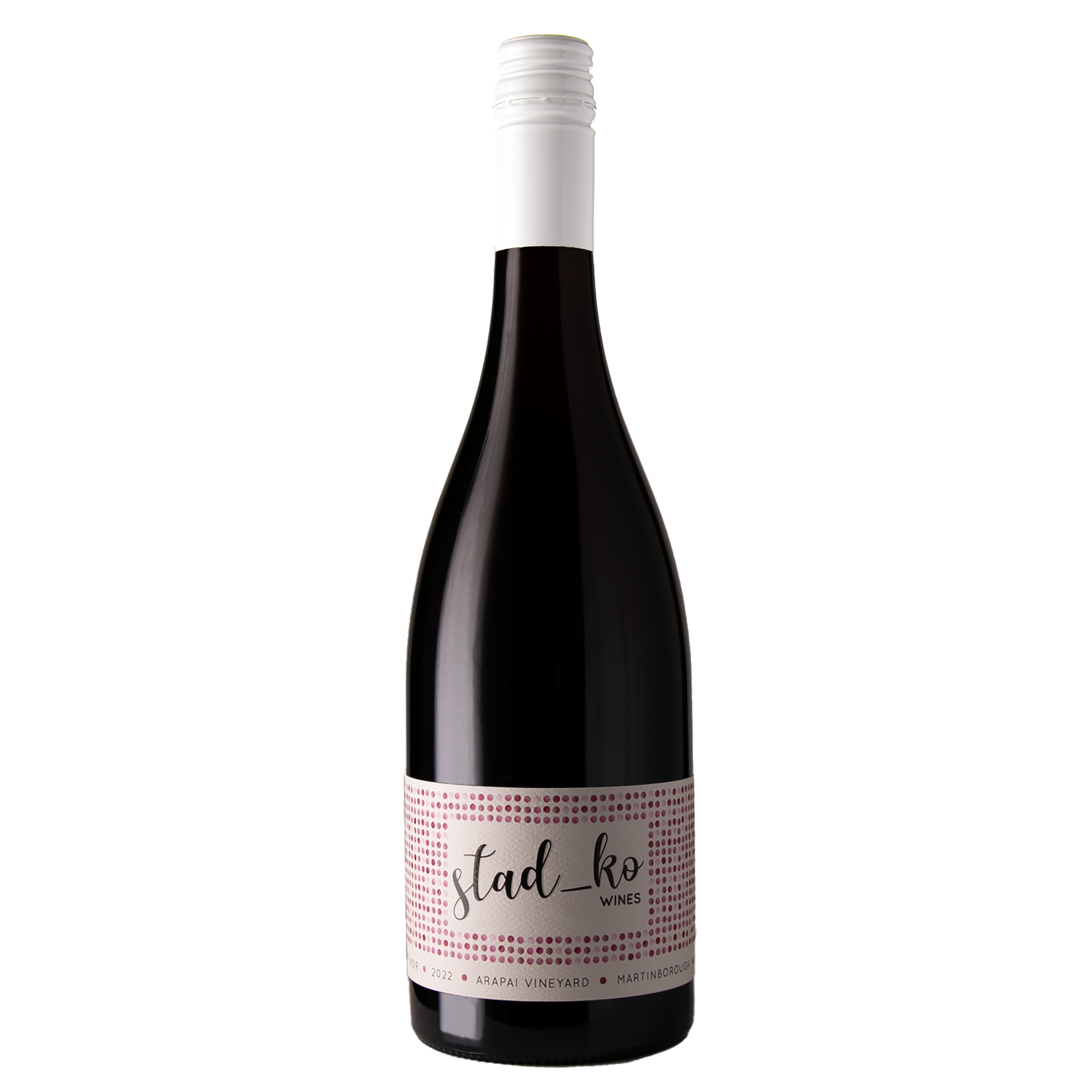 back to top