Boutique wine made from special parcels of fruit from our family-owned vineyard in Martinborough, New Zealand.
---
THE PEOPLE
Anton and Hayley started Stad_ko Wines in 2019 using fruit from the Arapai Vineyard, owned by Anton's father Robert Stadniczenko. We now own and run the property ourselves.
Anton has been working as a Viticulturist since 2008 after completing his study at Lincoln University. He went onto work for Penfolds Wines in Australia, which is where we met. Hayley was born and raised in the Barossa Valley in South Australia and grew up on the Chateau Yaldara Estate. We moved to New Zealand in 2018 and live in Martinborough with our two daughters, Mackenzie and Quinn.
We are passionate about growing grapes and making wine and do this so we can share our wines with family and friends.
THE VINEYARD
Our Arapai Vineyard is located on what was originally the first sheep station in New Zealand. Arapai translates to 'good way' in Maori, referring to the how people used to navigate the land to the coast.
Our small 3 hectare vineyard is just South of the Martinborough township in a sub appellation called Dry River Flats. We grow multiple clones of Pinot Noir and Chardonnay, with most of the vineyard being over 25 years old. A free draining, alluvial soil with a balanced mix of loam, pebbles and rocks provides a great backbone for structured wines.
We manage vineyard operations ourselves, with the help of friends and family.
THE WINE
Anton understands the important and unique relationship that the vine has with its surroundings. The vines, and therefore the grapes, will evolve and mature differently across parts of the vineyard depending on a number of factors: soil, climate and clone to name a few. He organises the grapes to be picked in different stages where possible, for optimum fruit quality and intense flavour profiles.
We are as organic as possible, considering this is our lively hood. The vineyard is herbicide free, insecticide free and we try to be as soft as possible with fungicides (eg organic sulphurs). It is our philosophy to have minimal interventions with our fruit and wines. Our wines are uninoculated and minimal sulphur is added at bottling for preservation.
All our wines are vegan.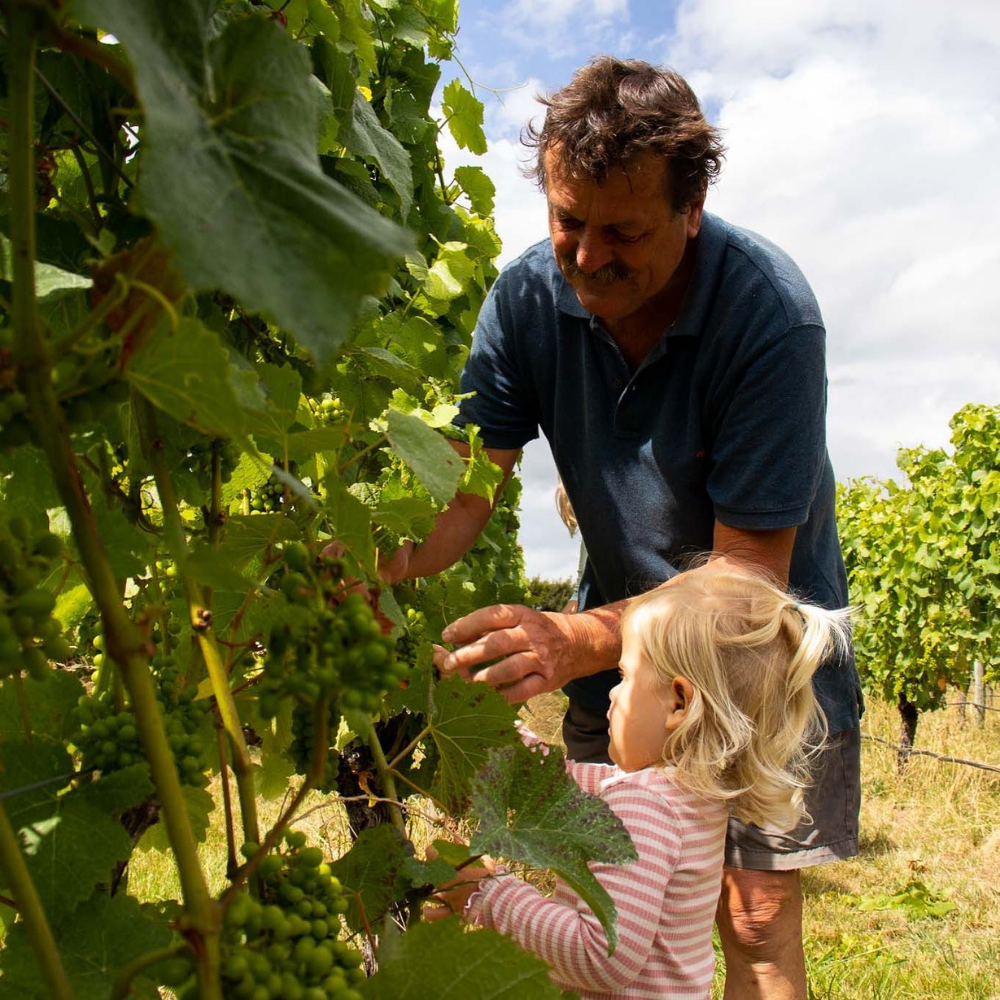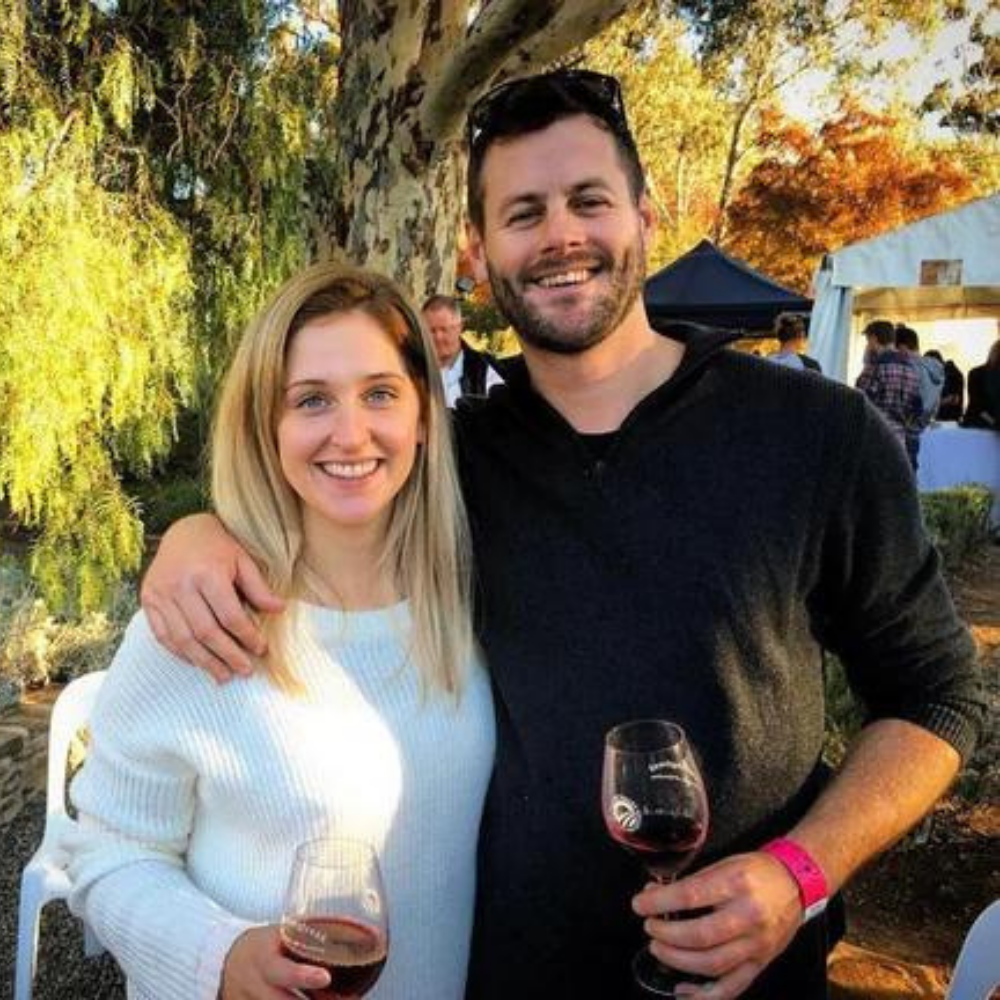 Reviews
2021 Pinot Noir Rosé
Focusing on thoughtful, minimal intervention wines this dry, aromatic rosé has an appealing fresh red cherry and plum character with plenty of mouth-watering, succulent summer fruit.
Jane Skilton MW, GT Wine
2020 Chardonnay
This is a minerally Chardonnay with balanced fruit, enriched by spice and flint barrel-fermentation details on a creamy MLF mouthfeel. 93pts.
Candice Chow, Raymond Chan Wine Reviews
2020 Pinot Noir
Buoyant and bold with plenty of dark berry and plum fruit and a juicy, yet savoury, flavour. Very appealing with real energy and lift. Not for the long haul but an absolutely delight in the short to medium term. 92pts.
Jane Skilton MW, GT Wine
back to top