Welcome to the Matawhero Winery e-cellar door
The Matawhero journey started with two New Zealand wine pioneers from the 1960s and is the oldest winery in our region with its first vintage in 1975.
Discover another side to New Zealand wine! Fertile soils allow our region to grow an abundance of produce, but we grow grapes because it is part of our origins, history and the legacy we have chosen to build on.
Today the story continues around the drive and determination of Richard and Kirsten Searle who purchased the winery and vineyards in 2008. They are the trusted Kaitiaki (guardians) of Matawhero and continue to develop the iconic winery and share the distinctive wine styles of the Tairawhiti-Gisborne region. They produce famous New Zealand Chardonnay and other wines including aromatics like Gewürztraminer and lovely Reds.
Their love of the Gisborne region runs deep and our vines are the first in the world to see the sun. Good spring rainfall and long dry summers, combined with both alluvial and heavier clay soils, allow us to dry farm 100% of our vineyards. Growing grapes with natural rainfall creates our distinctive fruit-driven wines with weight and intensity.
Located at our Riverpoint Road vineyard (next to our gorgeous rustic Cellar Door), Matawhero's luxury cabins, each with their own unique story, offer modern Gisborne accommodation among the vines.
If you are looking for a unique place to stay in Gisborne, New Zealand, our Matawhero luxury cabin accommodation is situated only a 10 minute drive from Gisborne City. With beautiful views over the vines, each studio cabin offers lovely accommodation for leisure or even a business stay. Our modern facilities include FREE WI-FI throughout. All rooms feature a smart TV, kitchenette and stylish ensuite bathroom. The ideal location next to our beautiful Cellar Door, allows you to enjoy a platter and wine tasting on-site or on your own private deck. We look forward to welcoming you to stay in this unique Gisborne accommodation offering.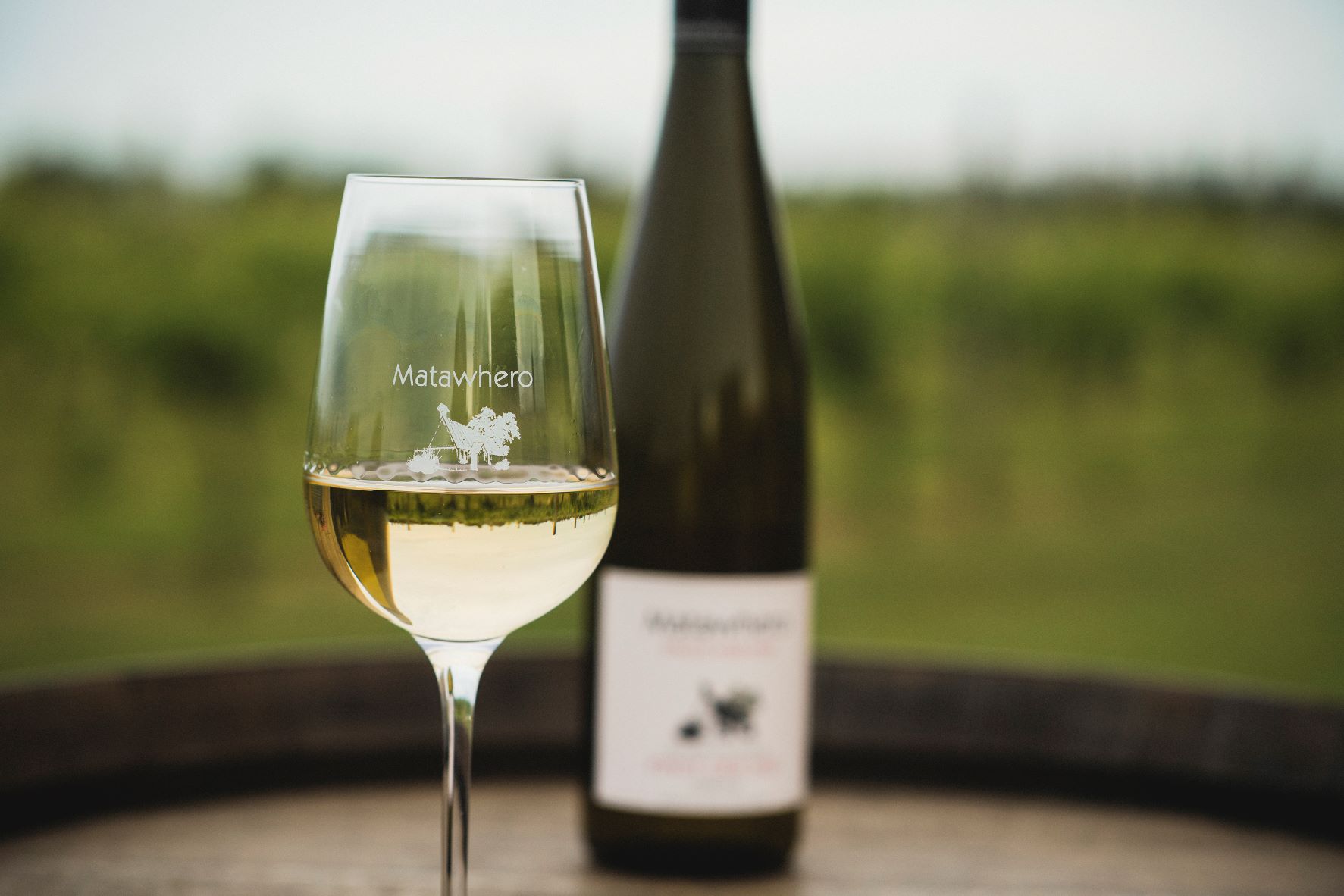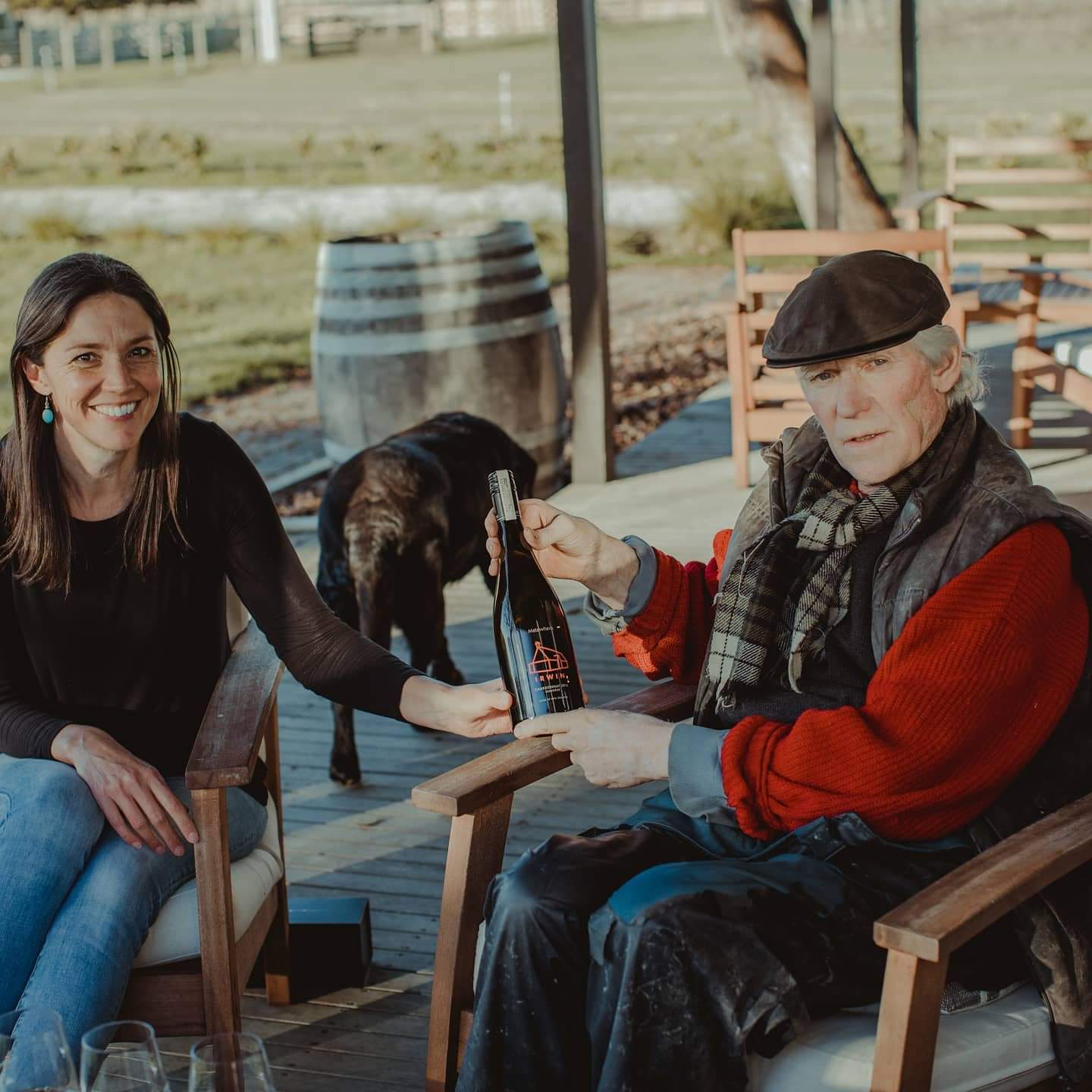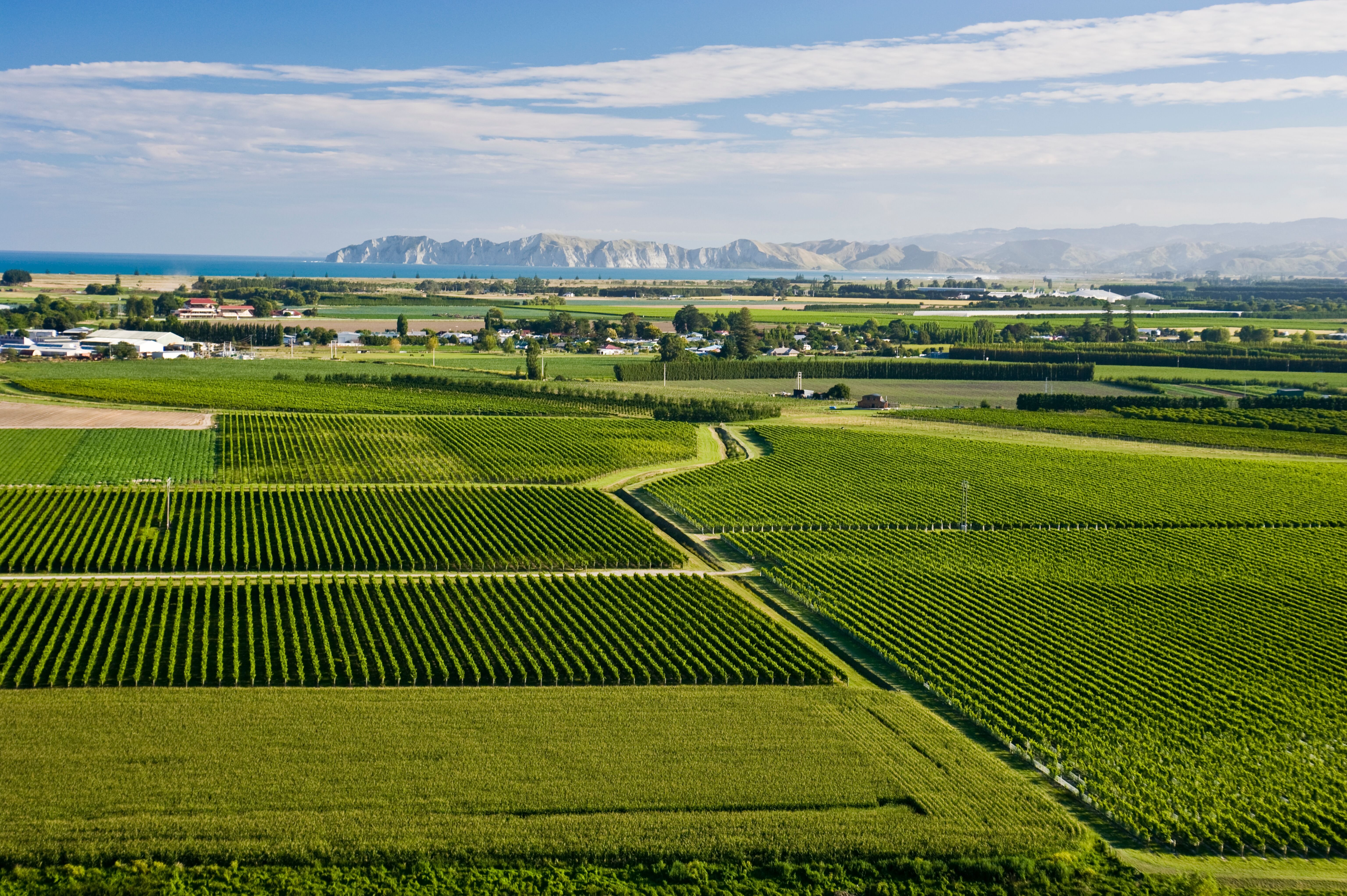 Reviews
Matawhero 2022 Single Vineyard Pinot Gris
Sam Kim, Wine Orbit – 94 Points/5 Stars
Beautifully fruited and inviting, it's elegantly fragrant on the nose showing apricot, Asian pear, rich floral and subtle spice aromas, leading to a succulent palate that's rounded and silky. Wonderfully balanced and harmonious with juicy flavours, finishing long and refreshing.
Matawhero 2019 Irwin Chardonnay
Cameron Douglas, Master Sommelier
Very inviting bouquet with aromas of sweet-baked-stone-fruits, dried apple, apricot and spices of oak. Complex, full-bodied, rich and dry, silky textured and mouth-filling with flavours of white smoke, vanilla and bacon (oak), yellow stone fruits, raw sugar and grapefruit. Lengthy finish with persistent flavours and very satisfying. Best drinking from 2021 through 2028+.
94 Points
Excellent
Matawhero 2020 Church House Barrel Fermented Chardonnay
Candice Chow Wine Review – May 2021 - 19-/20 pts (95 pts)
Bright, even, pale yellow with some depth and a green hue. Medium-full bodied, vibrant aromas of lemon, sherbet and pineapple entwined with buttered popcorn, baguette and toasted hazelnuts. Creamy lees haul along a chalky palate with excellent acid tension, lends a long, lively finish. The fruit has lovely concentration and acid balance; cleverly use of oak, enriched with a toasty nut element and a fulsome palate. This is a youthful, harmonious Chardonnay with great acid tension presented on a chalky palate, already delicious with excellent ageing potential.
back to top