Welcome to Decibel Wines.
This is New Zealand wine worth discovering.
Winemaker Daniel Brennan moved from Philadelphia to make the wines he loved, leaving life as a touring rock band manager behind. These days he works with small-scale growers to produce award-winning wines using classic practices and minimal intervention.
After a career in the music industry, Daniel discovered New Zealand wine while docked at his family's long standing, neighborhood restaurant in Philadelphia. So moved by these wines and the new frontier of New Zealand viticulture, he moved to Hawkes Bay site unseen and virtually penniless in early 2008 on a mission to create his own range of wines. Paying homage to his Sicilian Great Grandfather, winemaker and cooper Michelino Rodolico, Daniel established Decibel Wines.
The name, Decibel, reflects Daniel's past career in the music business and the happy coincidence that his initials, dB, are the abbreviation for the unit of sound measurement; decibels.
Wines prized for purity, freshness, and vibrancy.
A family of wines. Testify wines are crafted for the cellar with longevity in mind, Decibel wines are classic examples of the terrior, and Giunta wines offer abundant fruit with a slightly esoteric take on style.
Like organics and vegetarian wines? Same.
Every wine we make is suitable for both vegetarians and vegans so you can share these with all around the dinner table. All our wines come from certified sustainable vineyards, but Daniel is working closely with his growers to push things even further with a view to be certified organic across the board.
Foster a sense of discovery.
With an ever-growing collection of wines, we encourage you to explore your own tastes and try something new. Whether it's a naturally sparkling Pétillant Natural or a complex Malbec-dominant blend, there is something delicious to discover with every bottle.
Handcrafted, grown with love.
We have very strong relationships with our trusted grape growers and work closely with them to increase the organics program. Each season we purchase grapes from 7 or more different small-scale, family growers.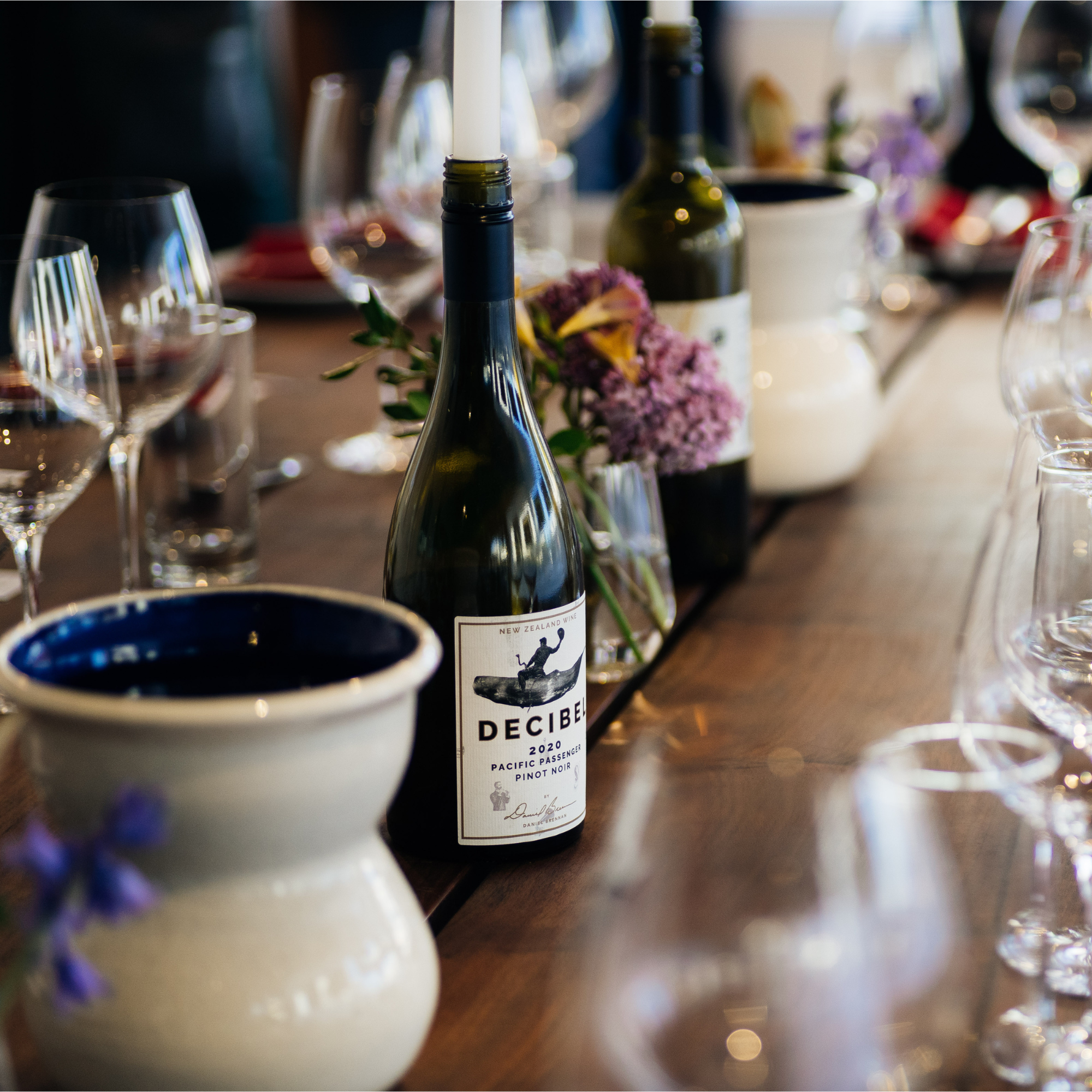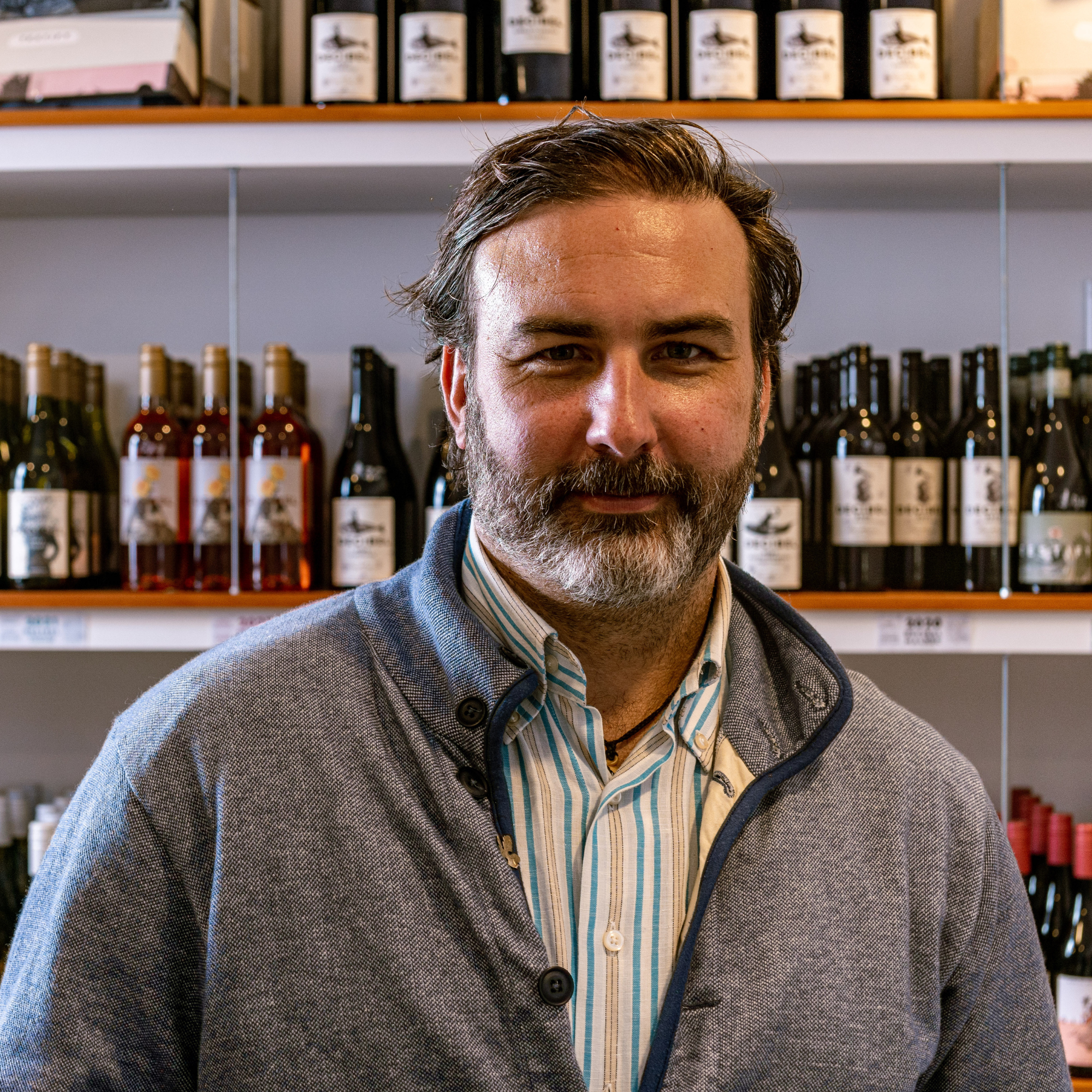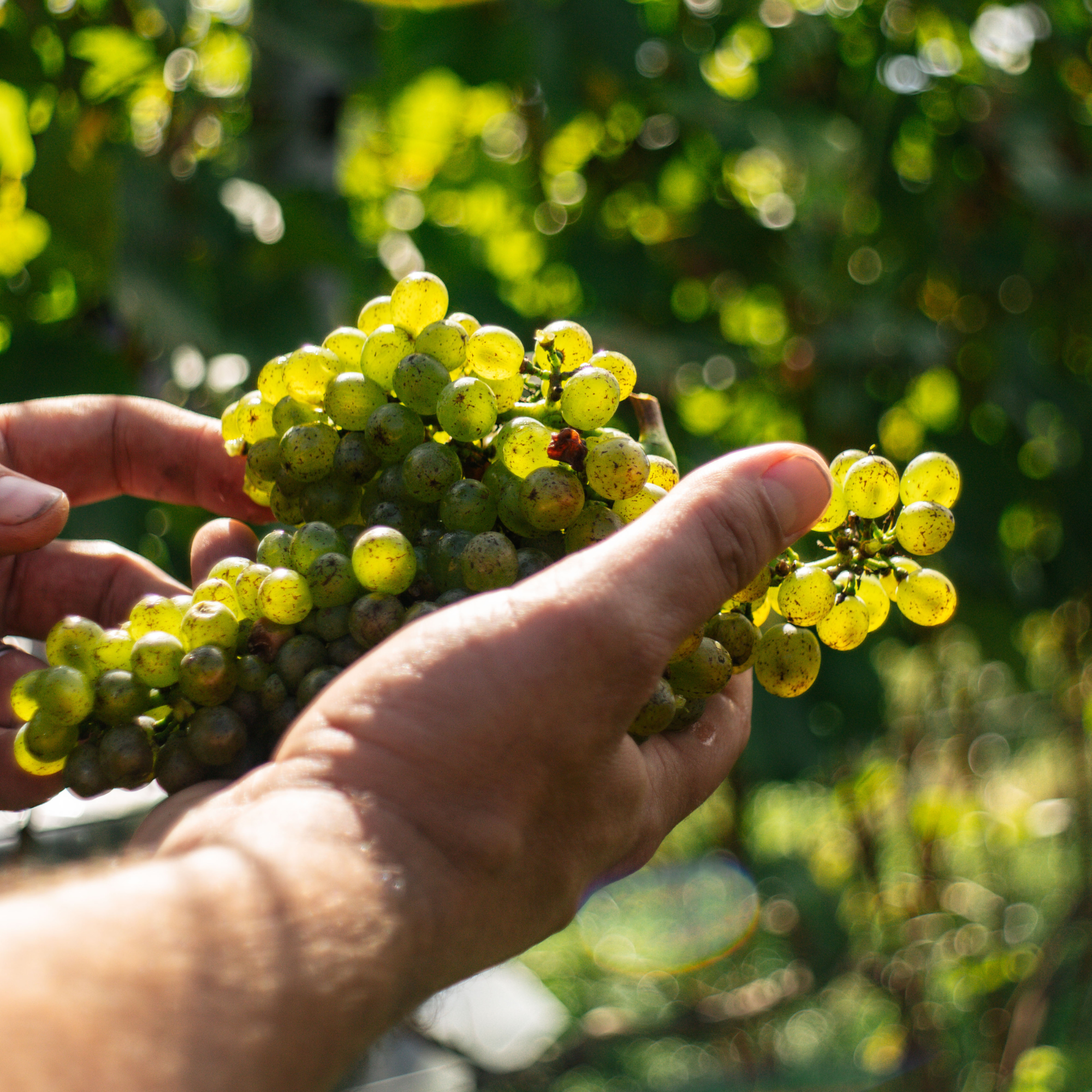 Reviews
Testify Gimblett Gravels Red 2019
Cameron Douglas MS - 93 Points
A ripe, fragrant and fruity example from the Gimblett Gravels with aromas and flavours of dark plums and blackberry fruits, there's layers of soils and barrel spices, smoky toasty qualities and a harmonious tempting core. As the wine develops on the palate flavours of chocolate and baking spices begin to emerge, there's also a backbone of acidity and firm youthful tannins that need time and food to tame - not for too long though. Best drinking from late 2024 through 2030+.
Testify Te Awanga Chardonnay 2021
Rebecca Gibb MW - 94 Points
The 2021 Chardonnay Testify is a rich, soulful style, which feels unadulterated and rather sultry, as if it's just slipping into something more comfortable. Full-bodied and open, it fills the mouth with delectable flavors of nougat, ripe citrus, nectarine and the merest hint of woodsmoke. There's a fine line of acidity coursing through this wine's veins, creating a sense of precision as well as textural tension. So pleasant and moreish. Drinking window: 2023 - 2028
Decibel Organic Pétillant Natural 2022
Metro Magazine - Top 50 Wines of New Zealand 2023
It's great to see a pét-nat on the list this year. This example showed a lovely, creamy, lemonade, beeswax, even savoury nose with pear and quince notes as well. Foamy, bright, with a touch of texture on the palate, it is a great example of the style.
"That's the kind of pét-nat I want to drink!" said Edmundo Farrera.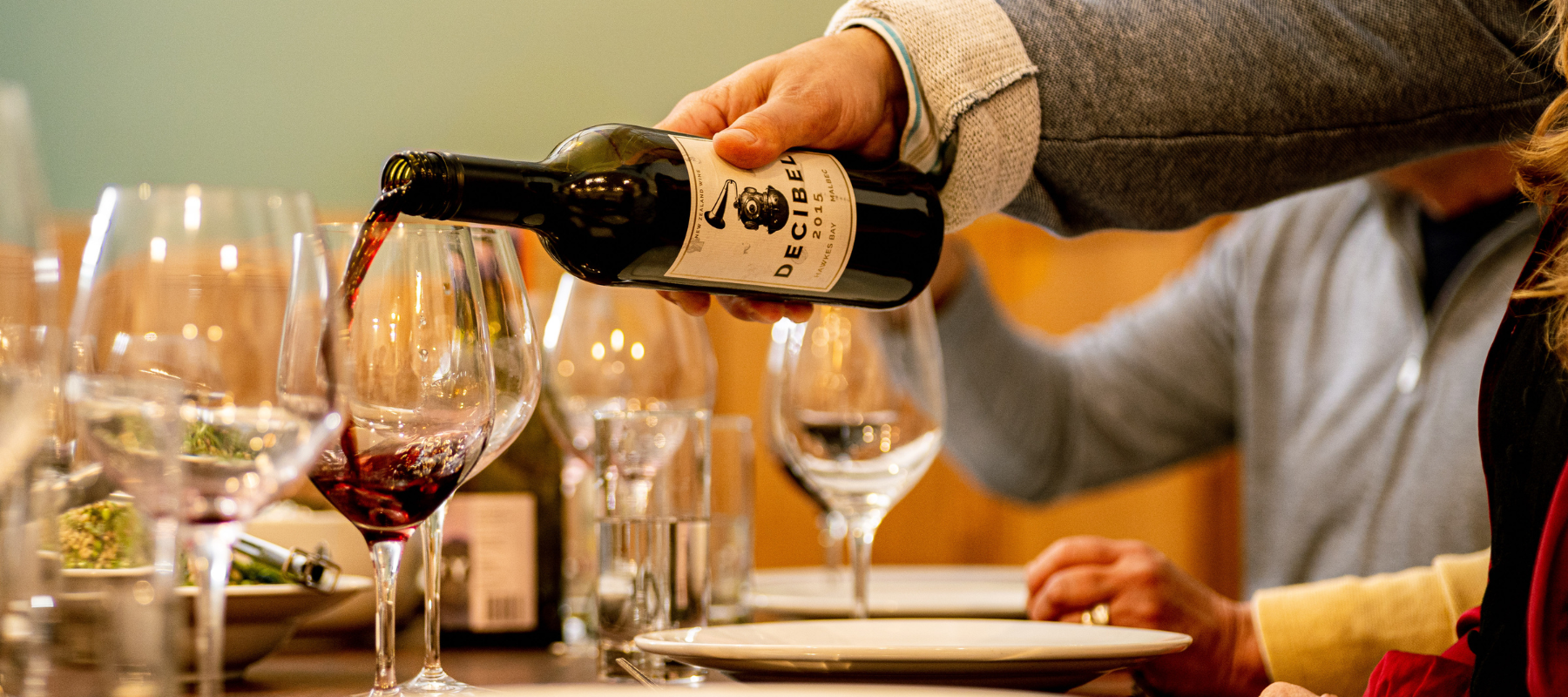 back to top