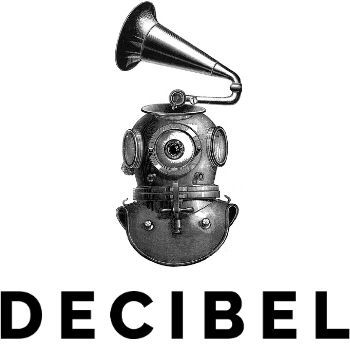 Welcome to Decibel Wines e-cellar door
Could you taste a wine and feel inspired? Could you smell a glass of wine and want to move to the other side of the world? It happened to me when I discovered New Zealand wines. My story and my wines are all about the people who inspire me, the places I've been, and the music I love.

Decibel Wines are my vision to create wines using classic practices, minimal intervention, and wines with a community based attitude. These are ideas as old as wine itself and I believe strongly in them. However I look to the future as well. I look at a time when we use smart practices in the vineyard and the winery that not only inspire but preserve our great planet. I've had a great deal of help from many other winemakers, growers and friends in Hawkes Bay, Martinborough, and back home in the USA as well.

Hawke's Bay, 750ml
88.83AUD
Priced based on a case of any 15x 750ml bottles. All inclusive of every expense to your door.
Price based on case of any 15x 750ml bottles, all-inclusive of freight, taxes, duty and insurance from NZ Producer to your door in Australia. All prices based on live exchange rate.
back to top