Welcome to Ka Tahi Wines
Hawke's Bay Wine
Ka Tahi translates to 'The One' in Māori, the indigenous language of Aotearoa, New Zealand. It reflects the journey from vineyard to bottle; every individual working together as one, to honour the land, and champion the unique flavour that Hawke's Bay has to offer.
Ka Tahi is committed to supporting the Hawke's Bay region, and all of our wines are made with grapes right here in our backyard. We work together with vineyards around Hawke's Bay, combining their knowledge and expertise, to find the best produce for our award-winning wines. We believe by working collectively, we can inspire new ideas, strive for gains in sustainability, and encourage growth.
We are proud of our land and people here, and the incredible wine they produce. We can't wait to share it with you.
The Friends
Our story begins with three Hawke's Bay friends, who enjoy good wine. One evening, while sitting together over a glass or two after learning that the region's largest winery was up for sale, they decided they ought to buy it. And so, in 2014, Hawke's Bay Wine Company was formed. The large, modern winery has over 9 million litres of storage and winemaking capacity. HBWC processes and stores wine for companies throughout Aotearoa, New Zealand, and is a hub for wine brands, wine service providers, contractors and winemakers.
True to the Kiwi spirit, the Three Friends figured that since they own a winery, they should figure out how to make some really good wine. Ka Tahi Wines is the result. Thankfully, the Friends have collective backgrounds in agriculture, accounting and business, and work with the community of expert winemakers here. One of our partners purchased a vineyard, and the friends took a 50% stake in the brilliant Te Awanga Estate. Now with world class cool climate terroir, best in class winemakers, access to the pick of the crop through their own vineyard, Te Awanga Estate vineyards and partnerships with regional growers, Ka Tahi is crafting premium wine that we are proud to share with whanau (family), friends, and community.
The Friends have enjoyed hard mahi (work) together for over 30 years, and their vision for Ka Tahi was always to Create as One. Ka Tahi, and the Three Friends strive to embody the unique Kiwi kaupapa (values), of community and belonging, respect of the land and an adventurous spirit.
We love being a part of your moments of community and belonging, as you come together around the table with family, celebrate with friends, or welcome neighbours. Wine is made to share, and we are proud to share a piece of Hawke's Bay with you.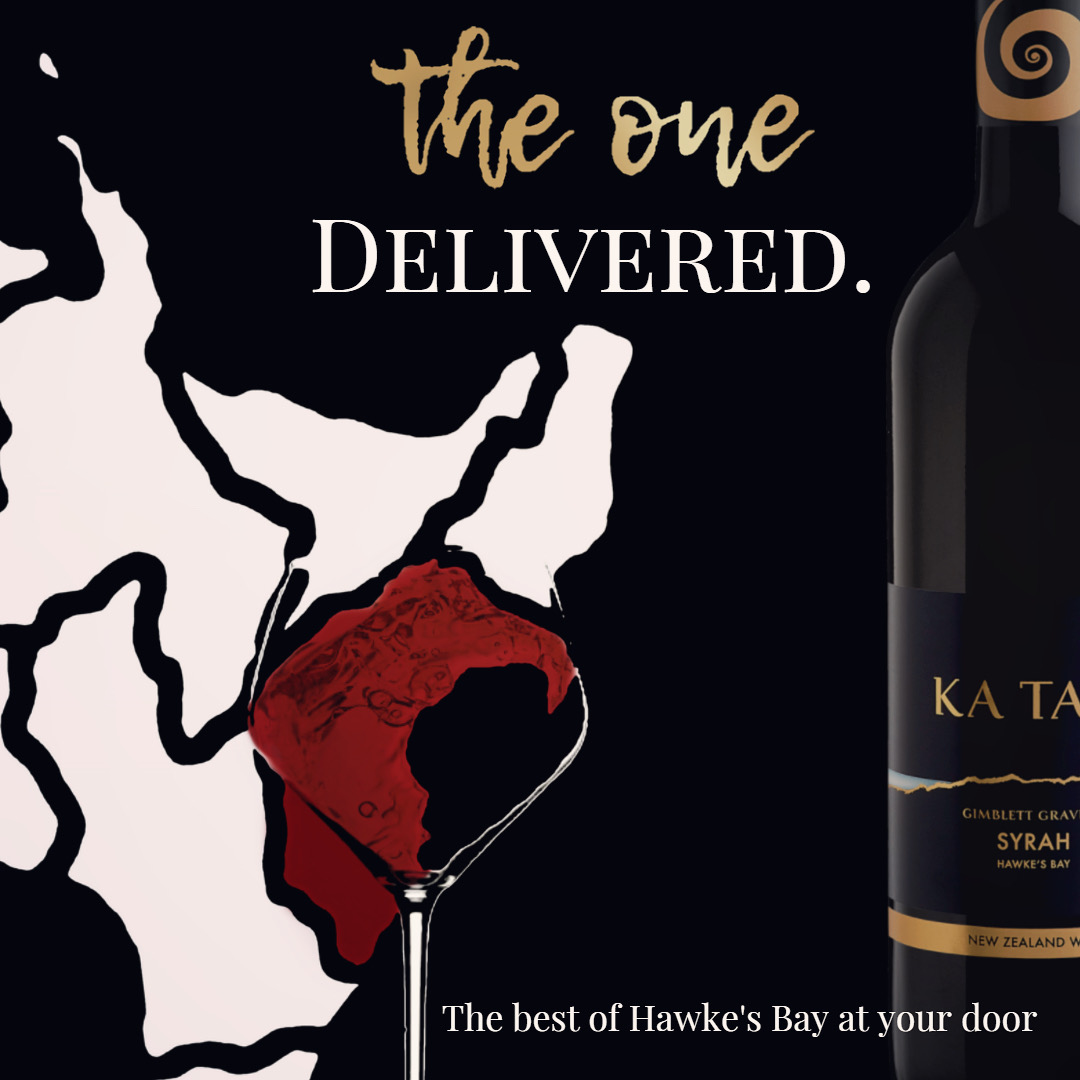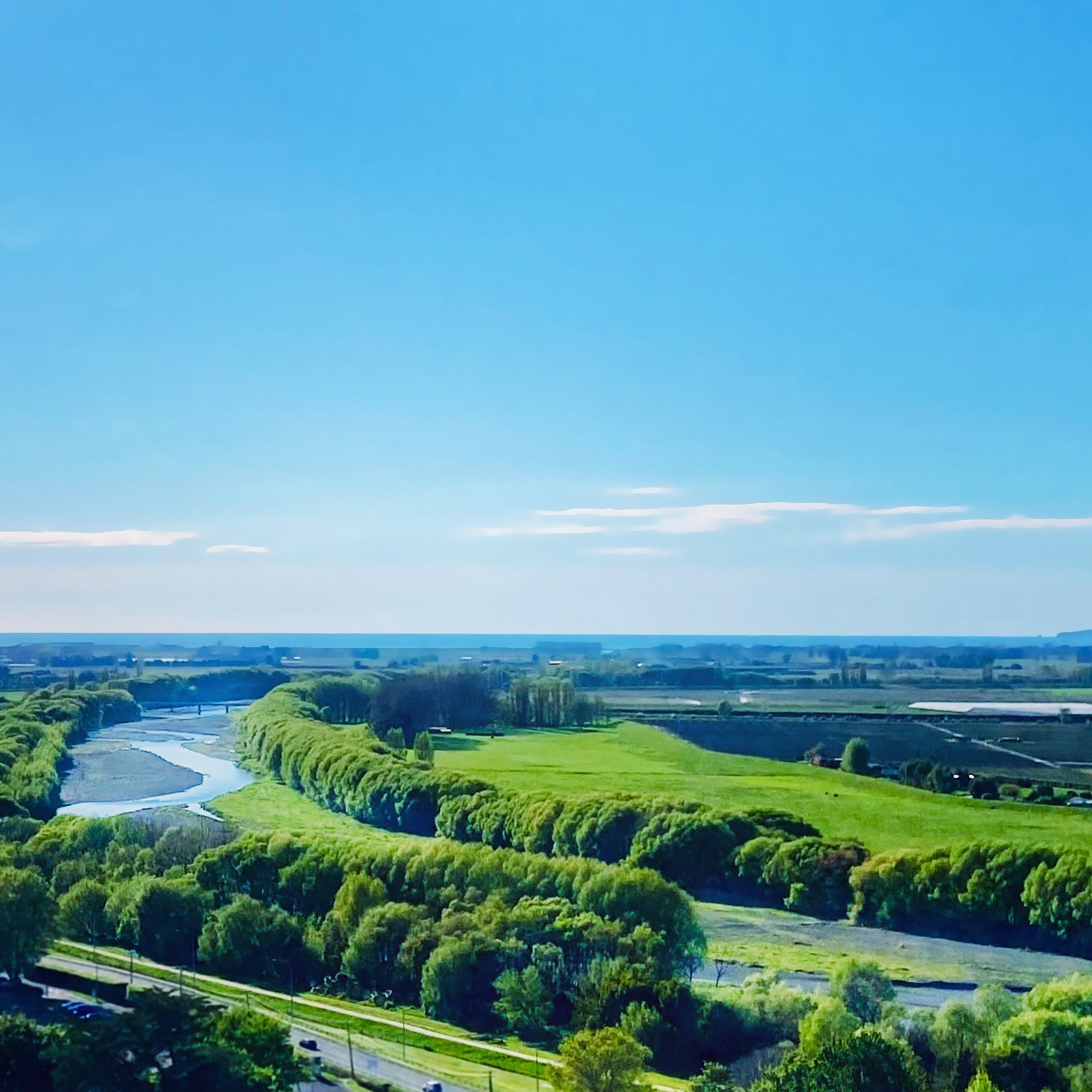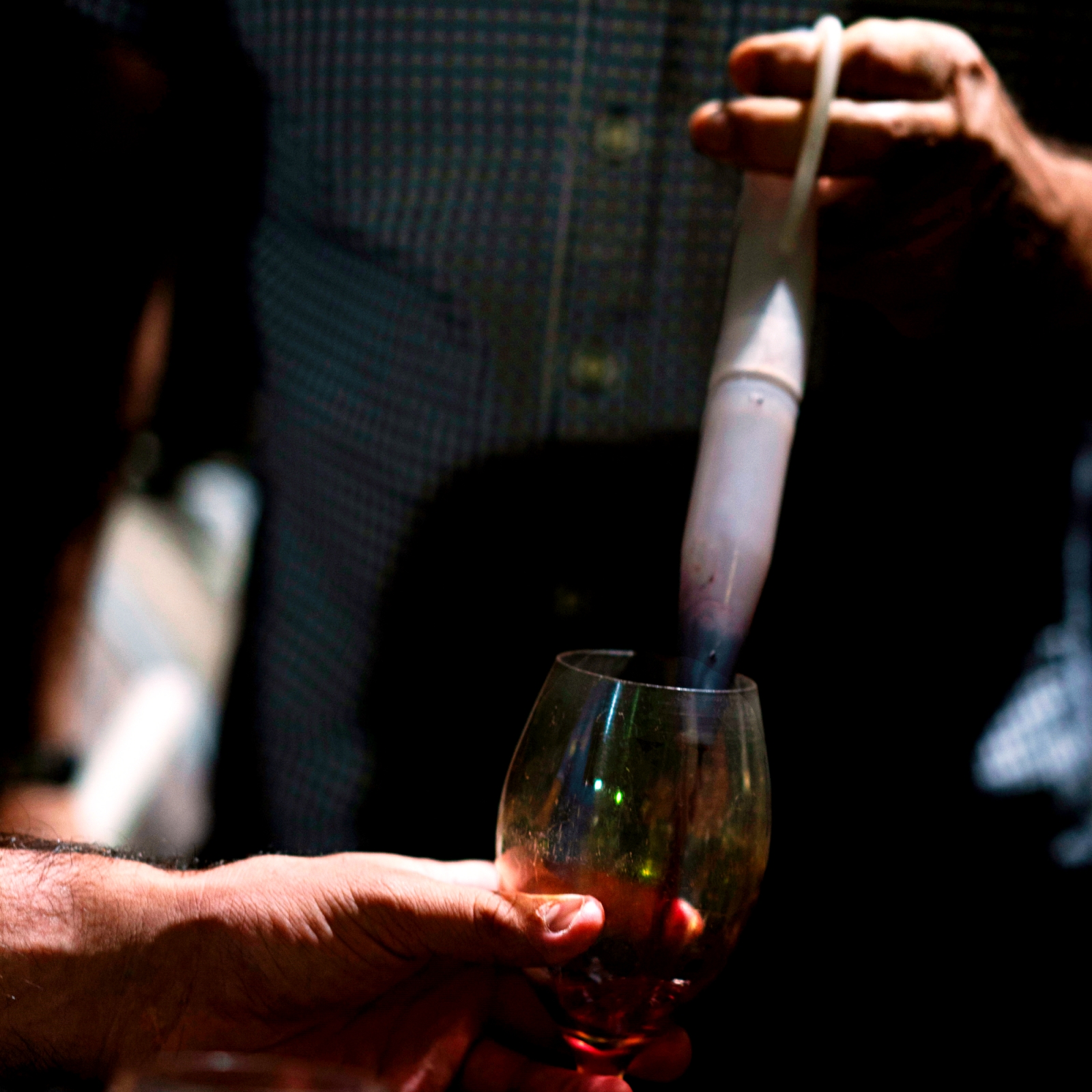 Reviews
I've had your reds before but snuck a sneaky sav in this time and was not disappointed, it's not often a vineyard does both as well as you do. The delivery was so great, …..we will remain very loyal customers for many years to come.
- Melanie H
We ordered a pick and mix box of six wines. We got a mix of red and white, including the Rose.
We were very happy with the ease of the order and delivery, we were impressed with the communication from Ka Tahi Wines and we were absolutely satisfied with all of the wines we tried.
Because if this overall satisfaction we have ordered another two pick and mix cases. And we can't for them to arrive as we have just finished our last bottle from the first order yesterday.
Really nice wine and great value for the money!!! Go on! Put your order in!
- Louise G
Could not recommend them more. I've tried most of them and cannot fault it! Favourite would be Rangatira Reserve Syrah, full bodied and delicious, and Ka Tahi Rose, delicious & easy drinking on a summers day!
- Janella M
back to top