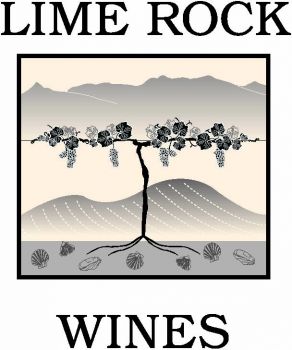 Welcome to Lime Rock e-cellar door
Lime Rock Wines are based in Central Hawke's Bay, New Zealand and have been established since 2001. The wines were all grown on a single vineyard with steep limestone slopes and with many different aspects from 270 meters above sea level to 230m on the lower slopes. The site is frost free and our management of the vines has followed an ecological philosophy (Rodger has Ms App Sci in Ecology), with a principle of minimum disturbance to the ecosystem. All fruit is carefully handpicked.
Our speciality is aged Pinot Noir, mostly on ungrafted vines, and comprise some nine different clones that adds to the final complexity. We also produce Pinot Rose', Merlot, Sauvignon Blanc, Gruner Veltliner and Pinot Gris, although the later two have mostly sold out. We deal direct with customers.
Our wines are carefully cellared in a controlled environment warehouse at a constant temperature that is important for the storage of our older wines that date back to 2004.
5% discount 15+ bottles of Lime Rock Wines
Discount applied in cart
Price based on case of any 15x 750ml bottles, all-inclusive of freight, taxes, duty and insurance from NZ Producer to your door in Australia. All prices based on live exchange rate.
back to top