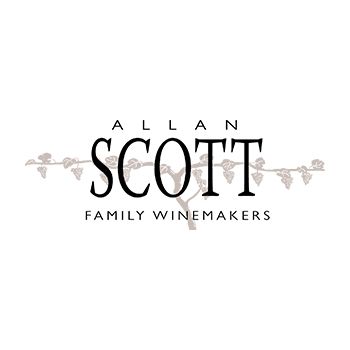 Welcome to Allan Scott Family Winemakers e-cellar door
Just like the vines themselves, the family's story is entwined in the very roots of Marlborough winemaking. Allan Scott planted some of the region's first vineyards in the 1970s and has been a part of every vintage grown here since.
In 1990, Allan and his wife Catherine founded Allan Scott Family Winemakers, one of the region's first independent wineries. Just as the name promises, it has always been a family endeavour, and now it has evolved into a true family calling. Allan and Cathy's children, son Josh and younger daughter Sara, have assumed full control of the company and lead the production, management, and development with a highly skilled operational team.
Marlborough, renowned for its unique blend of cool nights, sunlit days, and young soils, has gained global recognition as an exceptional wine region. Nestled in the heart of Marlborough's renowned Rapaura Region, embraced by the majestic Richmond Range and the captivating Wither Hills, lies a place of exquisite beauty. This idyllic location is blessed by the gentle flow of the Wairau River, which gracefully winds its way towards the voracious embrace of the Pacific Ocean.
Price based on case of any 15x 750ml bottles, all-inclusive of freight, taxes, duty and insurance from NZ Producer to your door in Australia. All prices based on live exchange rate.
back to top