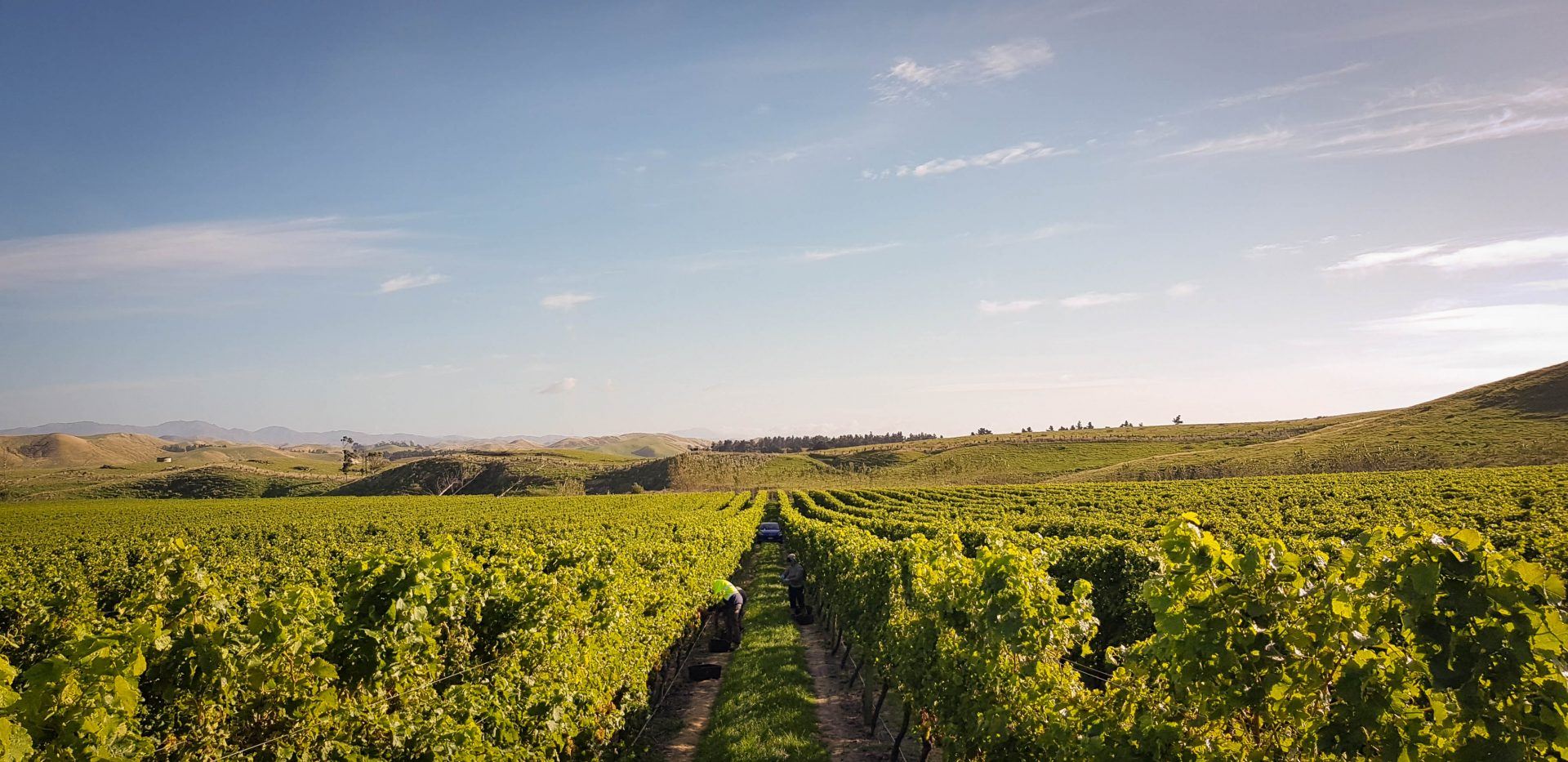 Welcome to Eaton Wines
Our Winemaking Philosophy is very simple.
Our winemaking is about respecting the fruit, allowing wild yeasts to
ferment the wines with no other additions.
When it comes to the wines, it is a team effort.
All of the hand work done on our sites is done by the family. Harvest is a joint operation with
growers and their children as we try to capture the special ambience of each site.
Eaton Wines was established in 2014 after the families departure from the TerraVin brand which they had established in 1999.
Mikes involvement in the New Zealand wine industry goes right back to 1981 when Marlborough was just beginning its surge onto the international wines scene. Along with his wife Jo, Mike established some of New Zealand's most renowned Pinot Noir vineyards (Clayvin, Clay Hills, Outpost, Calrossie) and the TerraVin wine brand.
Consulting to over 1500ha Mike manages the nutrition and disease programs for premium growers throughout Marlborough and Nelson. From among these growers, Mike selects small parcels from exceptional sites and makes wines in small batches to best reflect their unique characteristics.
These selected areas are hand tended by Mike and his two sons Harrison and Blake.
"Light, fresh, fruit, varietal and crisp attack of Pinot Noir aromas. Red apple ski, roses and cherry. On the palate – varietal, crisp, fruity, and refreshing… A balanced and well-made wine."
-Cameron Douglas MS, 90 pts
"Intense flavours and richly-textured wine with caramel, honey,
musk, unusual but certainly pleasurable to taste. Good acidity."
-Bob Campbell MW, 94 pts
"Elegant, barrel-fermented sauvignon blanc with a strong smoky-oak and nutty yeast lees influence supported by gentle, ripe varietal flavours of stone fruit, apricot and elderflower."
-Bob Campbell MW, 94 pts
"Aromas of barrel spices, some wild tropical fruit suggestion as well peach, sweet grapefruit and quince…. A truly lovely and deliberately different wine."
-Bob Campbell MW, 93 pts
back to top