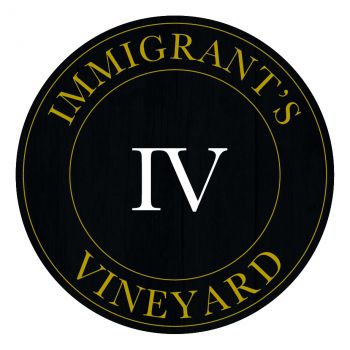 Welcome to Ruru Wines e-cellar door
Immigrant's Vineyard - home of RURU WINES is owned and operated by Roland and Lucienne van der Wal. In 1986 we arrived into New Zealand from the Netherlands, just carrying a backpack each. Over the ensuing years, we worked in hospitality, owned our own restaurant, went into grocery retailing, all the while following the growth of the New Zealand wine industry. In 1999 Lucienne studied viticulture at the EIT in Hawkes Bay. It took a few more years to realise our dreams of owning a vineyard.
In 2013 we purchased an existing vineyard. From 2015 we started to produce wines under the Ruru label. Our wines are made from grapes grown on our 19ha vineyard. We are Accredited Sustainable Winegrowers.
We grow and produce:
Ruru Pinot Noir
Ruru Pinot Gris
Ruru Pinot Rosé
Ruru Chardonnay
Ruru Gewürztraminer
Occasionally we purchase fruit from other local vineyards, to add variety to our mix. Currently we also sell:
Ruru Riesling and Ruru Merlot
The fruit for these two varieties were grown sustainably in the Alexandra region.
At the end of 2018 , with our son Michiel (Vanderbuild) we started to build our house and tasting room on the vineyard. This project was filmed as part of the Grand Designs NZ series ( Series 5 - Schist Vineyard). It turned our journey into the world of wine into a true family affair, with the whole family involved in the business in one way or another.
5% discount 15+ bottles of Immigrants Vineyard Wines
Discount applied in cart
10% discount 30+ bottles of Immigrants Vineyard Wines
Discount applied in cart
Price based on case of any 15x 750ml bottles, all-inclusive of freight, taxes, duty and insurance from NZ Producer to your door in Australia. All prices based on live exchange rate.
back to top