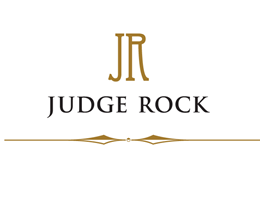 Welcome to Judge Rock Winery e-cellar door
Judge Rock produces stunning organic Pinot Noir, Rosé, Blanc de Noir, Pét-Nat, St Laurent and Port.
Awards, include Cuisine 5 stars, AIR NZ Gold medals and Australian & New Zealand Boutique Wine Show trophies.
From 2019 vintage all wines are Certified Organic
Elegant Sensuous Intimate
Price based on case of any 15x 750ml bottles, all-inclusive of freight, taxes, duty and insurance from NZ Producer to your door in Australia. All prices based on live exchange rate.
back to top