Welcome to Matt Connell Wines e-cellar door
Matt Connell and his wife Beth have been involved in the wine industry since 2000 and Matt Connell Wines is a culmination of the experience gained throughout their lives. Matt had many years in hospitality management developing his palate. He made the leap and earned a Postgraduate Diploma of Viticulture & Oenology before making a personal quest to work and learn alongside some of the best winemakers in the industry here and overseas. In the meantime, Beth and was learning the business side of the industry with a Postgraduate Diploma of Horticulture Management from Lincoln and working as a Management Accountant for many different wineries.
The energy behind Matt Connell Wines is the relationships we have with everyone involved with our business, especially our growers and our customers. We enjoy working collaboratively with other like minded businesses and people.
Being a smaller wine company enables us the flexibility to do business differently, from the wine styles we create, our label design, limited quantities, and the line in the sand we draw for the appropriate timing of vintage releases.
THE WINES
The consistency and success of our wines comes about through hard won experience. Matt aims on creating wines that express the best qualities of the sites we gain fruit from and show the nuances of each individual vintage.
Matt Connell wines are complex and fruit forward in style The pinot noirs highlight fruit, complexity, and silky tannins and are fermented in small individual lots using wild and inoculated yeast then matured in French Oak for 10 months before being blended and bottled. The chardonnay is styled on the chardonnay of "Chablis" in France and is barrel fermented with a low percentage of new oak and shows balanced fruit, fine acidity and good length.
Our wines show consistency of quality and are regularly awarded 5 start reviews and medals at wine competitions. The Rendition Pinot Noir was awarded the Champion Wine of Show and Champion Pinot Noir Trophy at New Zealand's most prestigious wine competition the New Zealand International Wine Show for our second vintage in 2018. Matt was Awarded Winemaker of Show in 2021.
Our standards are high and if the quality is not there in any particular vintage, we will not release a wine. It is our guarantee of quality.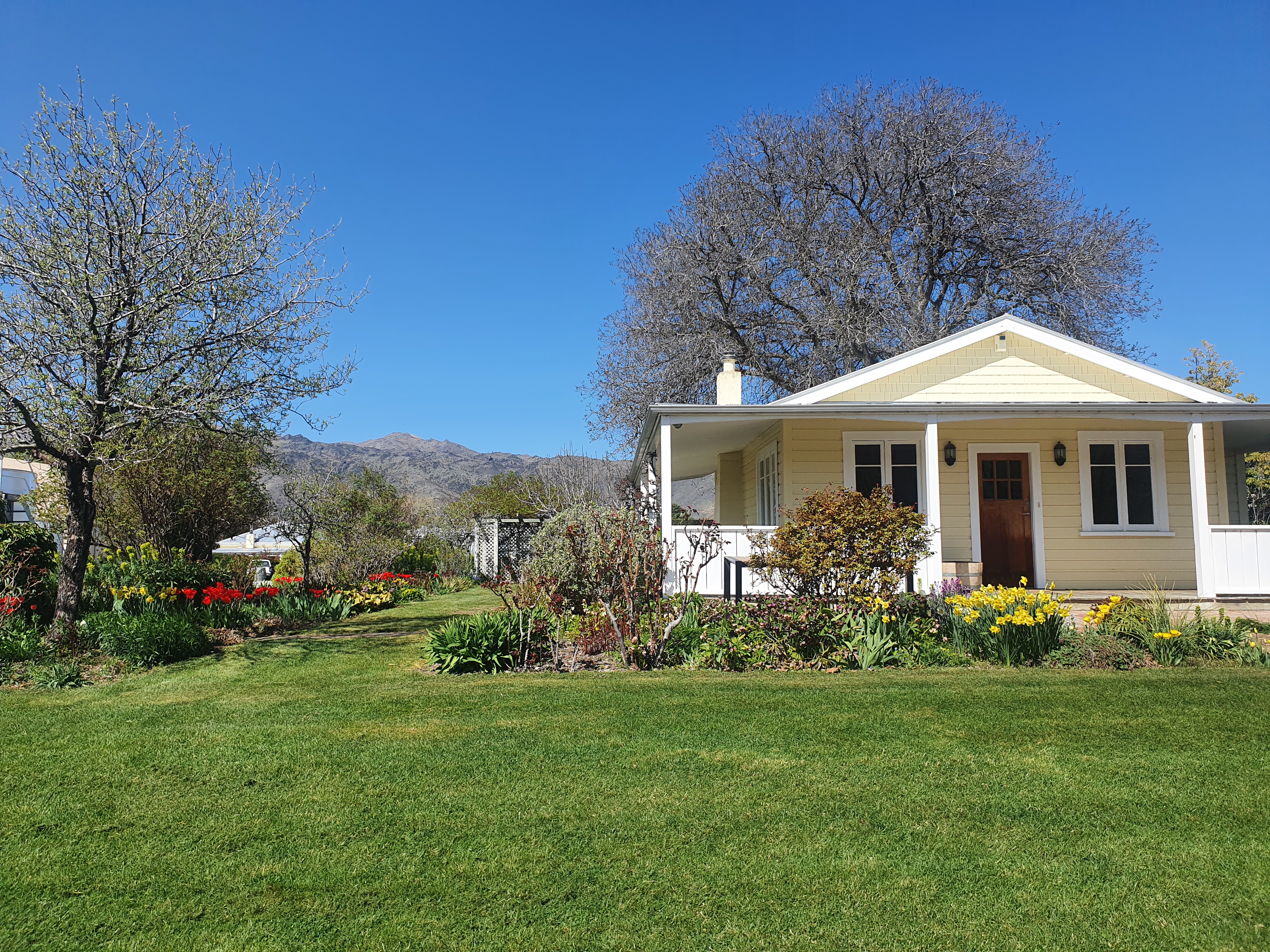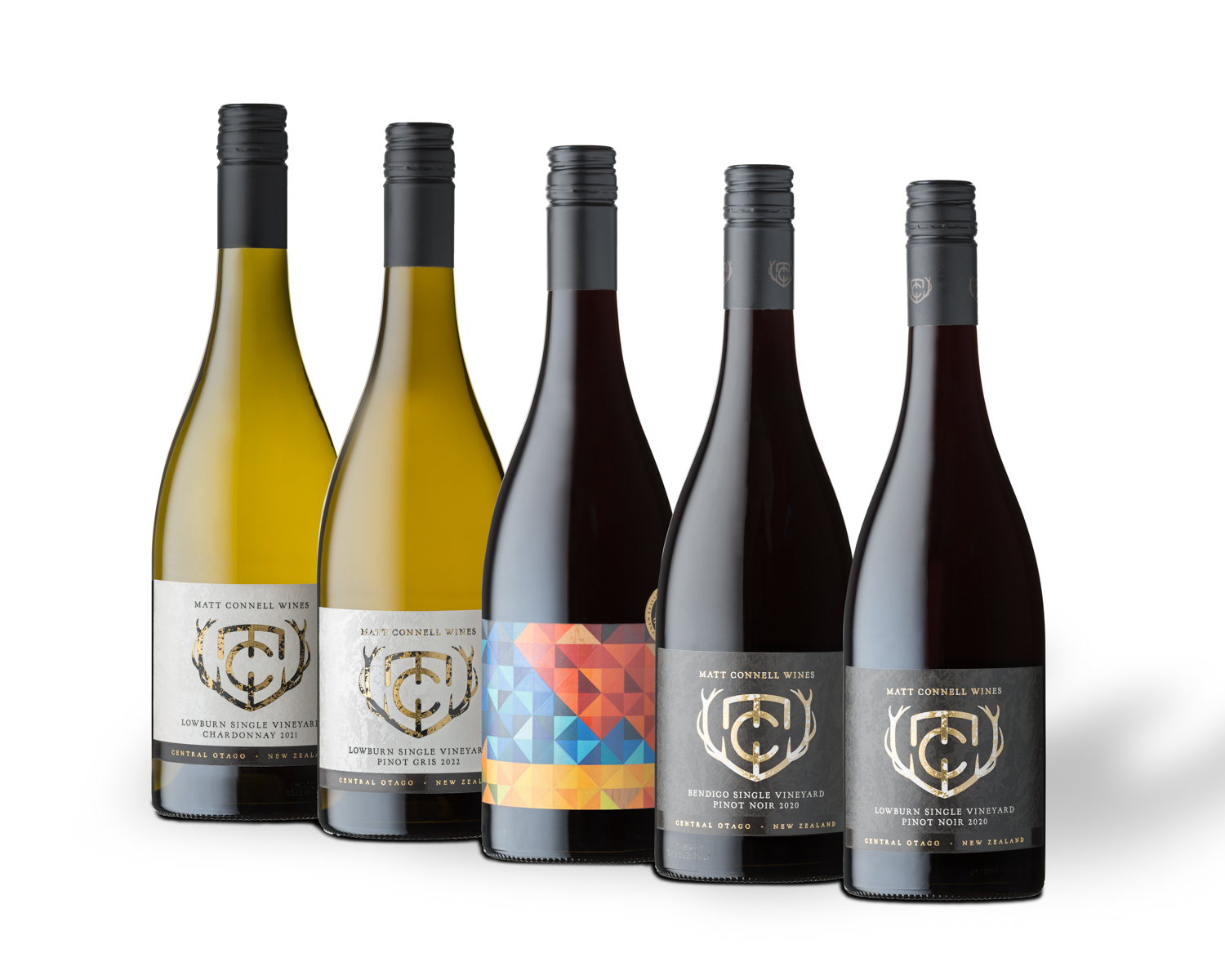 back to top