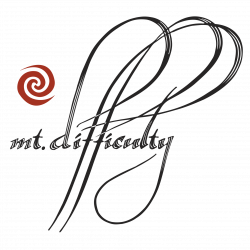 Welcome to Mt. Difficulty
Mt Difficulty is Central Otago's leading artisan winegrower with a pioneering heritage based in Bannockburn under the auspices of Mount Difficulty.
Part of our uniqueness stems from this namesake mountain, under which a particular microclimate can be found. Ethical viticulture and and minimal intervention produces wines that express our personality and show a true reflection of place. We are committed to delivering world class Pinot Noir that captures the essence of Central Otago.
Shop Mt Difficulty and Roaring Meg wines via our international e-cellar door.
back to top