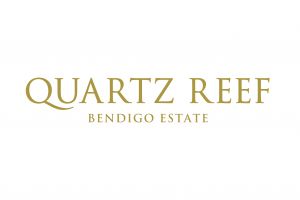 Welcome to Quartz Reef e-cellar door
Quartz Reef farm holistically, with full organic & biodynamic certification. Our aim is to craft engaging wines that tell a story, that capture the extraordinary beauty & energy of our landscape and express this with purity & precision in your glass.
Price based on case of any 15x 750ml bottles, all-inclusive of freight, taxes, duty and insurance from NZ Producer to your door in Australia. All prices based on live exchange rate.
back to top