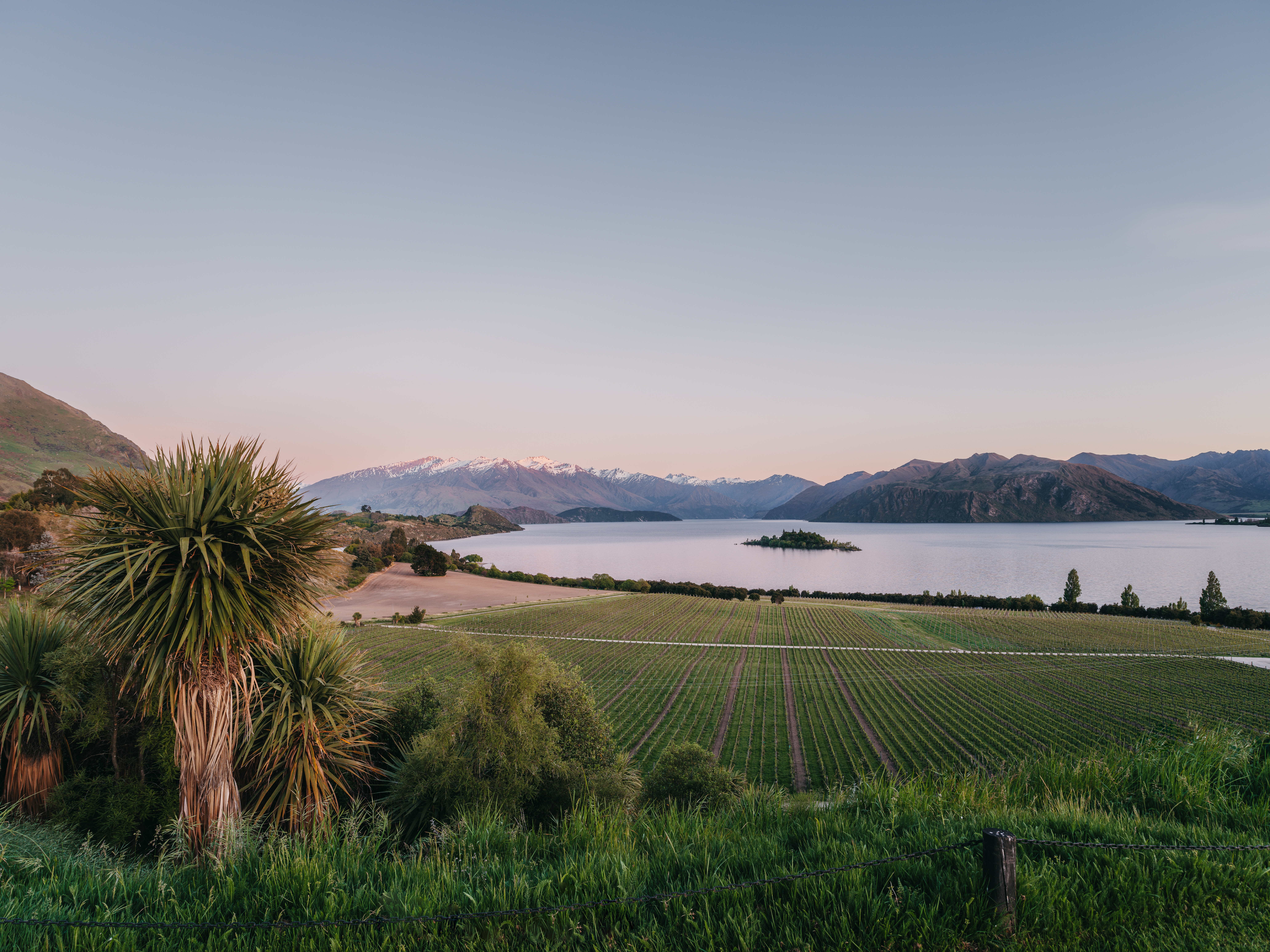 Welcome to Rippon Vineyard's e-cellar door
Rippon is more than just a name; it is a piece of land farmed by four generations of the same family over more than one hundred years. With this guardianship comes an inherent love and respect for the land, shown across all areas of our work, from the biodynamic principles that guide all aspects of our farming to the pride that we take in welcoming people onto the land and to The Rippon Hall.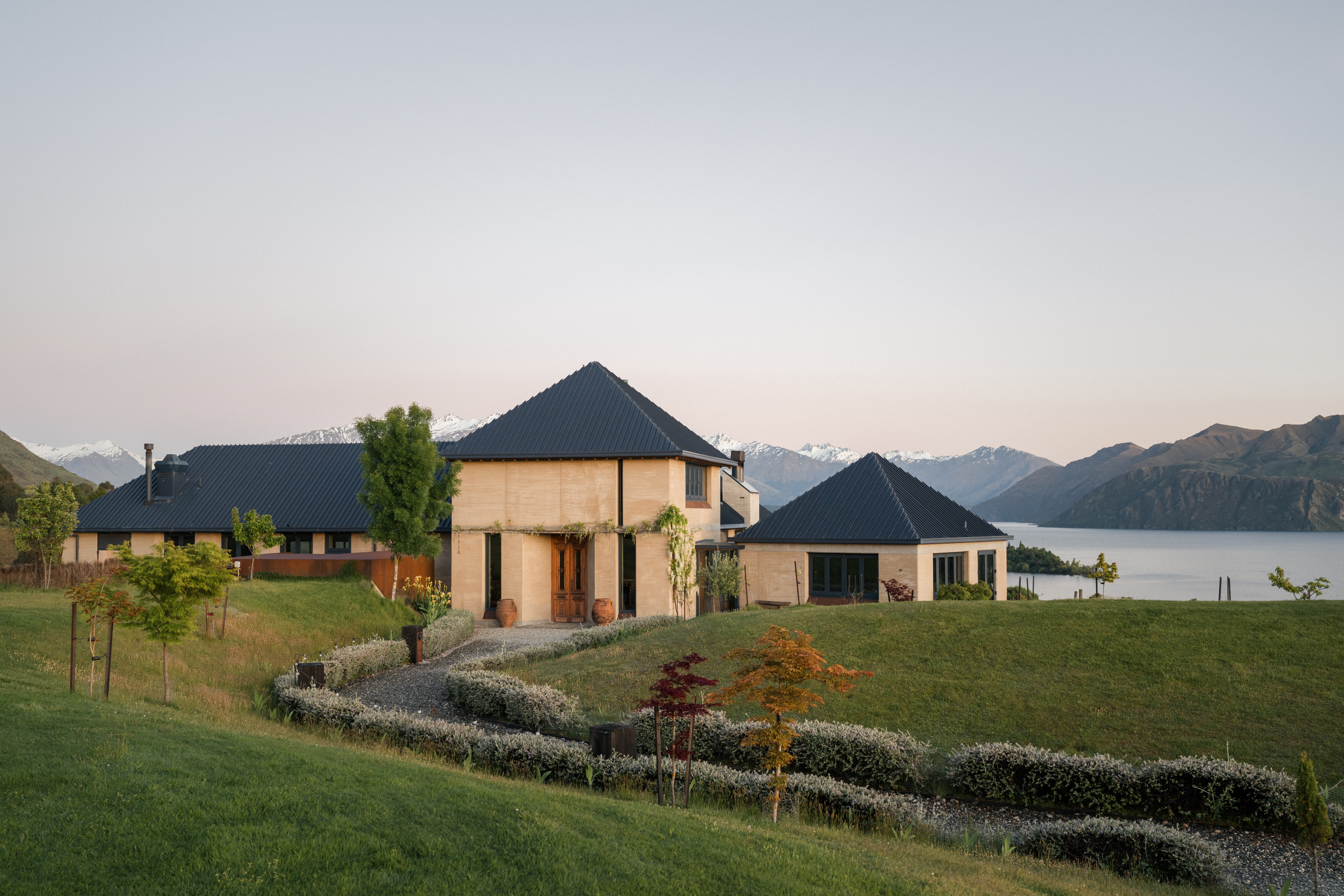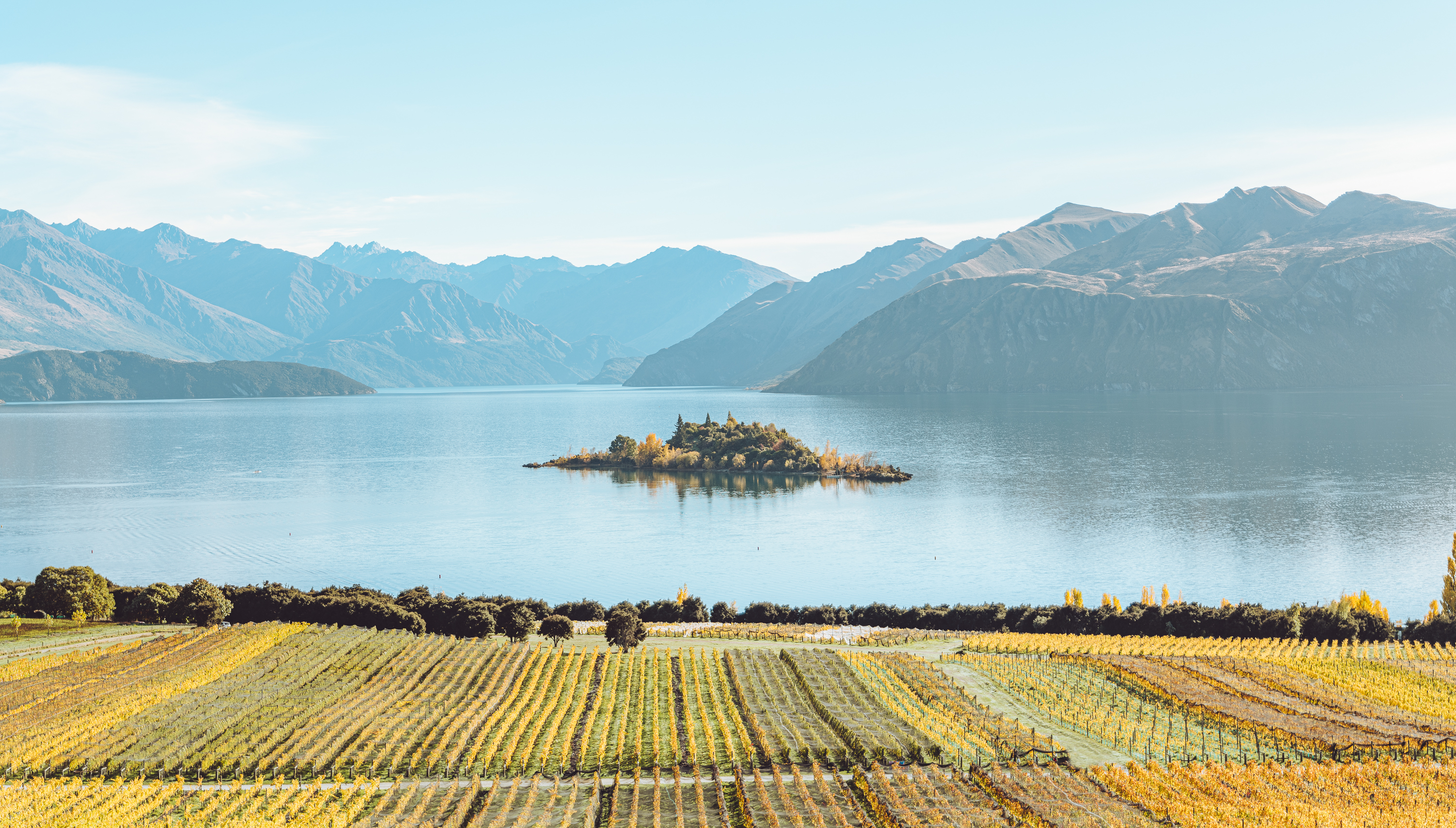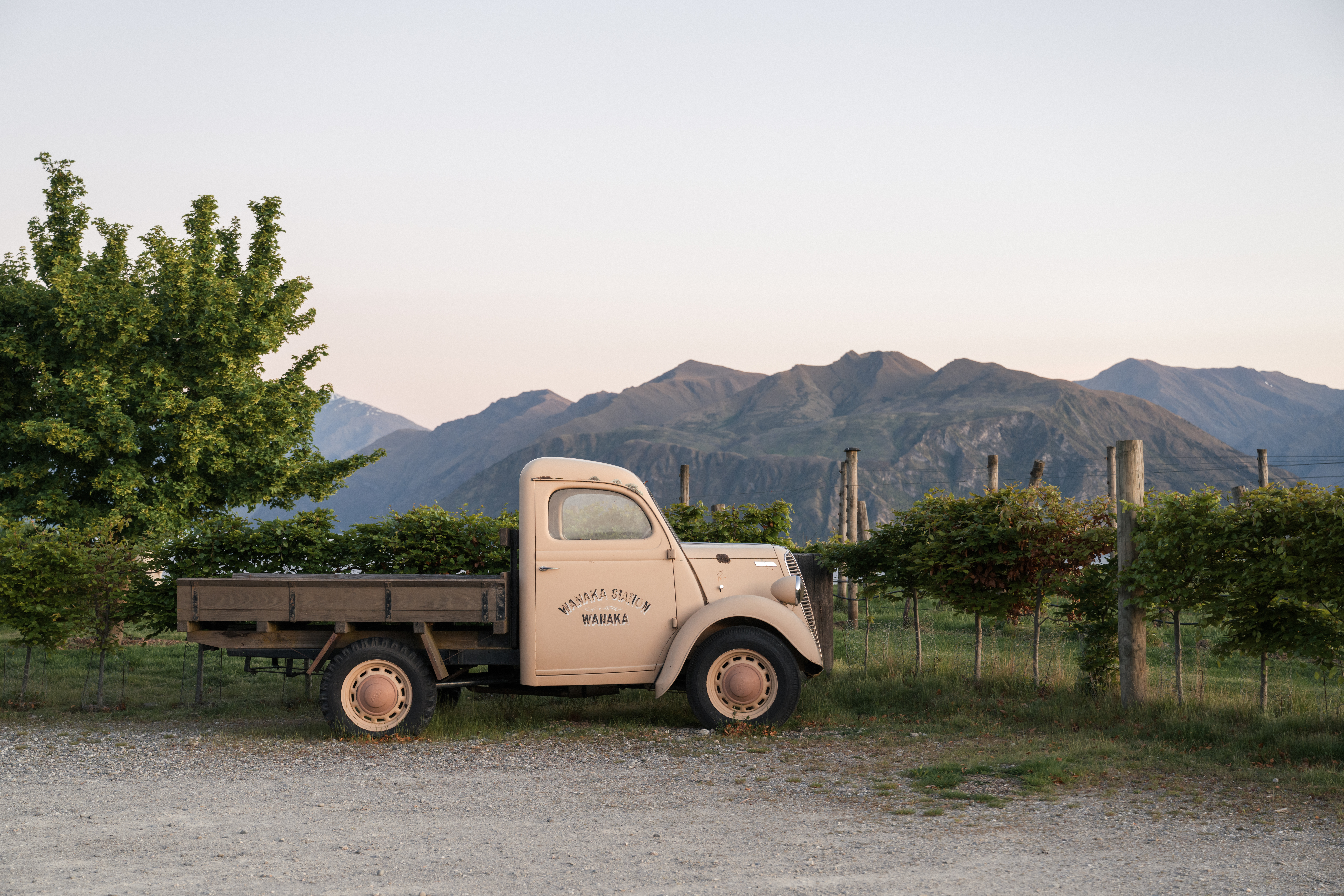 Central Otago is situated on the 45° south latitude line, near the bottom of the South Island of New Zealand.
It is on the Eastern side of Australasia's largest mountain range, The Southern Alps and is New Zealand's only
viticultural region with a truly "continental" climate. It is also the world's most southern viticultural region.
Rippon lies at 330 metres altitude, on the shores of Lake Wanaka.

ELEMENTS
LIGHT
Central Otago: the only continental climate in New Zealand viticulture with high ultra violet light,
long sunshine hours and highly refractive soils.
AIR
Wanaka: a more temperate climate relative to the rest of Central Otago due to its close proximity
to the dividing mountains of the Southern Alps.
WATER
Lake Wanaka: the temperance of this large thermal mass, coupled with the protective nature of
Ruby Island further softens Rippon's microclimate.
EARTH
Schist: the metamorphic mother rock, rich in foliated mica and quartzite is deposited as glacial moraines,
coarse-layered gravels, ancient lake-bed clays and wind-blown loess.
back to top