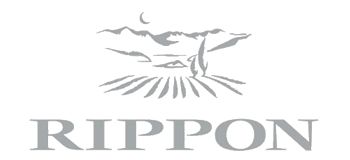 Welcome to Rippon Vineyard's e-cellar door
Rippon is more than just a name; it is a piece of land farmed by four generations of the same family over more than one hundred years. With this guardianship comes an inherent love and respect for the land, shown across all areas of our work, from the biodynamic principles that guide all aspects of our farming to the pride that we take in welcoming people onto the land and to The Rippon Hall.
Price based on case of any 15x 750ml bottles, all-inclusive of freight, taxes, duty and insurance from NZ Producer to your door in Australia. All prices based on live exchange rate.
back to top