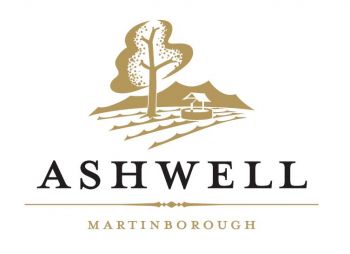 Welcome to Ashwell Vineyards e-cellar door
Welcome to Ashwell Vineyards. We are a genuine, family owned, boutique vineyard, producing premium wines.
We are located in the heart of Martinborough, just over one hour from Wellington, New Zealand.
Our focus is on producing premium, environmentally sustainable wines. We specialise in Pinot Noir, but also produce Sauvignon Blanc, Chardonnay and Cabernet Sauvignon.
We hope you enjoy discovering our wines and sharing our passion
Price based on case of any 15x 750ml bottles, all-inclusive of freight, taxes, duty and insurance from NZ Producer to your door in Australia. All prices based on live exchange rate.
back to top