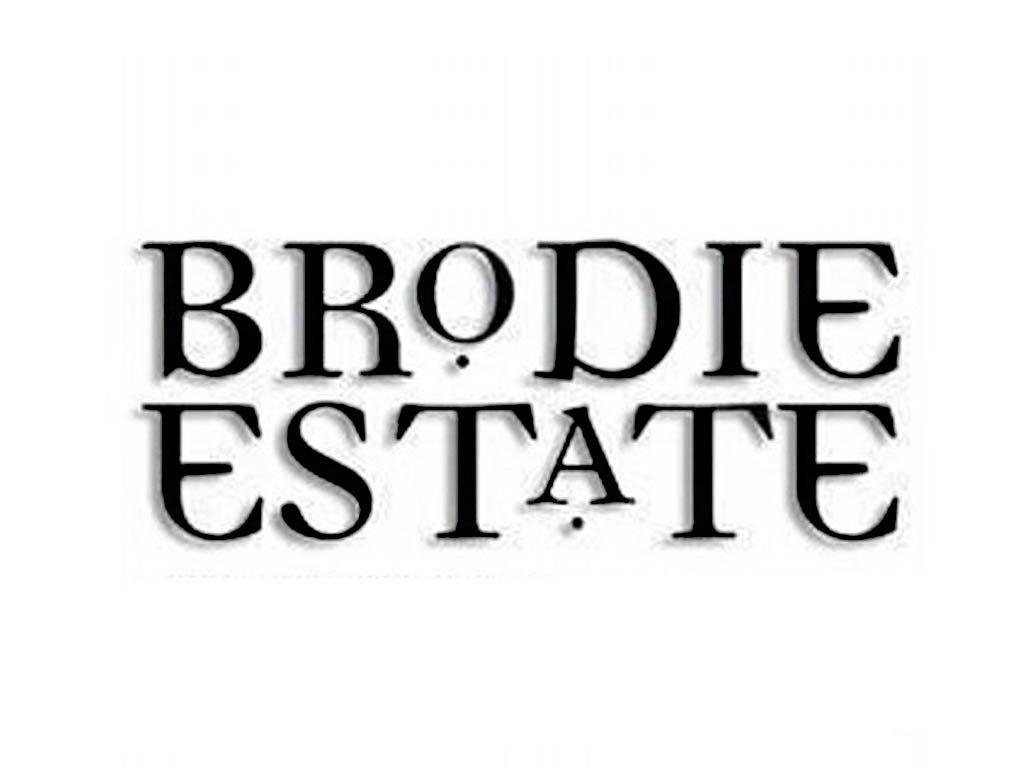 Welcome to Brodie Estate's e-cellar door
We are a family owned, single vineyard, boutique producer of top-quality pinot noir expressing the succulent ripe fruit of Martinborough, in the lower North Island New Zealand.
• Martinborough was the first place to grow Pinot Noir successfully in New Zealand
• Special climate, low rainfall, good heat in the summer but rarely above 31 degrees
• Long warm autumns with little rain and cool nights – perfect Pinot growing climate
• Terroir – silts over clays, then an iron-pan with tight gravels below
• Martinborough Pinot has similar phenolics to Central Otago Pinot except Martinborough wines have one less of the fruity characteristics and two or more that express forest
Price based on case of any 15 wines, all-inclusive of freight, taxes, duty and insurance from NZ Producer to your door in Australia. All prices based on live exchange rate.
back to top