Welcome to Moy Hall e-cellar door
Moy Hall produces single-vineyard wines where the quality starts in the vineyard with healthy soils and vines. Traditional winemaking practices and minimal handling during vinification capture the unique character of our vineyard block and the seasonality of each vintage.
The Martinborough Terrace is stony silt loam overlaying varying depths of ancient free draining river gravels. In 1989 the land was first planted in vines and has been owned by the McArthur family since 2015. The vineyard currently grows Pinot Noir, Syrah, Pinot Gris, Viognier and Sauvignon Blanc with vine-age ranging from 4 to 30 years. The vineyard is managed using sustainable practices.
The vineyard block was previously grazing land belonging to the Sutherlands of Moy Hall farm, east of the town. The name came from the Scottish castle and home of Clan Mackintosh near the village of Moy and Loch Moy (Loch A'Mhoigh), meaning The Lake of the Plain, south of Inverness.
The climate is ideally suited to growing cool climate varieties. Windy springs, hot summer days and cool settled autumn months allow long, stable growing seasons. Our grapes show full flavours and balanced ripeness, perfect for producing beautiful wine.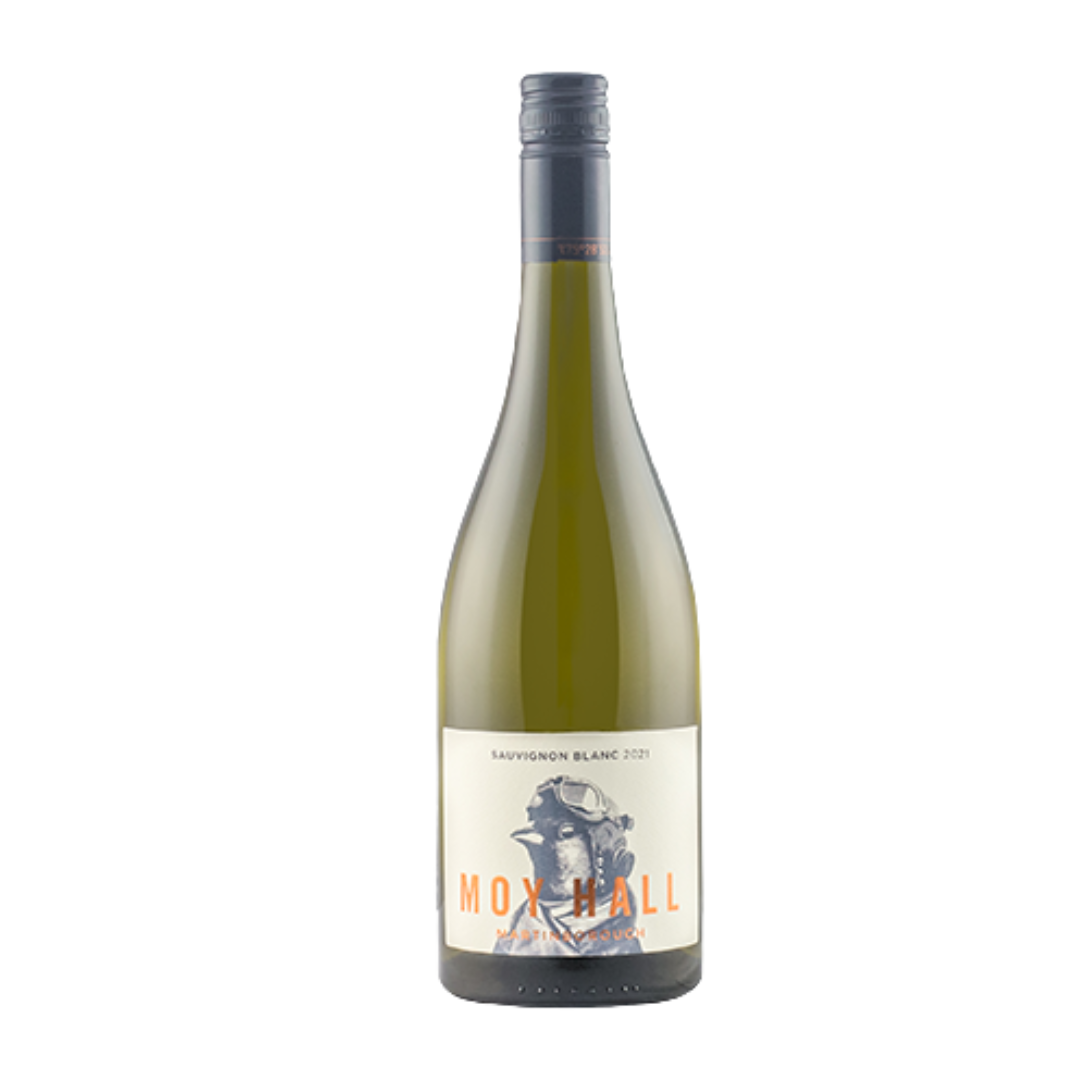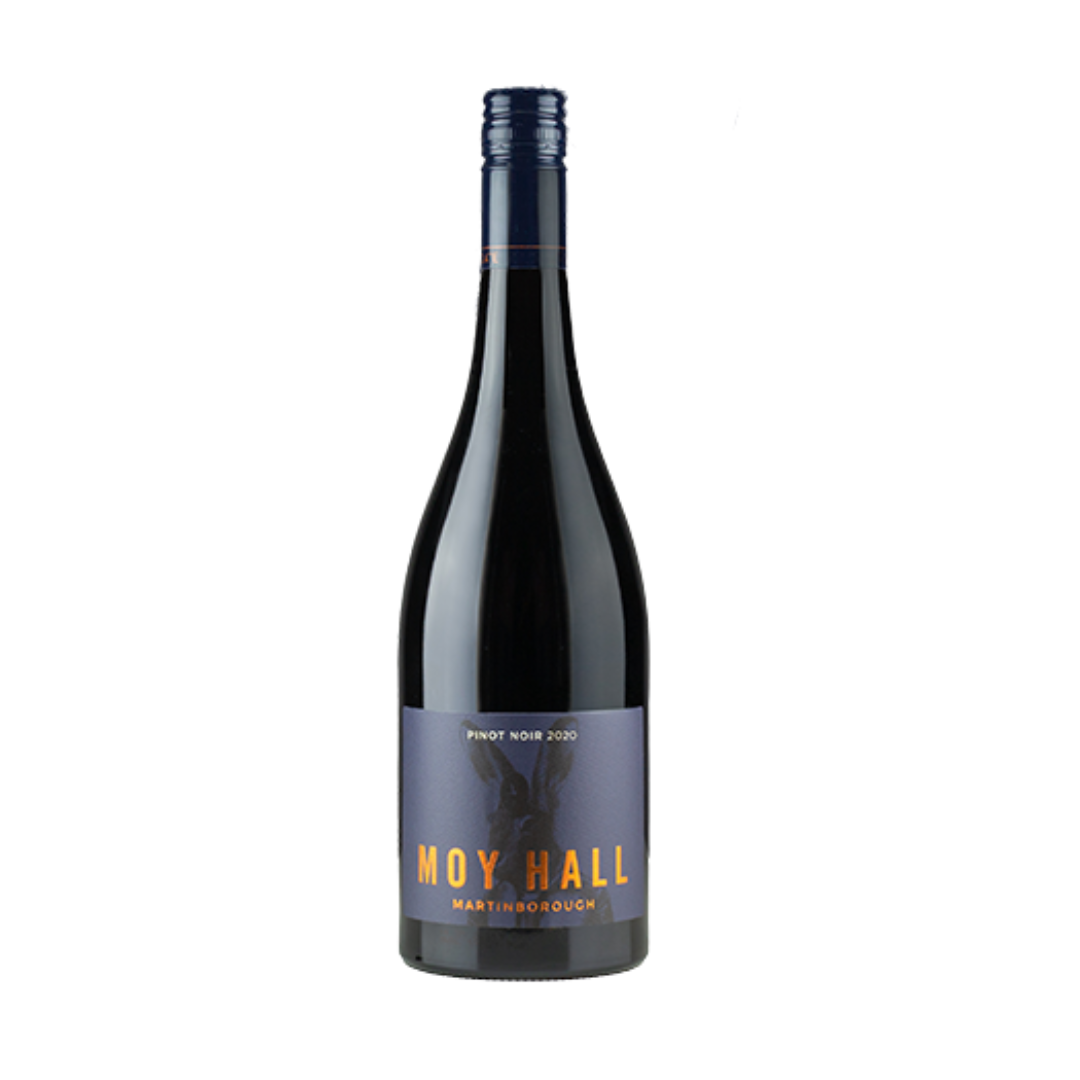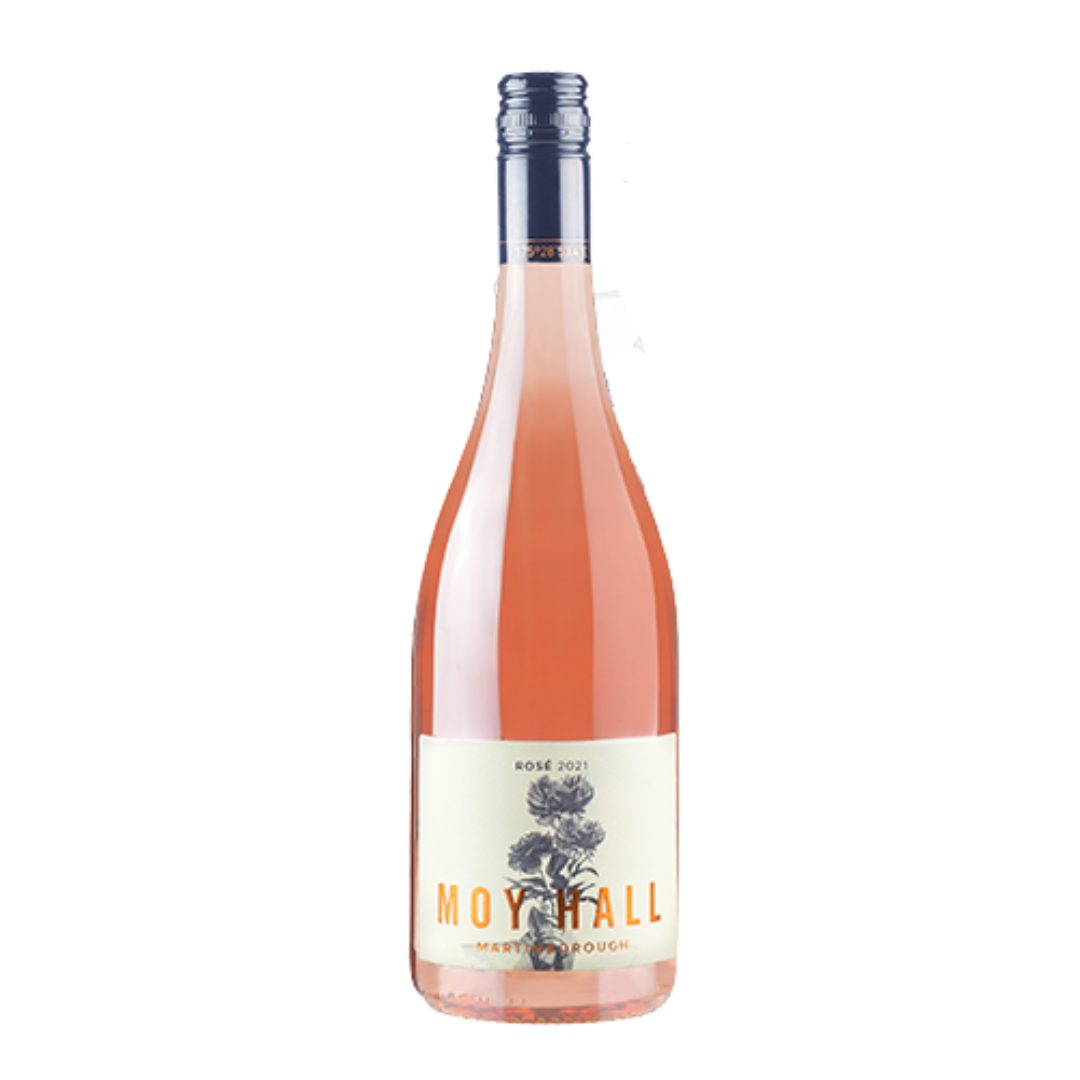 back to top