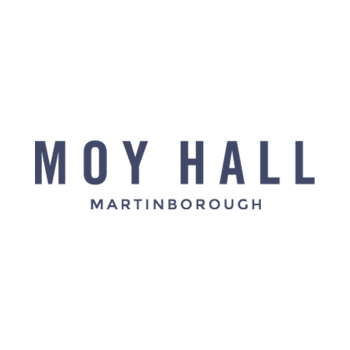 Welcome to Moy Hall e-cellar door
Moy Hall produces single-vineyard wines where the quality starts in the vineyard with healthy soils and vines. Traditional winemaking practices and minimal handling during vinification capture the unique character of our vineyard block and the seasonality of each vintage.
Price based on case of any 15x 750ml bottles, all-inclusive of freight, taxes, duty and insurance from NZ Producer to your door in Australia. All prices based on live exchange rate.
back to top